Manage episode 233926211 series 28965
By
Discovered by Player FM and our community — copyright is owned by the publisher, not Player FM, and audio streamed directly from their servers.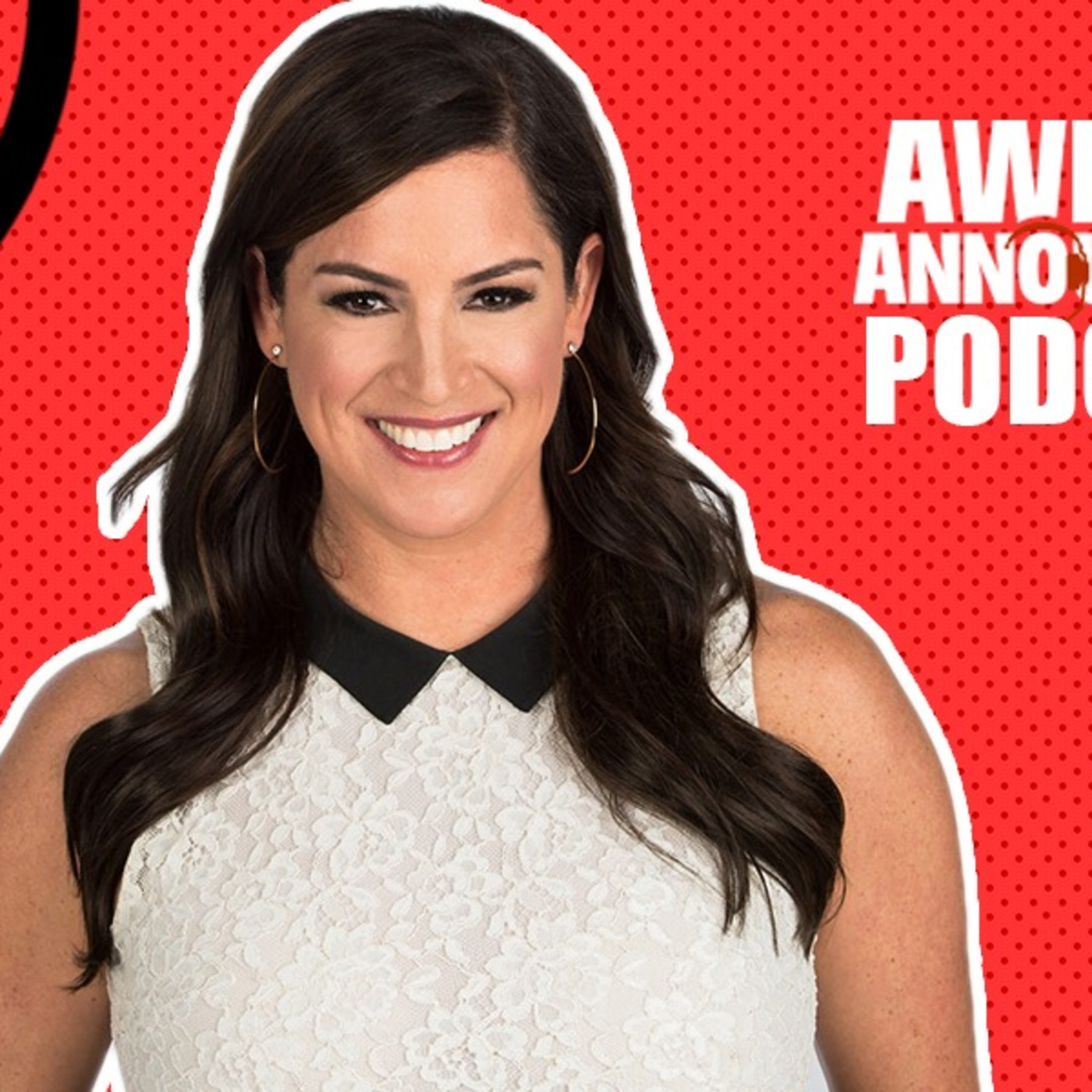 4:34 - Her co-host Jason Fitz's inability to pay up on bets 5:40 - The origin of how she became "The Commish" 9:10 - Has there been a scenario where she hasn't been able to solve someone's dilemma? 11:20 - Her time growing with the Le Batard Show 14:03 - What kind of kid was Sarah Spain? 15:56 - Learning to balance so many things all in one day and how it translates to her current career 18:05 - Was being a star HS/College athlete a part of her career path / what her ultimate goal ended up being 21:30 - Her time in Second City learning comedy and improv 24:38 - Does she feel like she was one of the first sportscasters that had to learn how to do everything to break in? 27:30 - The one fear she still has after all these years as an on-air personality and how to combat it 30:40 - Impact of power through association & improvement of women representation in sports media 33:40 - Early and current influences in the industry 36:12 - How Jemele Hill made a huge difference in her life 38:45 - How do we get the hiring practices to change? 42:44 - First working with Jason Fitz and how to get into rhythm with a show where nobody is in the same place 48:00 - The More Than Mean Video - Balancing the joy of winning a Peabody vs the difficulty of replaying awful things said to them 51:03 - Her charitable work and how it turned into everyone on Twitter sending in awkward teenage pictures of themselves
240 episodes available. A new episode about every 31 days averaging 46 mins duration .