Manage episode 218297902 series 2342379
By
William Anthony
. Discovered by Player FM and our community — copyright is owned by the publisher, not Player FM, and audio is streamed directly from their servers. Hit the Subscribe button to track updates in Player FM, or paste the feed URL into other podcast apps.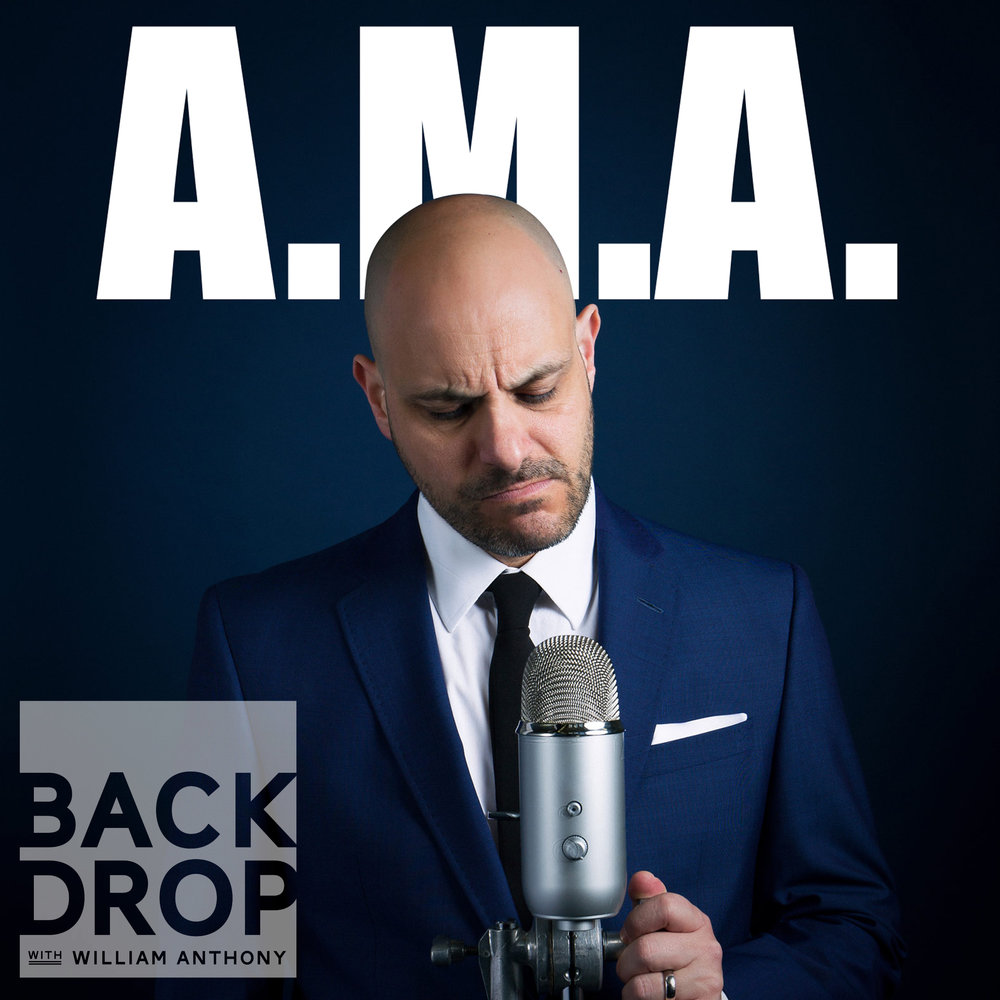 Fifteen episodes! This week is a little different. Instead of having a guest interview, I'll be giving a State of the Union, so to speak, on the podcast. I'll discuss what I've learned as a new podcaster and also talk about some of the challenges it's presented. Also, where we go from here in the future.
Additionally, I also did an AMA, or Ask Me Anything. Questions from listeners are answered.
26 episodes