Fetch error
Hmmm there seems to be a problem fetching this series right now. Last successful fetch was on August&nbsp25,&nbsp2020&nbsp07:10 ()
What now? This series will be checked again in the next day. If you believe it should be working, please verify the publisher's feed link below is valid and includes actual episode links. You can contact support to request the feed be immediately fetched.
Manage episode 245326969 series 2507886
By
Balance of the Force
. Discovered by Player FM and our community — copyright is owned by the publisher, not Player FM, and audio is streamed directly from their servers. Hit the Subscribe button to track updates in Player FM, or paste the feed URL into other podcast apps.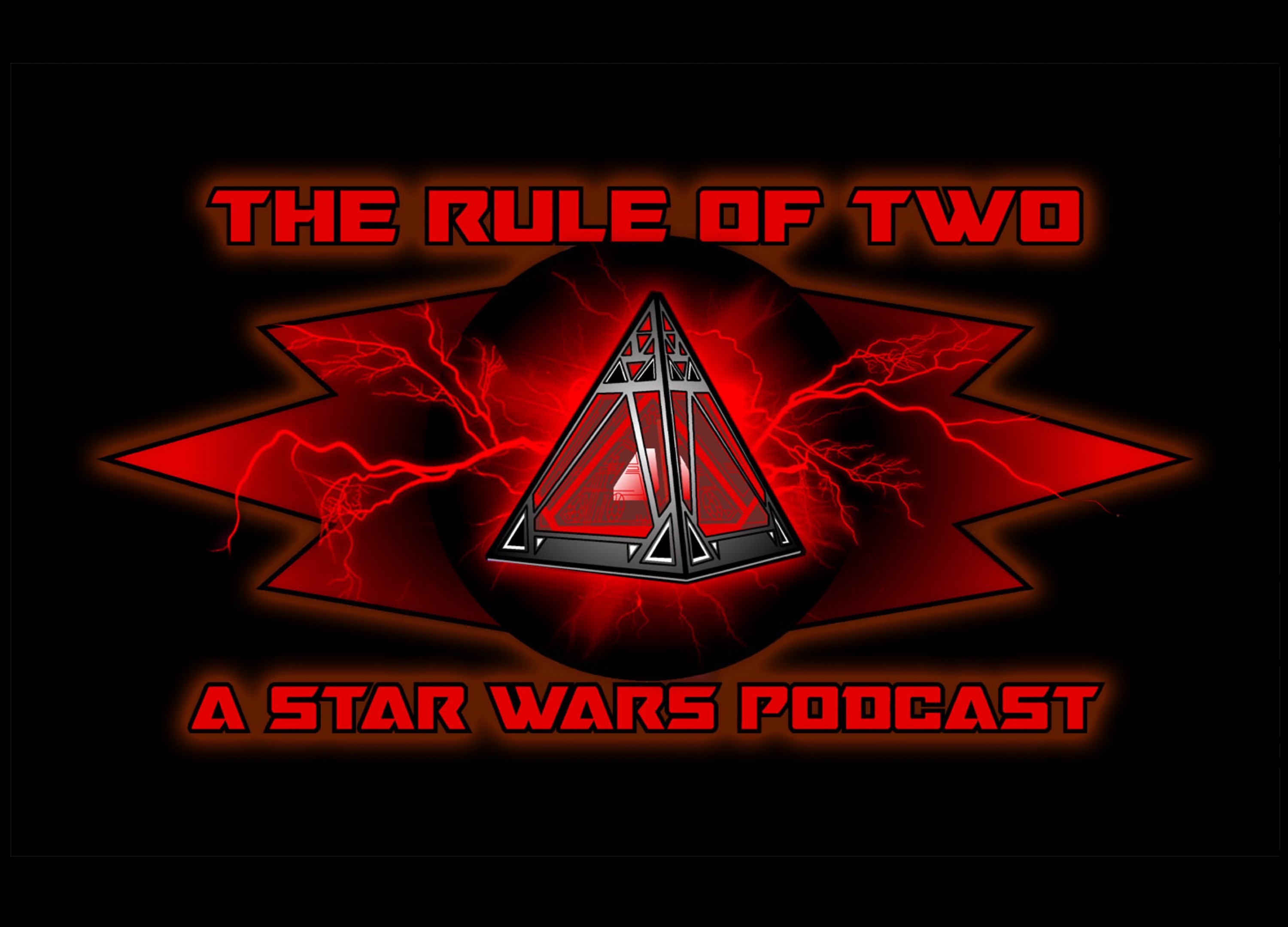 In this episode the guys talk about the potential for Obi's story taking place over the 6 episode series coming to Disney+. Of course we go another round of talking about Episode 9 The Rise of Skywalker. As well as the fact that the knights of Ren being around before Kylo went dark!
115 episodes