Manage episode 193905934 series 1266927
By
Discovered by Player FM and our community — copyright is owned by the publisher, not Player FM, and audio streamed directly from their servers.
Welcome back once again to the Ballpark Bros, the Show About Sports

This week, the bros dive right into the NFL, discussing the playoff implications of week 15's games, and talk about the games to watch down the stretch.
After that comes the NBA and talk of the standings, as well as the retirement of Kobe Bryant's number(s).
The bros then skate over to hockey, where Tom throws together a power ranking on the spot.
Finally, they touch on some offseason baseball, wherein each of the bros has something to get off their chests.
kofiwidget2.init('Support the FERN!', '#46b798', 'U7U36I7E');kofiwidget2.draw();
So tune in and listen, and give us a 'like' over at http://facebook.com/4eballparkbros, and a follow at http://twitter.com/4eballparkbros check out our social media for a chances to WIN a great prizes!
If you're in the Toledo, OH area like our Bros, take a trip over to their favorite Sports Bar, Shawn's Irish Tavern! Give them a like on Facebook! http://facebook.com/ShawnsToledo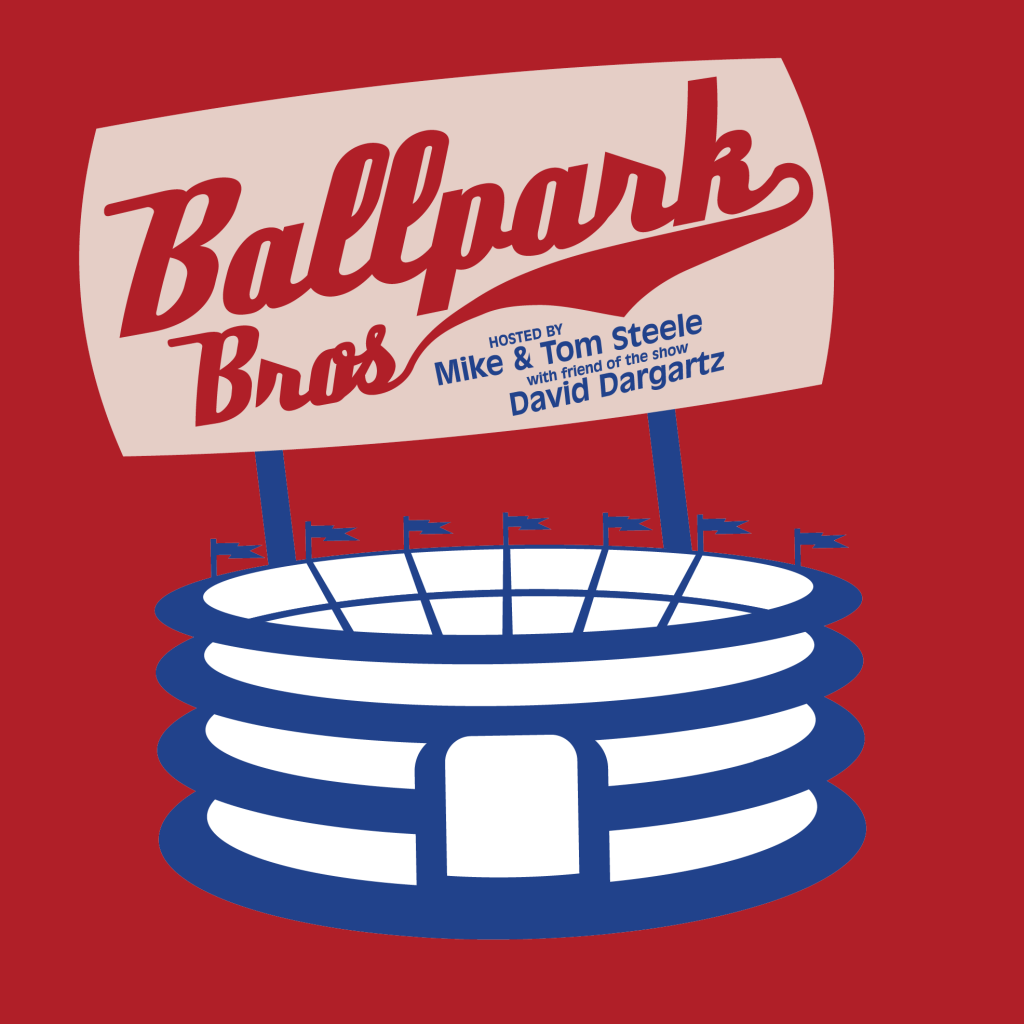 55 episodes available. A new episode about every 9 days averaging 91 mins duration .