Manage episode 188919372 series 1610671
By
Discovered by Player FM and our community — copyright is owned by the publisher, not Player FM, and audio streamed directly from their servers.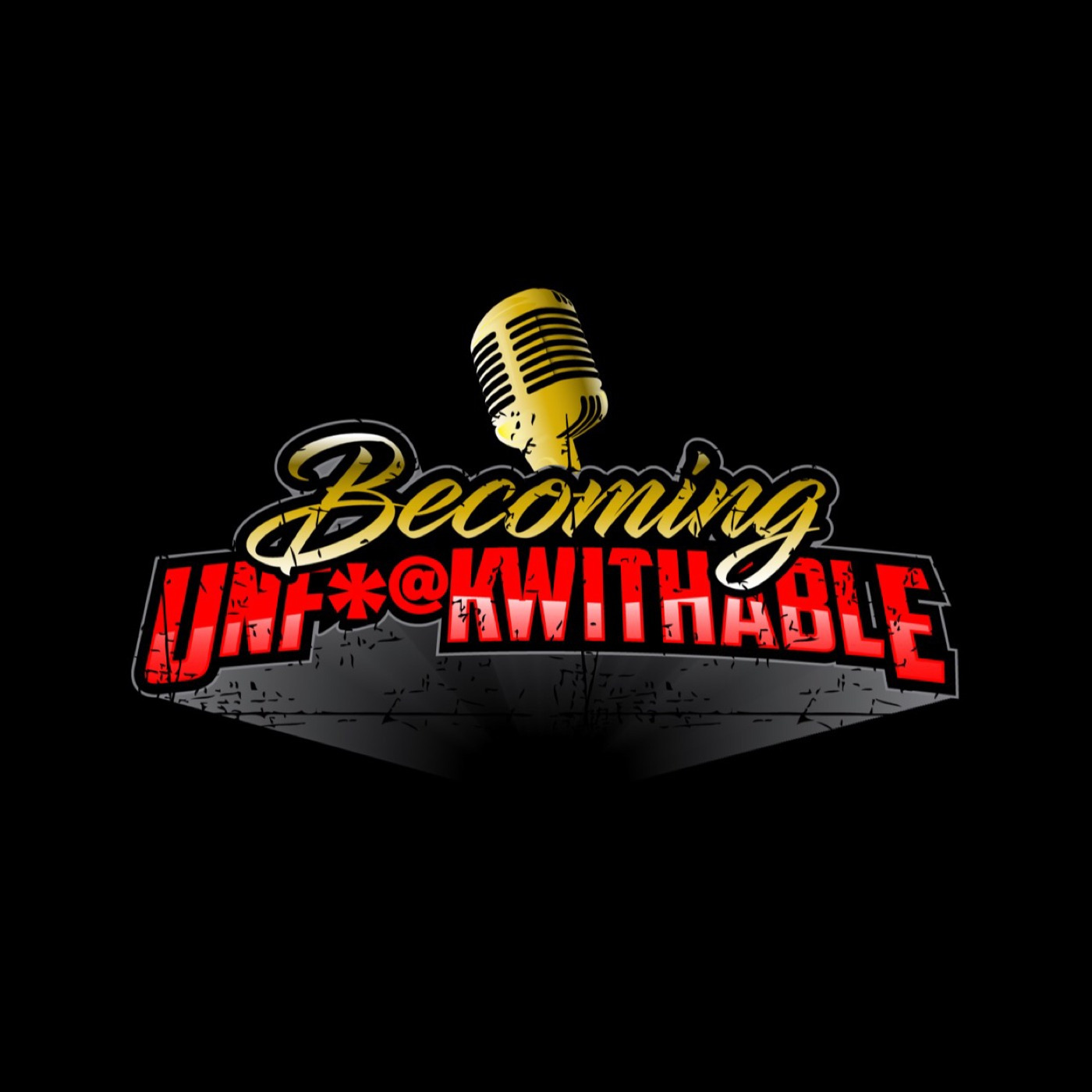 Natasha and I attended the same High School back in Dauphin Manitoba, and since then we've had these serendipitous run ins in complete different cities. If it wasn't for Natasha reaching out to me about trying Ayahuasca to help heal my PTSD after the death of my first husband things might have been different for me. So I am forever grateful for that. Since then I've been intrigued with her work, and as a firm believer in Cannabis I wanted to learn more so here we are on Episode 5! I hope you enjoy! Dr. Natasha Ryz, PhD, MSc, BSc, is a researcher, consultant and educator specializing in nutrition, medical cannabis and the endocannabinoid system. Natasha has a PhD in Experimental Medicine from the University of British Columbia and holds a Master of Science and a Bachelor of Science in Human Nutritional Sciences from the University of Manitoba. Natasha has over 15 years of experience as a health and nutrition researcher and published 7 first author peer-reviewed publications, one first author review and co-authored 8 peer-reviewed publications. Natasha is Co-Founder of Ryz Rémi Skincare & Therapeutics and has a line of anti-aging/preventative skin care.
19 episodes available. A new episode about every 8 days averaging 53 mins duration .