Manage episode 214992310 series 119345
By
Discovered by Player FM and our community — copyright is owned by the publisher, not Player FM, and audio streamed directly from their servers.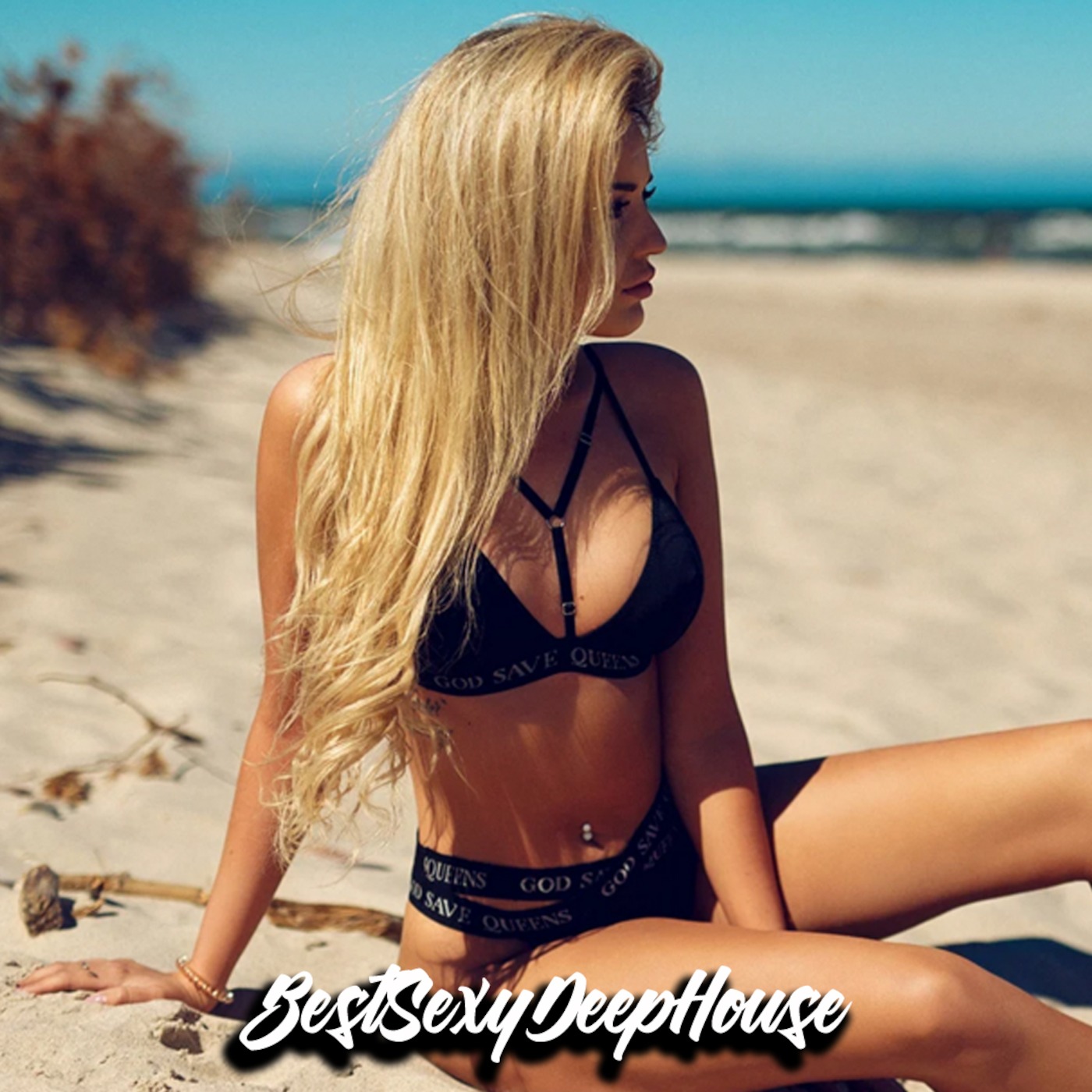 BEST SEXY DEEP HOUSE 2018 ? MASSIMILIANO BOSCO DJ ? LIVE MIX SUBSCRIBE For More Deep House -
https://bit.ly/2HwN8Ab
Follow us on Spotify ?
https://goo.gl/m7QHqj
? Don't forget to Subscribe for more new music daily! BestSexyDeepHouse - The Best Chill, Deep & House Music 1-Save Me by Kadebostany 2-Story (Nu Gianni Remix) by Sharapov 3-Sphinx by Nora En Pure 4-Adelante by Sash! 5-Him & I (Dan Tanev Remix) by G-Eazy ft. Halsey 6-Kiss Me by Shadowkey & Jellow 7-Sign your name by Janosh 18-Sunlight by Filatov & Karas 9-So High (Instrumental Deep) by Massimiliano Bosco Dj & DBiz 10-The Violin Song ( The Distance Igi Remix) by Monoir Osaka ft. Brianna 11-Second Chance by Velker 12-Your Love by Kate Linn
162 episodes available. A new episode about every 9 days averaging 65 mins duration .