Manage episode 209277366 series 1242685
By
Discovered by Player FM and our community — copyright is owned by the publisher, not Player FM, and audio streamed directly from their servers.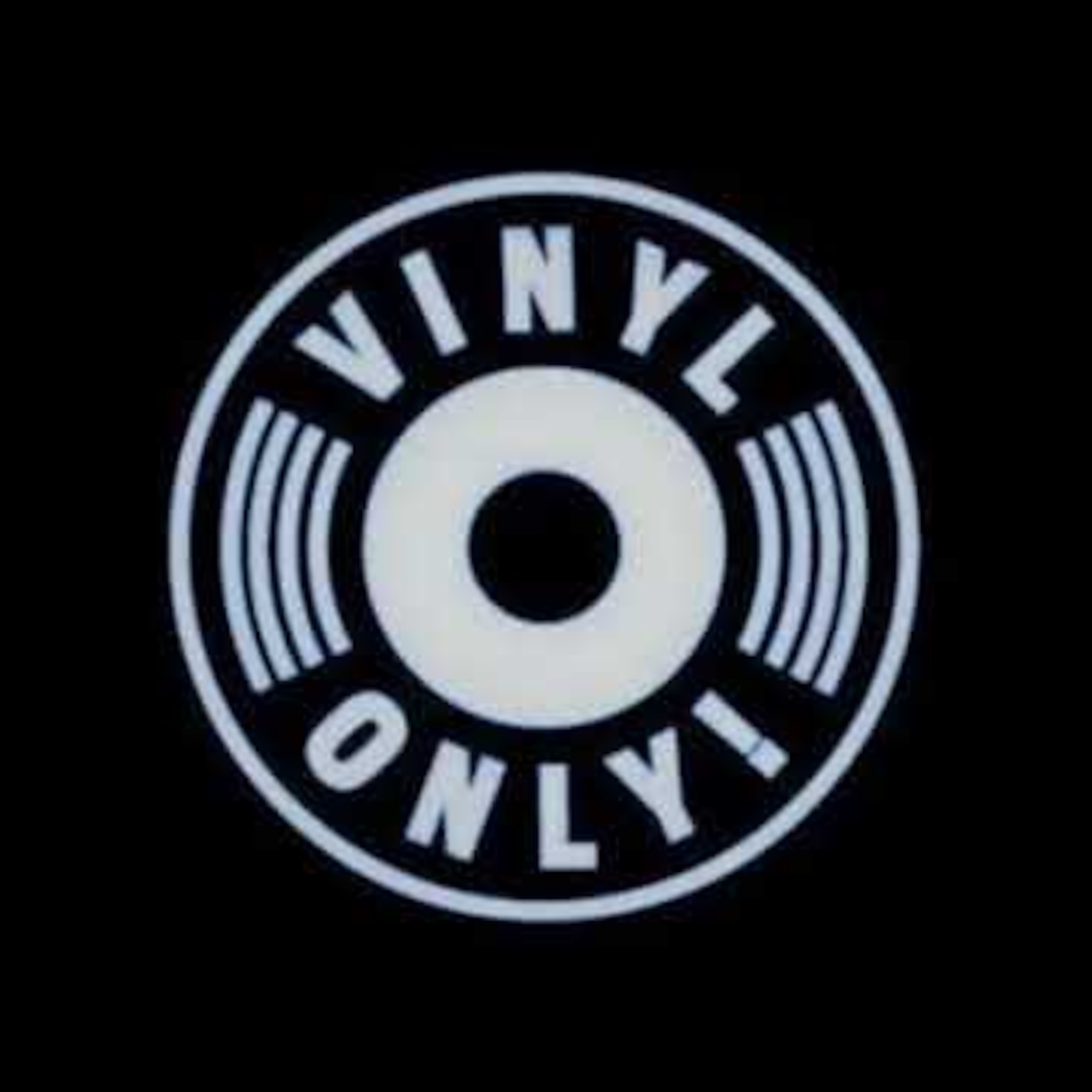 Today's Soul Box is a vinyl only special taking a journey into my vinyl vault, I do you enjoy the wonderful selections stay blessed good people Playlist below 1, Donald Byrd - Woman Of The World (Blue Note) 2, GQ - Make My Dreams A Reality ( Arista) 3, The Perri Sisters - I'm The One (Zebra) 4, Chapter 8 - Understanding (Capitol) 5, First Circle - In The Name Of Love (EMI) 6, Elusion - Living On The Verge Of Leaving (Cotillion) 7, Major Harris - Loving You Is Mellow (Atlantic) 8, Tavares - Never Had A Love Like this (Capitol) 9, Bobby Womack - Tell Me Why (Motown) 10, Harold Melvin & The Bluenotes - Come Go With Me ( MCA) 11, The Temptations - Aiming At Your Heart (Motown) 12, Bilalian Creation - Save The Children ( California Gold) 13, Prince Phillip Mitchell - In Her Own Way (Ichiban) 14, Gladys Knight & The Pips - No One Can Love You More (Soul) 15, Jimmy Messina - Love Is Here (CBS) 16, Chapter 8 - How Can I Get Next To You ( Beverly Glenn) 17, Ronn Matlock - You Got The Best Of Me (Cotillion) 18, Clarence Carter - Messin With My Mind (Certain) 19, Wilson Williams - I Think Its Gonna Work Out Fine (ABC) 20, Al Wilson - Going Thru The Motions (Rocky Road) 21, Willie Hutch - The Way We Were (Motown) 22, Ed Townsend - How Could You Do It (Curtom) 23, Kate Griffin - When Love Comes Around (Denlatrin) 24, Black Nasty - I Have No Choice ( 4 Men With Beards) 25, Jerry Weaver - You Need To Be Here (MGM) 26, Melvin Brown & James Mathews - Love Stormy Monday (Grapevine) I Hope you have enjoyed the music as much as i did. As always Big Love Stay Blessed & Stay Soulful Neil
43 episodes available. A new episode about every 498 days averaging 114 mins duration .