Manage episode 153318806 series 1087991
By
Discovered by Player FM and our community — copyright is owned by the publisher, not Player FM, and audio streamed directly from their servers.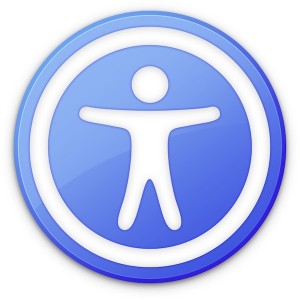 How do people who can't see a computer screen navigate a website? Colleen and her website designer, Cheryl, talk about basics of web design and programming for visually impaired users. Understand more about how blind people might experience the internet and learn how easy it can be to make your site accessible to more people. Colleen and Cheryl discuss the importance of Alt Text and labeling in images, tables, links and buttons, using headings to create a logical screen-reading experience, how overlays can make your site completely inaccessible, and how to size your elements.
55 episodes available. A new episode about every 46 days averaging 23 mins duration .