Manage episode 189269269 series 8548
By
Discovered by Player FM and our community — copyright is owned by the publisher, not Player FM, and audio streamed directly from their servers.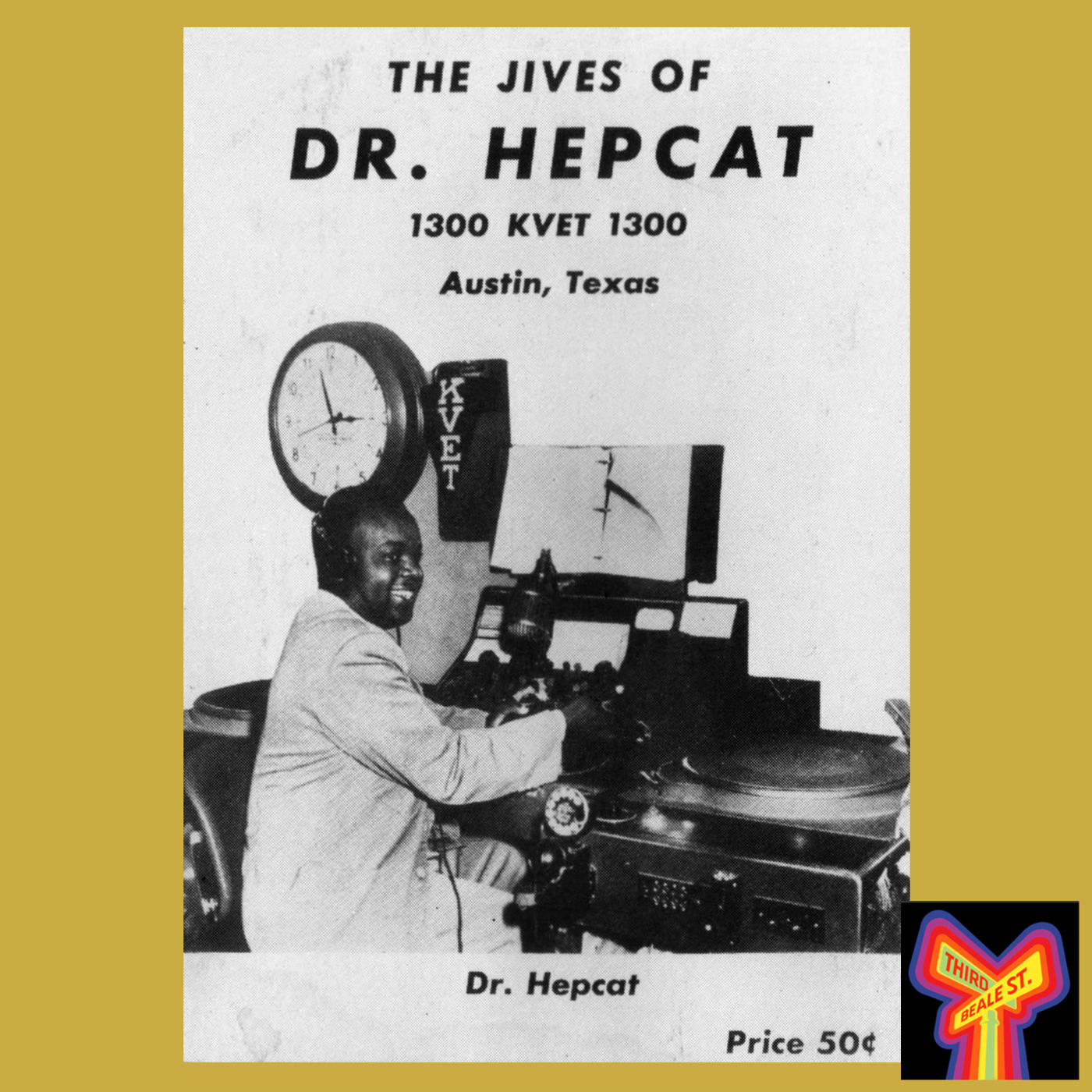 ANNOUNCING THE BLUES UNLIMITED PREMIUM SUBSCRIPTION SERVICE, now at Bandcamp. For an annual fee of $27, you'll have "first dibs" on every new episode we produce — before it's available to anyone else! PLUS, get instant access to more than a hundred episodes of Blues Unlimited — all in high quality audio — with many episodes NOT AVAILABLE FOR DOWNLOAD ANYWHERE ELSE! Every dollar goes to support this radio show and help keep it alive! More info at:
http://bluesunlimited.bandcamp.com/subscribe
Join us as we explore the roots of Rock 'n' Roll in 1940s Blues and Rhythm and Blues. Great, rare and classic performances from T-Bone Walker, Jimmy Liggins, Pee Wee Crayton, Roy Milton, Muddy Waters, Memphis Slim, Jazz Gillum, John Lee Hooker, Snooky Pryor, Smokey Hogg, Baby Boy Warren, and more. Just because Rock 'n' Roll hadn't been invented yet didn't mean these cats didn't know how to boogie -- quite the contrary -- roll up the rug and put on your dancing shoes for two solid hours of 1940s-styled Rhythm Rockin' Blues.
Pictured: Featured on this episode, the one and only Lavada Durst — better known to his fans and blues lovers everywhere as "Dr. Hepcat."
Don't forget to install the PodOmatic Podcast Player app for iOS so you can listen to Sleepy Boy Hawkins wherever you go! Details at http://itunes.apple.com/us/app/podomatic/id648258566?mt=8
324 episodes available. A new episode about every 3 days averaging 58 mins duration .