Manage episode 244516719 series 2311448
By Boldly, Tho. Discovered by Player FM and our community — copyright is owned by the publisher, not Player FM, and audio is streamed directly from their servers. Hit the Subscribe button to track updates in Player FM, or paste the feed URL into other podcast apps.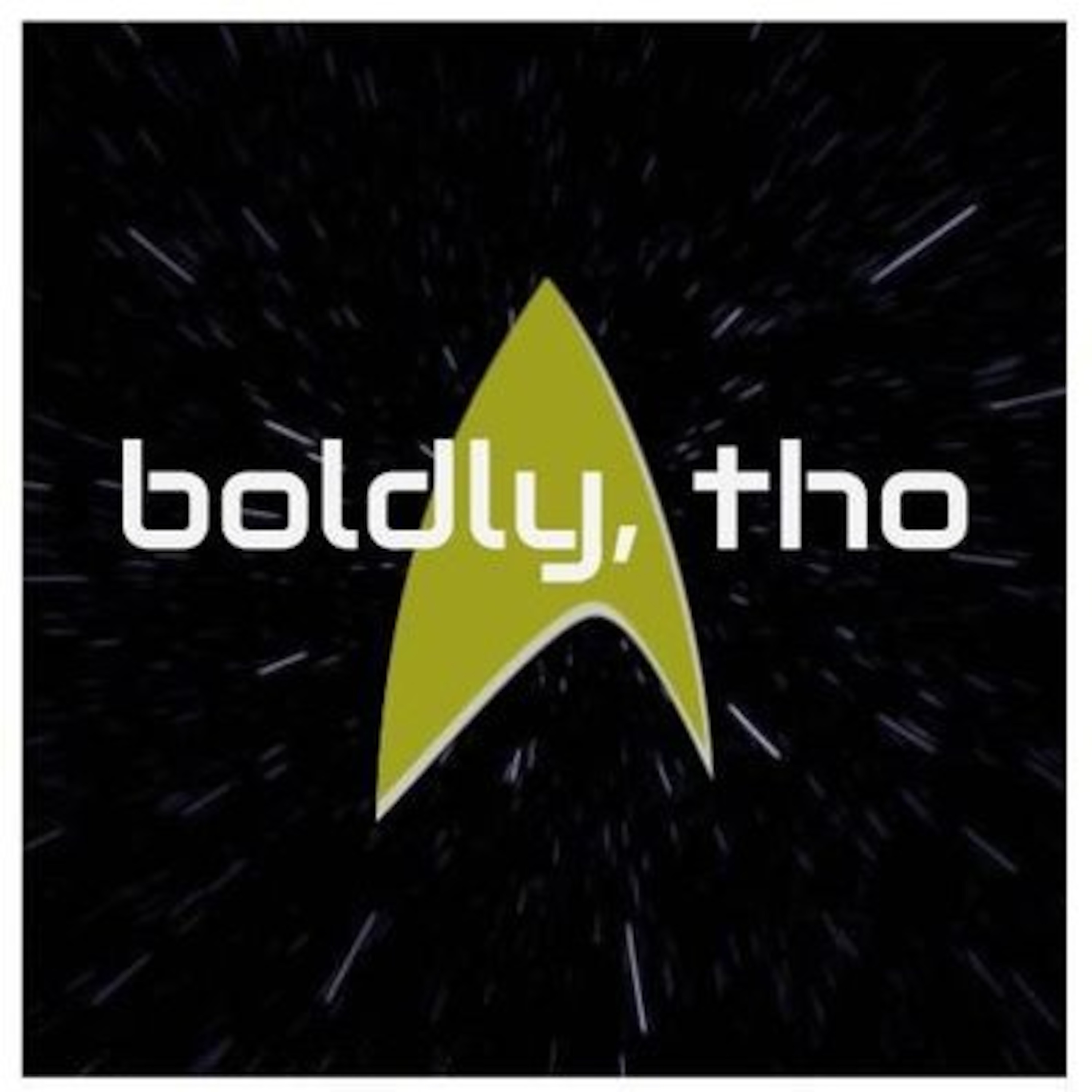 Listeners, I won't lie to you: things get vehement on this episode of Boldly, Tho, when our fun-time podcast is faced with the moral choices of Enterprise's Dear Doctor. It's long because we have to spend a lot of time talking about ethical choices, bad biology, a sidebar into the logistics of alien polyamory, and STILL have space to talk about dentist jokes. Plus, the new trailers and Short Treks! It's so much!
79 episodes