Manage episode 231492801 series 9607
By
Discovered by Player FM and our community — copyright is owned by the publisher, not Player FM, and audio streamed directly from their servers.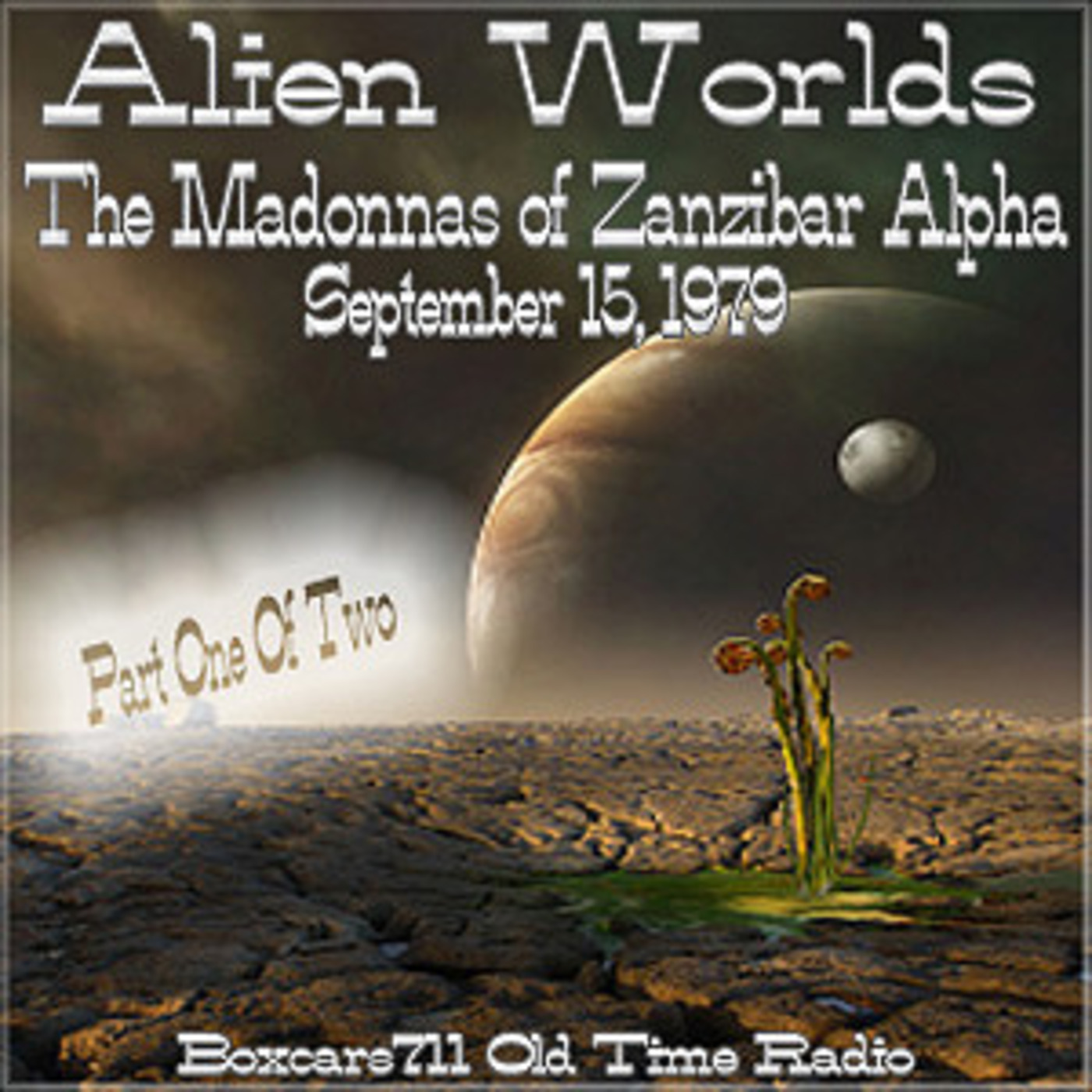 The Madonnas Of Zanzibar Alpha (Aired September 15, 1979) Part 1 of 2
DRAMATIC RADIO, once thought dead and buried, has staged a remarkable resurrection in recent years. Obviously, the rush is on to compete for audiences in search of an alternative to the many stagnating features of TV. Blasting its way into the competition is "Alien Worlds," an audio space adventure series produced now on CD originally broadcast worldwide on FM radio. The concept behind "Alien Worlds" is that an organization called the International Space Authority ''watches over an eternity of uncharted galaxies and the countless planets orbiting within their starlit borders." In command of ISA is Commissioner White whose base is Starlab, a nickname for the Arthur C. Clarke Astronomical Observatory, a floating space headquarters and research center. Under his command are research director Dr. Maura Cassidy, her comedy relief assistant Tim and two space happy rocket jockies, Captains Jon Graydon and Buddy Griff. "Alien Worlds" incorporates the best elements of "Star Wars," "Star Trek - The Next Generation" and other recently successful science-fiction production and writing.
3872 episodes available. A new episode about every 5 hours averaging 30 mins duration .