Manage episode 231338160 series 9607
By
Discovered by Player FM and our community — copyright is owned by the publisher, not Player FM, and audio streamed directly from their servers.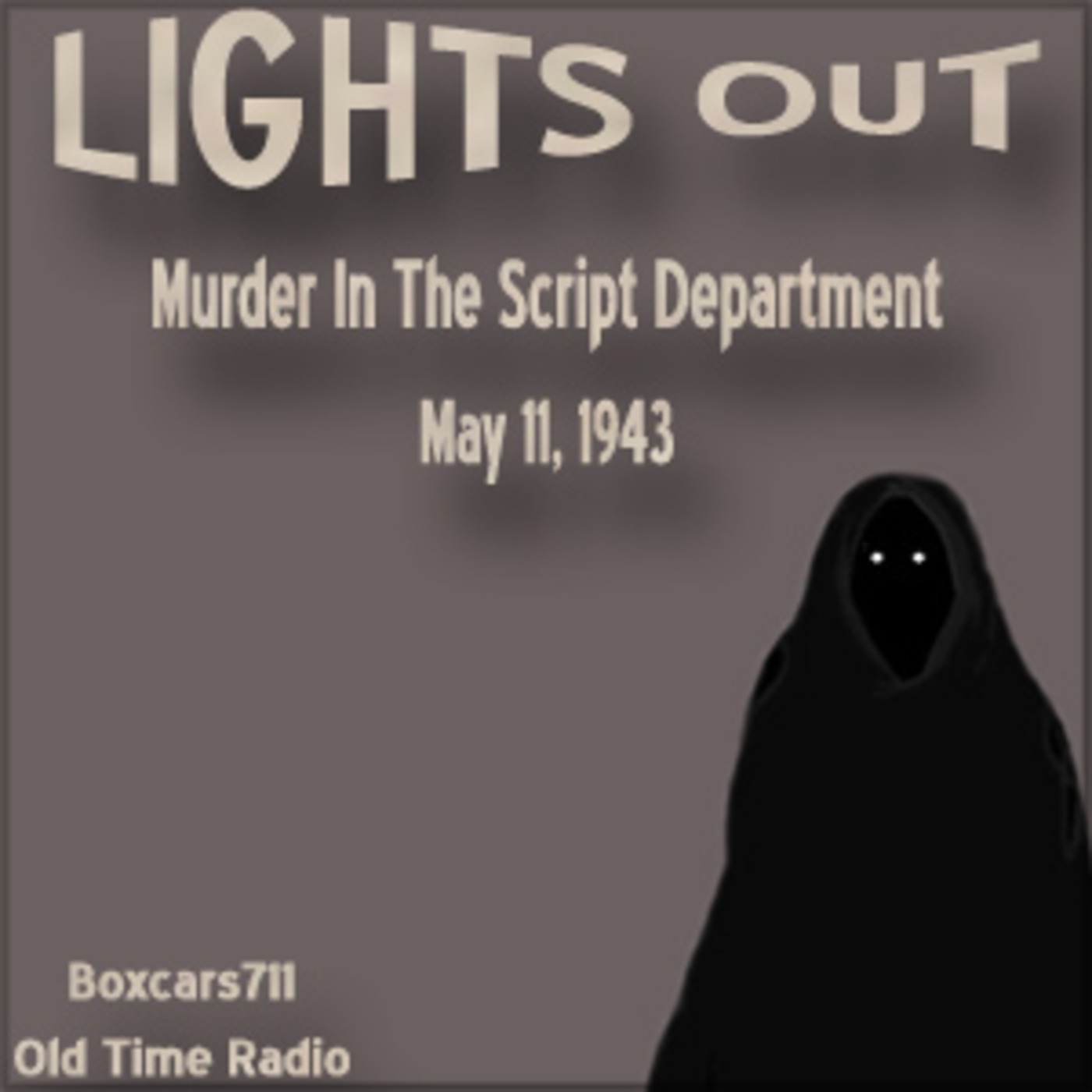 Murder In The Script Department (Aired May 11, 1943)
After a successful tryout in New York City, the series was picked up by NBC in April 1935 and broadcast nationally, usually late at night and always on Wednesdays. Wyllis Cooper stayed on the program until June 1936, when another Chicago writer, Arch Oboler, took over. By the time Cooper left, the series had inspired about 600 fan clubs. Cooper's run was characterized by grisly stories spiked with dark, tongue-in-cheek humor, a sort of radio Grand Guignol. A character might be buried or eaten or skinned alive, vaporized in a ladle of white-hot steel, absorbed by a giant slurping amoeba, have his arm torn off by a robot, tortured or decapitated -- always with the appropriate blood-curdling acting and sound effects.
THIS EPISODE:
May 11, 1943. CBS network.
"Murder In The Script Department"
. Sponsored by: Ironized Yeast, Energene. Two typists are haunted at a radio network. Don't ever complain about Mr. Oboler's scripts! Great radio writing! Oboler tells about next week's program as set in the jungle, "when there were people with monkeys, not Japanese snipers." Arch Oboler (writer, host), Frank Martin (commercial spokesman), Mercedes McCambridge. 29:38.
Episode Notes From The Radio Gold Index.
3877 episodes available. A new episode about every 5 hours averaging 29 mins duration .