Manage episode 231298196 series 9607
By
Discovered by Player FM and our community — copyright is owned by the publisher, not Player FM, and audio streamed directly from their servers.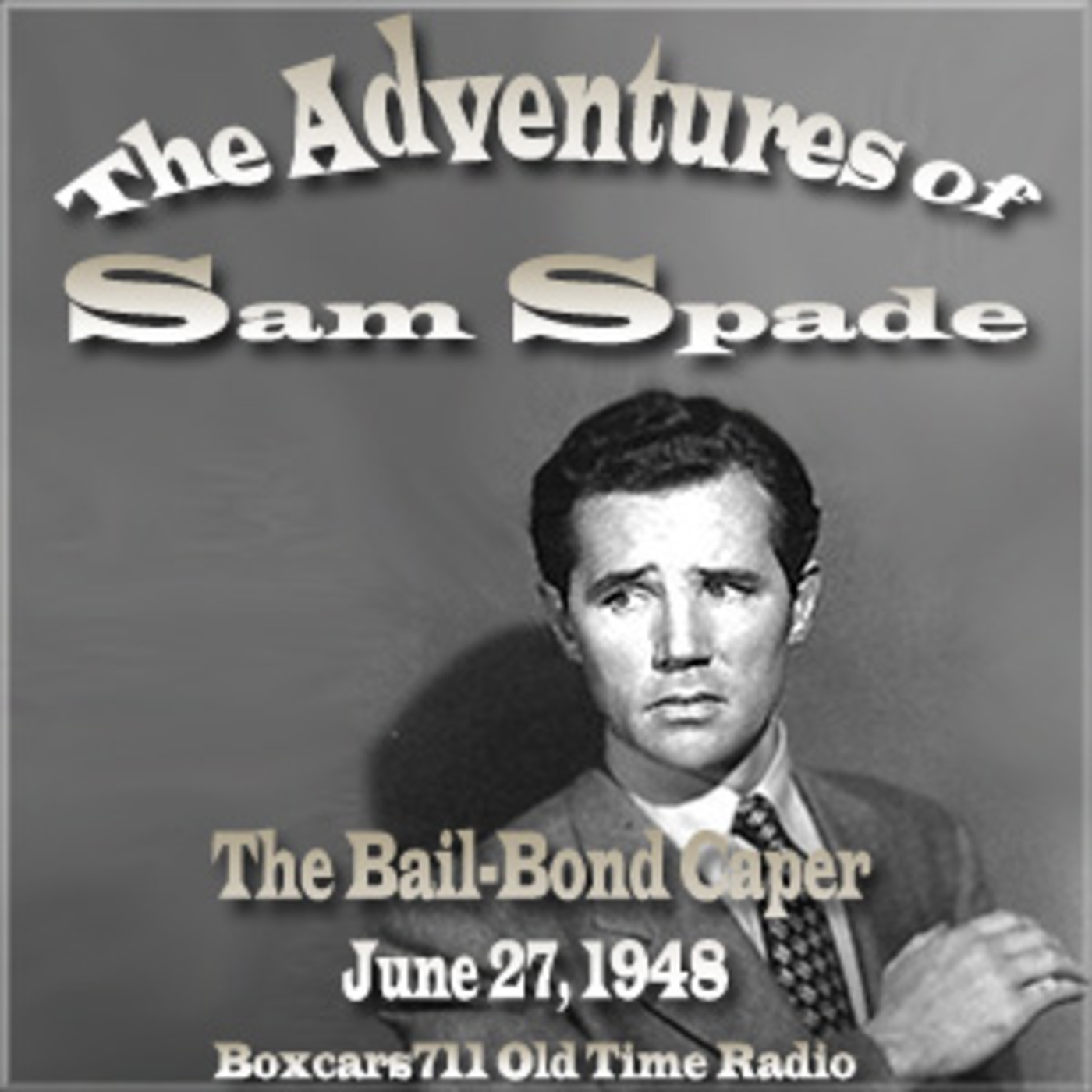 The Bail Bond Caper (Aired June 27, 1948)
His characterization has influenced film noir ever since. Spade was played by Ricardo Cortez in the pre-Code first film version (1931). Despite being a critical and commercial success, an attempt to re-release the film in 1936 was denied approval by the Production Code Office due to the film's "lewd" content. Since Warner Bros. could not re-release the film, a second version was made. In Satan Met a Lady (1936), a light comedy, the central character was renamed Ted Shane and was played by Warren William. The film was a notable flop. On the radio, Sam Spade was played by Bogart in a 1943 Screen Guild Theater production and a 1946 Academy Award Theater production. He was also played by Edward G. Robinson in a 1943 Lux Radio Theater production.
THIS EPISODE:
June 27, 1948. CBS network.
"The Bail-Bond Caper"
. Sponsored by: Wildroot Cream-Oil. A million-dollar robbery from an armored car puts Sam on the spot and in need of some bail himself! Sandra Gould replaces Lurene Tuttle as Effie, Sam's secretary. Howard Duff, Sandra Gould, Dashiell Hammett (creator), William Conrad, Robert Tallman (writer), Gil Doud (writer, director), Lud Gluskin (music), Dick Joy (announcer). 31:51.
Episode Notes From The Radio Gold Index.
3875 episodes available. A new episode about every 5 hours averaging 30 mins duration .