Manage episode 231686038 series 9607
By
Discovered by Player FM and our community — copyright is owned by the publisher, not Player FM, and audio streamed directly from their servers.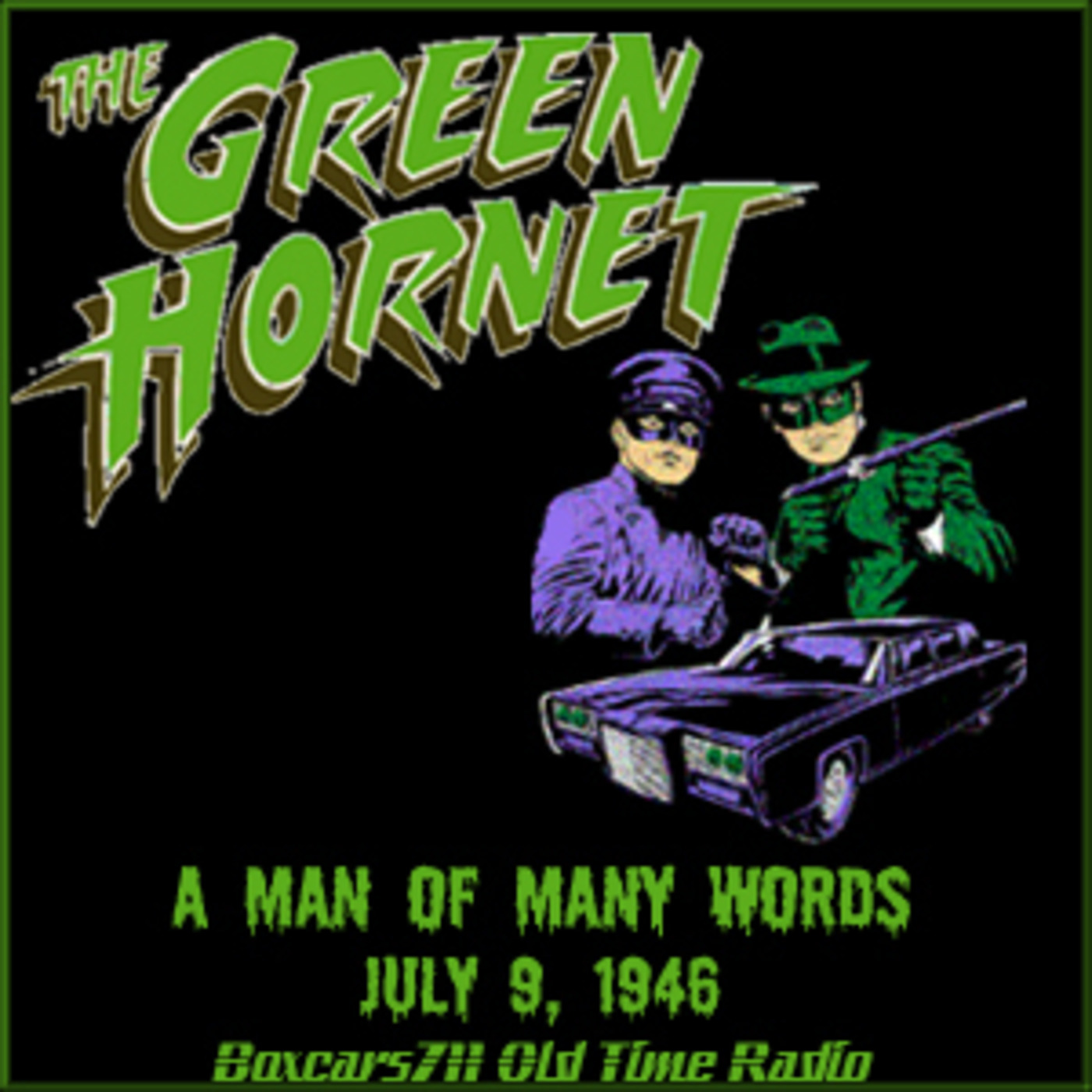 A Man Of Many Words (Aired July 9, 1946)
The premise of the Green Hornet was that of a modern day Lone Ranger. The main character was Britt Reid, a newspaper publisher of the Daily Sentinel by day and the Green Hornet by night. Britt Reid was the great-nephew of the Lone Ranger. Britt Reid's war against crime was an extension of his family history. The Green Hornet fought crime with his high-powered car, the Black Beauty. He also utilized a gun that fired knockout gas instead of bullets. His fists also came in handy on a regular basis. He was assisted by his Filipino valet, Kato. Kato would drive the Black Beauty, keep watch out for the police or the bad guys and sometimes lend a helping fist to the fighting. The Green Hornet pretended to be a villain while really battling the forces of crime in the big city. This would make for some interesting plot twists as the Green Hornet would be actively avoiding detection by the police while at the same time attempting to destroy criminal activity in the city.
THIS EPISODE:
July 9, 1946. ABC network, WXYZ, Detroit origination, Michelson syndication.
"A Man Of Many Words"
. Commercials deleted. WFAA, Dallas aircheck. A fat man is the leader of a black market meat operation. Robert Hall, George W. Trendle (creator, producer), Charles D. Livingstone (director), Lee Allman, Gilbert Shea, Rollon Parker, Dan Beattie (writer), Hal Neal (announcer). 27:11.
Episode Notes From The Radio Gold Index.
3825 episodes available. A new episode about every 4 hours averaging 30 mins duration .