Manage episode 231618037 series 9607
By
Discovered by Player FM and our community — copyright is owned by the publisher, not Player FM, and audio streamed directly from their servers.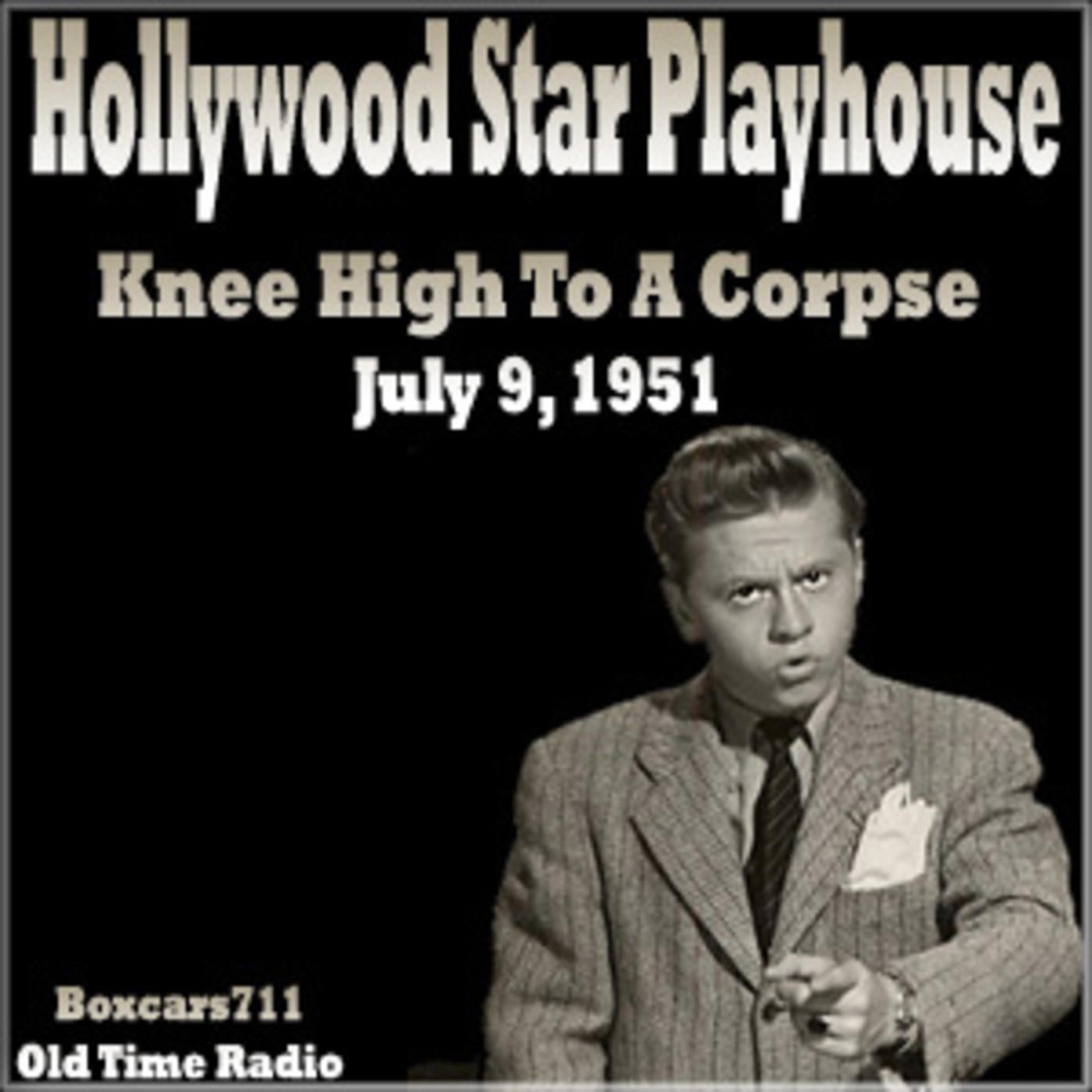 Knee High To A Corpse (Aired July 9, 1951)
The Hollywood Star Playhouse , well written and performed, presented many original plays and popular Hollywood stars. Some of those who accepted roles in this great series included Jimmy Stewart, William Conrad, Deborah Kerr, Vincent Price, Harry Bartell and Betty Lou Gerson. Highlights included an episode entitled The Six Shooter and which later became it's own series staring James Stewart. In 1952, Marilyn Monroe made her radio debut on The Hollywood Star Playhouse. This 30 minute anthology program was heard over three different networks during its three seasons. Many leading Hollywood stars appeared before the microphones for this programs original scripts. Marilyn Monroe made her radio debut on the 08/31/52 broadcast. Several programs were intended to become new series. On 04/13/52, the broadcast # 99 of The Six Shooter w/James Stewart did indeed become a new NBC series The Six Shooter in 1953, while the broadcast of 05/18/52 Safari w/Ray Milland failed to make it. There was a title change to this series. During the third network change to NBC the series picked up the sponsorship of the American Bakers and the series was called Baker's Theater Of Stars.
THIS EPISODE:
July 9, 1951. CBS network.
"Knee High To A Corpse"
. Sponsored by: Bromo Seltzer. The story of "Inch," a small crook who gets a very large revenge. Frank Lovejoy appears in a preview of next week's program. At least two commercials have been deleted. The next week's program is on ABC and the program is no longer sponsored. Herbert Rawlinson (host), Mickey Rooney, William Conrad, Sandra Gould, Shepard Menken, Paul McVey, Norman Brokenshire (announcer), Jack Johnstone (director), Jeff Alexander (composer, conductor), Muffet Peter (writer), Frank DeFelita (writer), Frank Lovejoy, Junius Matthews. 27:33.
3825 episodes available. A new episode about every 4 hours averaging 30 mins duration .