Manage episode 231781247 series 9607
By
Discovered by Player FM and our community — copyright is owned by the publisher, not Player FM, and audio streamed directly from their servers.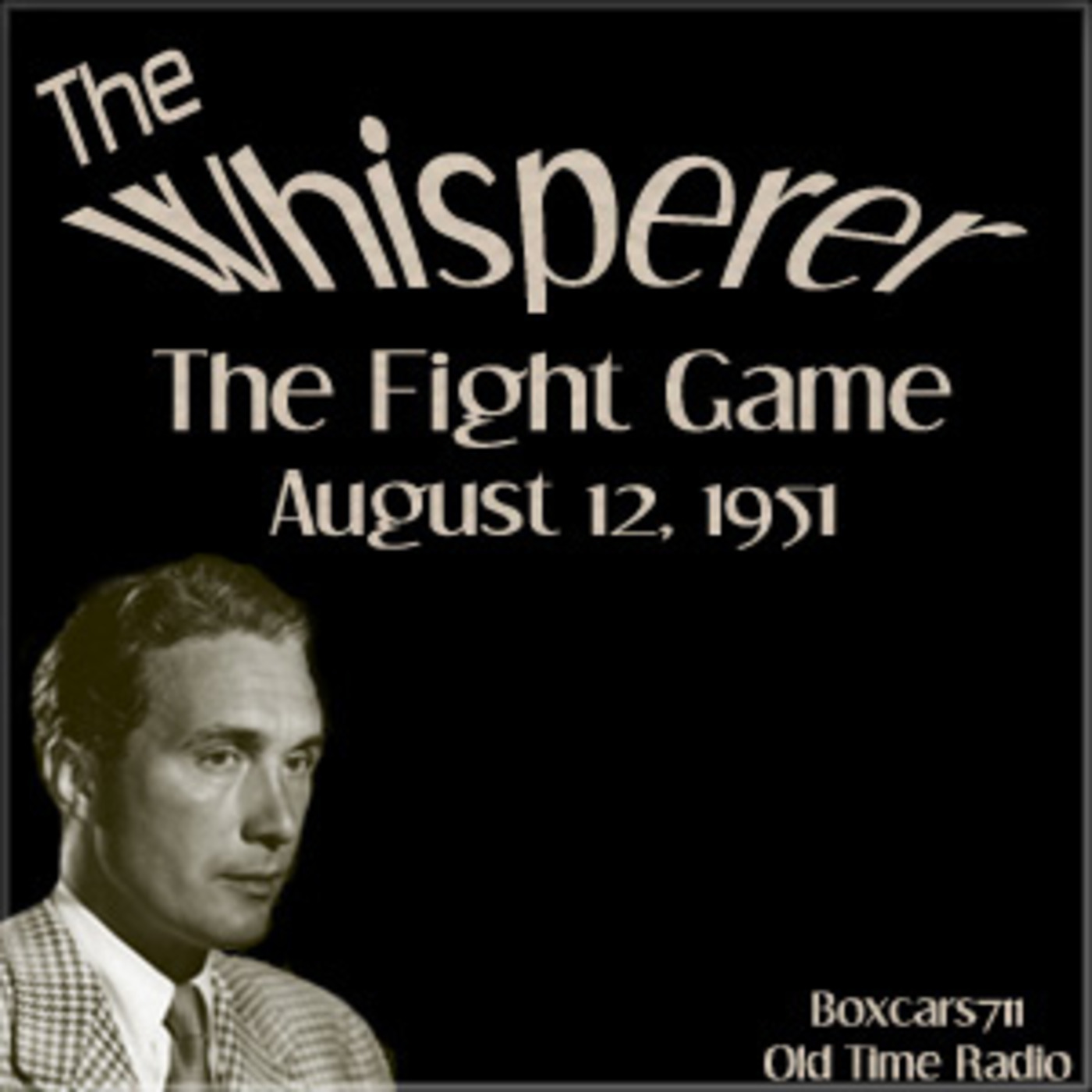 The Fight Game (Aired August 12, 1951)
The Whisperer was an American old-time radio show broadcast from July 8 to September 30, 1951 on NBC. It ran for only 13 episodes. The premise of the series was as improbable as its storylines. The protagonist was Philip Gault (Carleton G. Young), a lawyer who, due to some unexplained accident, lost his voice and could only speak in an eerie whisper. Gault infiltrates "the syndicate" in his native Central City to bring down organized crime from within; to the underworld, he becomes known as the Whisperer. Later, his voice is restored through surgery, but he continues to lead a double life as the Whisperer, relaying instructions from the syndicate bosses in New York (who don't know he's a mole) to their lackeys in Central City, whom Gault is actually setting up.
THIS EPISODE:
August 12, 1951.
"The Fight Game"
- NBC network. Sustaining. "The Syndicate" is determined to obtain control of boxer "Kid Noonan's" contract. Betty Moran, Bill Cairn (director), Carleton Young, Don Rickles (announcer), Eddie Fields, Jack Moyles, John Duffy (original music), Jonathan Twice (writer), Julius Crowlbein, Sidney Miller, Stetson Humphrey (creator). 29:15.
Episode Notes From The Radio Gold Index.
3825 episodes available. A new episode about every 4 hours averaging 30 mins duration .