Manage episode 242320935 series 1044971
By
Bridge Northshore
. Discovered by Player FM and our community — copyright is owned by the publisher, not Player FM, and audio is streamed directly from their servers. Hit the Subscribe button to track updates in Player FM, or paste the feed URL into other podcast apps.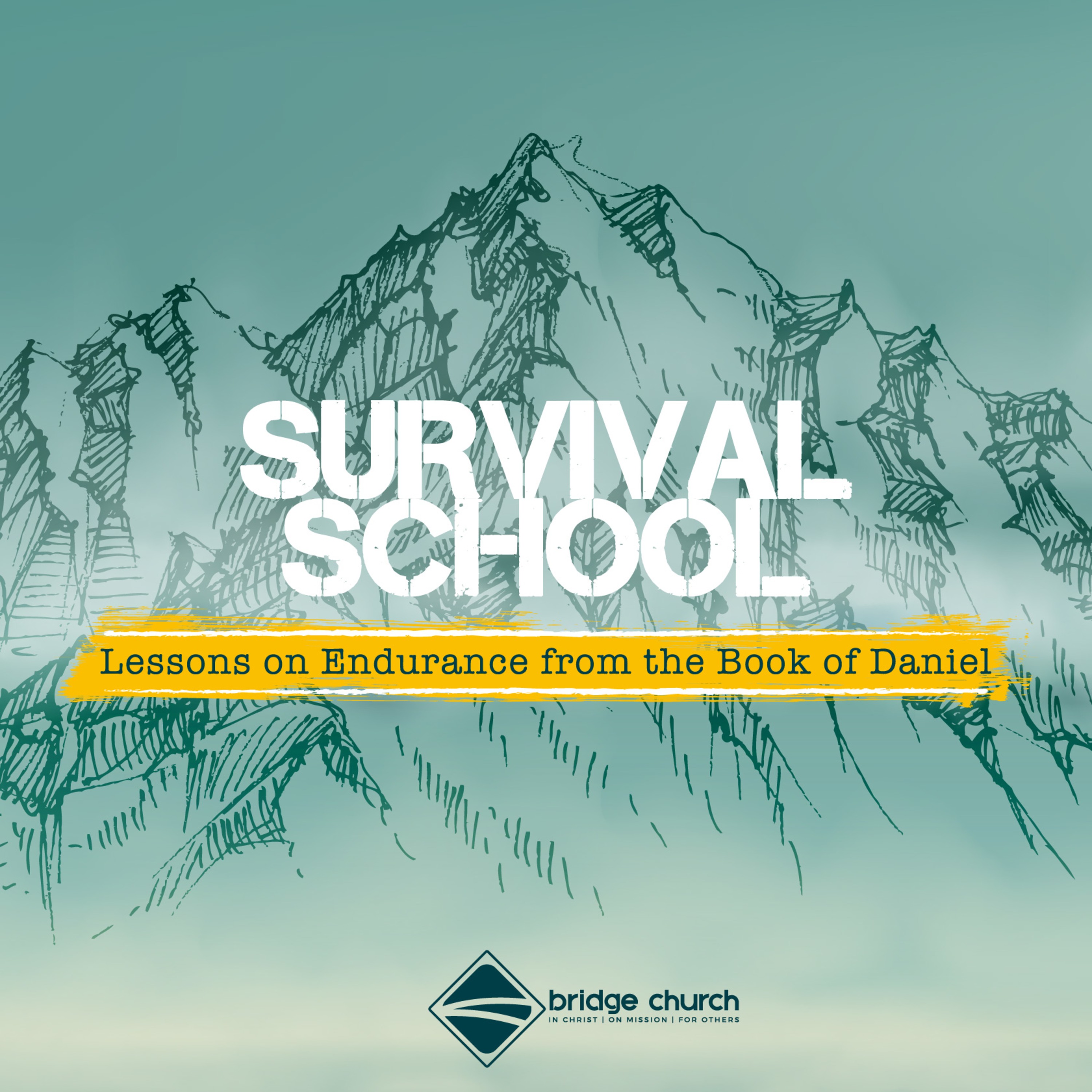 Our new Bible Study Series started this morning,

SURVIVAL SCHOOL: LESSONS ON ENDURANCE FROM THE BOOK OF DANIEL.
Key Scripture: Daniel 1.
Watch our first video on Devotional Habits.
Leader: Evan McGinty
346 episodes