Manage episode 240778207 series 1531659
By
Represented | Rep Radio
. Discovered by Player FM and our community — copyright is owned by the publisher, not Player FM, and audio is streamed directly from their servers. Hit the Subscribe button to track updates in Player FM, or paste the feed URL into other podcast apps.
On today's podcast, Almanac Dance Circus Theatre brings the wildly popular XOXO Moongirl to Edinburgh Festival Fringe. After taking the production to Mexico, Nicole Burgio and Melanie Hsu settle into their space at Assembly Festival for this experience. Here is my interview with Nicole Burgio and Melanie Hsu of XOXO Moongirl.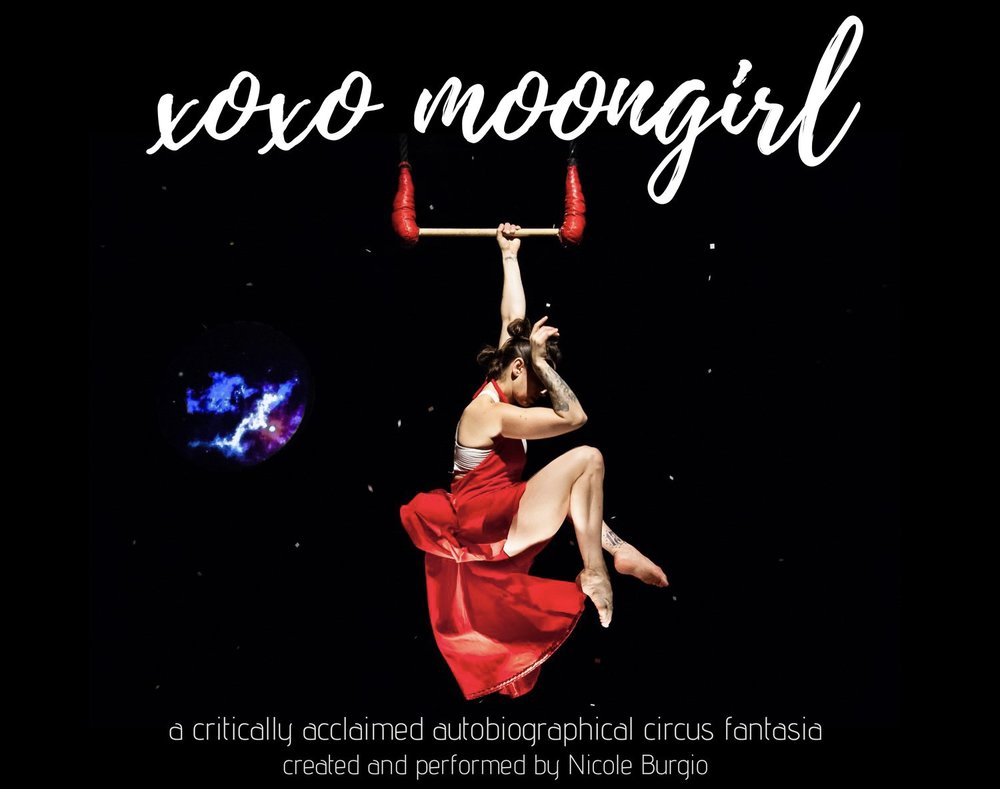 THE AUTOBIOGRAPHICALLY-INSPIRED CIRCUS FANTASIA INCORPORATES BREATHTAKING AERIALS AND ACROBATICS TO TELL THE STORY OF A GIRL IN A TROUBLED HOME AND HER FLIGHT TO THE MOON TO ESCAPE AND PREVAIL.
71 episodes