Manage episode 237433305 series 1531659
By
Represented | Rep Radio
. Discovered by Player FM and our community — copyright is owned by the publisher, not Player FM, and audio is streamed directly from their servers. Hit the Subscribe button to track updates in Player FM, or paste the feed URL into other podcast apps.
On today's podcast, Richard Chan and Bi Jean Ngo talk about Interact's production of "The Great Leap" by Lauren Yee. The aftermath of The Great Leap Forward and the Cultural Revolution lay the foundation for a rival Basketball game 18-years in the making. Here's my interview with Richard Chan and Bi Jean Ngo. Stay Tuned.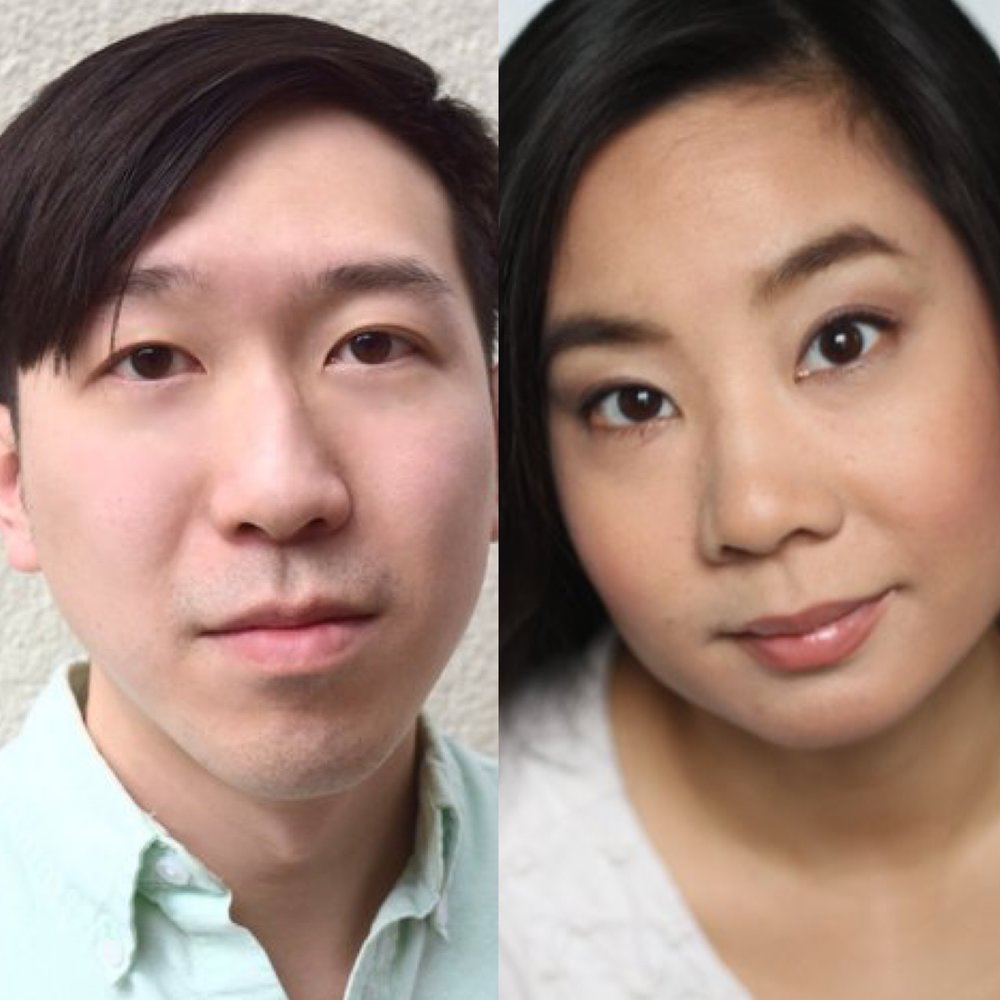 It's 1989 and Manford Lum, renowned for his basketball hustle in Chinatown, tries to talk his way on to a college team destined for a "friendship" game in China. Coach Saul blocks him hard, but Manford rebounds and launches himself on a journey to a homeland he's never known. Bouncing between Beijing and San Francisco, between 1989 and 1971, this clever and theatrical play looks at America's arms-length relationship with Communist China and the post-Cultural Revolution through a story about two generations of basketball players. Smart, funny and heart-pumping, Lauren Yee's THE GREAT LEAP will have you on your feet for the final buzzer.
FOR TICKETS AND INFORMATION:
73 episodes