Manage episode 208497570 series 39370
By
Discovered by Player FM and our community — copyright is owned by the publisher, not Player FM, and audio streamed directly from their servers.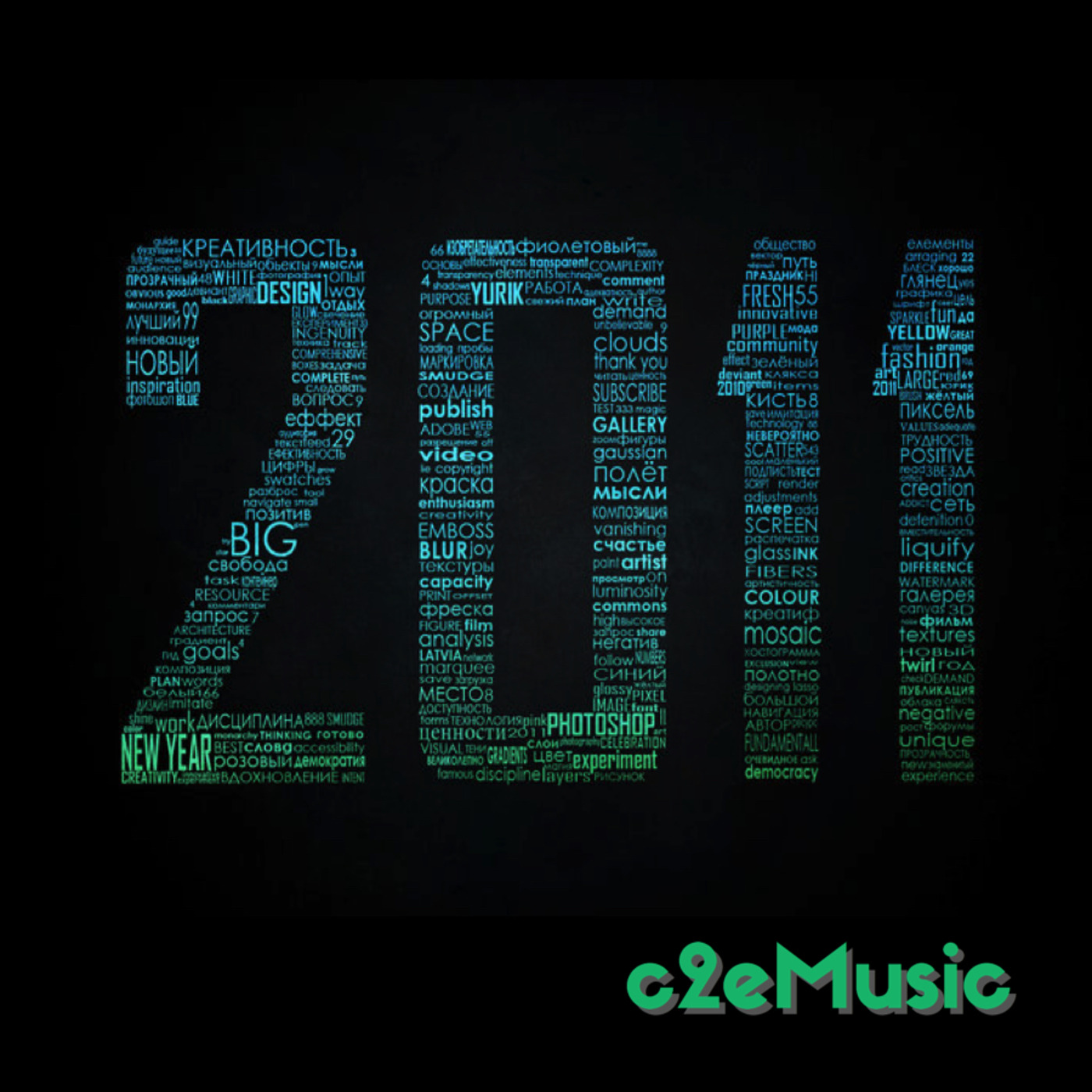 Another throwback mix that's on my playlist and gets a decent airing. Mixed in June 2017, but comprised of tracks from 2011. This mix tips it's hat the deeper chunkier sound and there were some absolute scorchers six years ago. Don't be put off that it's not full of the latest tracks, there are future classics in here and as the old saying goes - don't knock it till you've tried it. Tracklisting: 1: Luciano - Los Ninos De Fuera 2: Mic Newman - Systems & A Diana 3: Jef K & Gwen Maze - Boy Meets Girl (Original) 4: Alex Arnout - Move On (Original) 5: Aki Bergen ft Carmen Sherry - Into My Soul (Spiritcasher Remix) 6: Sascha Dive - Drums Of The Jungle (Frank Roger Remix) 7: Lovebirds - Brotha (Raw Mix) 8: Conan Liquid - Moonflower 9: Conan Liquid - Help Me Out 10: Kerri Chandler - Love Will Find A Way (Players Mix) 11: Sound Of One - I Know A Place (Prev Unreleased 124 BPM) 12: The Demitrios Project - Feel Alive (Sean McCabe Can't Stop Dub) 13: Lovebirds - Give A Sh1t 14: Art Of Tones - Dolces 15: Lovebirds - Chasing Things 16: J Paul Getto - Imma Let You Know (Original) 17: Phonik Funk - I'll Tell You Babe (Original) 18: Peter Horrevorts & Van Anh - It Keeps You Movin' 19: Rabiano - Grasshopper (Original Mix) 20: Actual Proof - Hubble (Deep Field Mix) 21: Replika - Untitled (Ethyl Remix) 22: Dimitri Max - Make It Last 23: Lovebirds - Mandrill 24: Juno What?! - Don't Wake (Love Over Money Brings The Strings Mix) Enjoy!
196 episodes available. A new episode about every 34 days averaging 125 mins duration .