Manage episode 208497574 series 39370
By
Discovered by Player FM and our community — copyright is owned by the publisher, not Player FM, and audio streamed directly from their servers.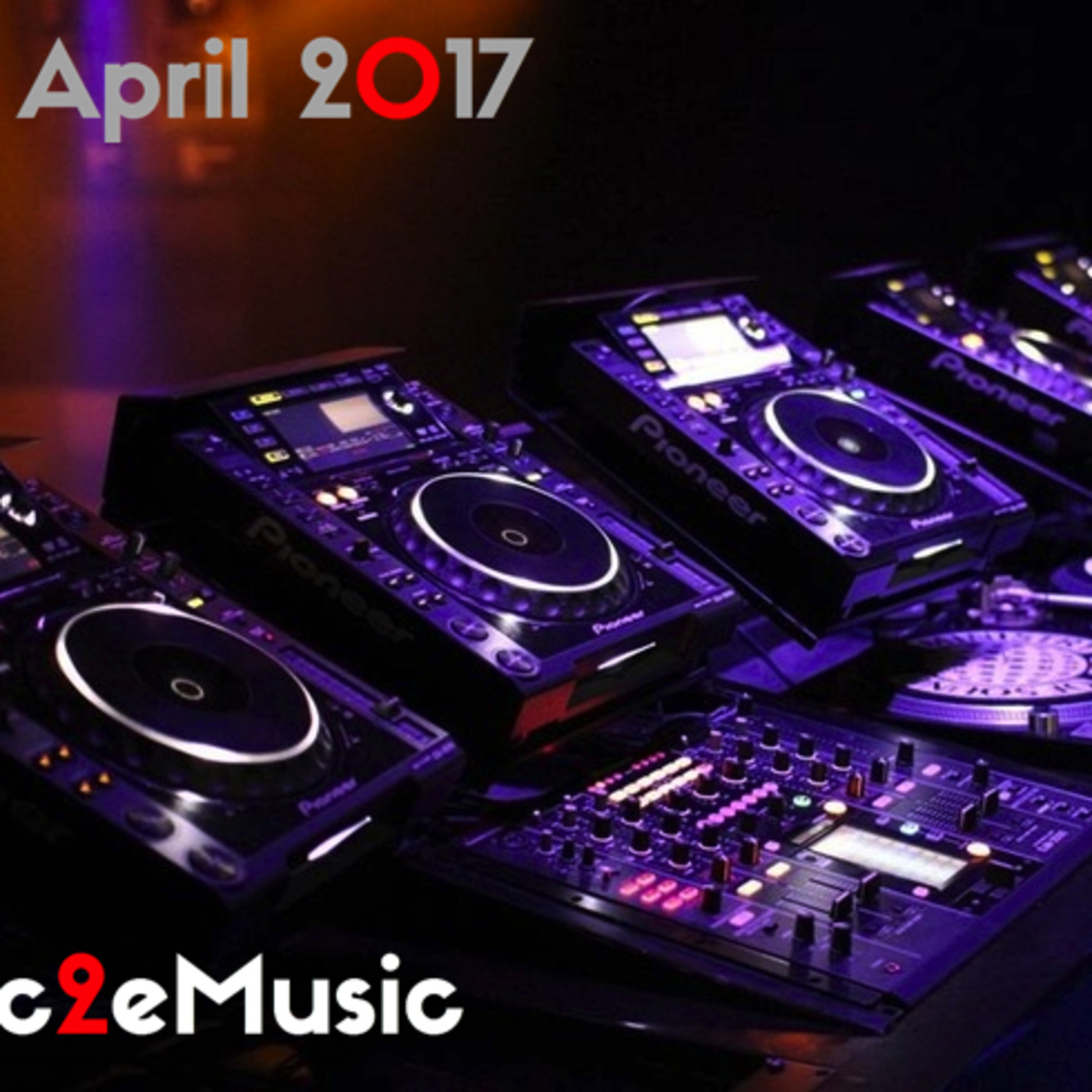 Just as my belief in the quality of tunes was starting to wain along came a set of beauties to put me straight again. I love the diversity and build up in this mix and there are some real crackers along the way. The first couple of tracks are deep, but in a warm n fuzzy way. We then switch into a burst of fun loving twisted electronic phunk. This style is so refreshing and I love being able to add it into the mix to diversify the sound. The mix thickens up a little with Sebb Junior and continues through to the excellent KOT and Rhemi Dub of Sandy Rivera's infamous "Changes". Have to mention DJ-Eclyps, have been a fan for a while and he delivers with "Give It To Me". The mix lifts again for a more traditional soulful house sound before the heat kicks in. It starts with a bit of Acid courtesy of MANIK, quickly followed by two of my favourite tracks from Georg Levin and Alex Herrera. We are then well and truly in the thick of it with big tunes coming thick and fast. Another shout to Jordan Grover who stepped up with "I've Had It With You". Large continue on a roll with an excellent EP by Finest Wear. So much so that all three tracks are in the mix. The mix cools down with the help of Lay-Far on "That Dub". Hope you enjoy this as much as I enjoyed mixing it. Finally thanks to everyone that helped me hit #2 on the Deep House chart. Tracklisting: 1: thatmanmonkz - Manna For Poppa 2: Brawther - Spaceman Funk (Deep Club Mix) 3: Marcel Lune - Eat Good 4: hodini - Down Up 5: JR from Dallas - Downtown City (Nouskynousk Remix) 6: Aitor Astiz - Old School Slang (4Tek Remix) 7: Linkwood, House Of Traps - Barely Eagle 8: Sebb Junior - Groove On 9: Powder Monkeys -Holdin On (Homero's Dub Mix) 10: Tuff Vibes - Ruff 11: DJ-Eclyps, Tara Jamelle - Give It To Me (Orig Extended Mix) 12: Sandy Rivera, Haze - Changes 2017 (Kings Of Tomorrow vs Rhemi Dub) 13: Moullinex - Tee Flowers 14: PolyRhythm, Jay Kutz, Jaquita May - This World (Mr V's 1996 Version Instrumental) 15: Keith Sibley - Stand By Me (Johan S) 16: MANIK (NYC) - Myrtle Ave 17: Georg Levin - Everything Must Change (Bara Brost Disco Dub Remix) 18: Alex Herrera - Activate 19: Jordan Trove - I've Had It With You (Fizzikx Remix) 20: Bronx Cheer - Foolin (Piers Kirwan Remix) 21: Finest Wear - In Her Mind 22: S3A - Feels Like Garage 23: Finest Wear - U Got To Move 24: Franqy, Louis Bailey - In The Club (Brotherton Wing Remix) 25: Finest Wear - Tribute To Pepe 26: Intr0beatz, Lay-Far - That Dub (SMDB Motown Mix) Enjoy!
196 episodes available. A new episode about every 34 days averaging 125 mins duration .