Manage episode 229172688 series 39370
By
Discovered by Player FM and our community — copyright is owned by the publisher, not Player FM, and audio streamed directly from their servers.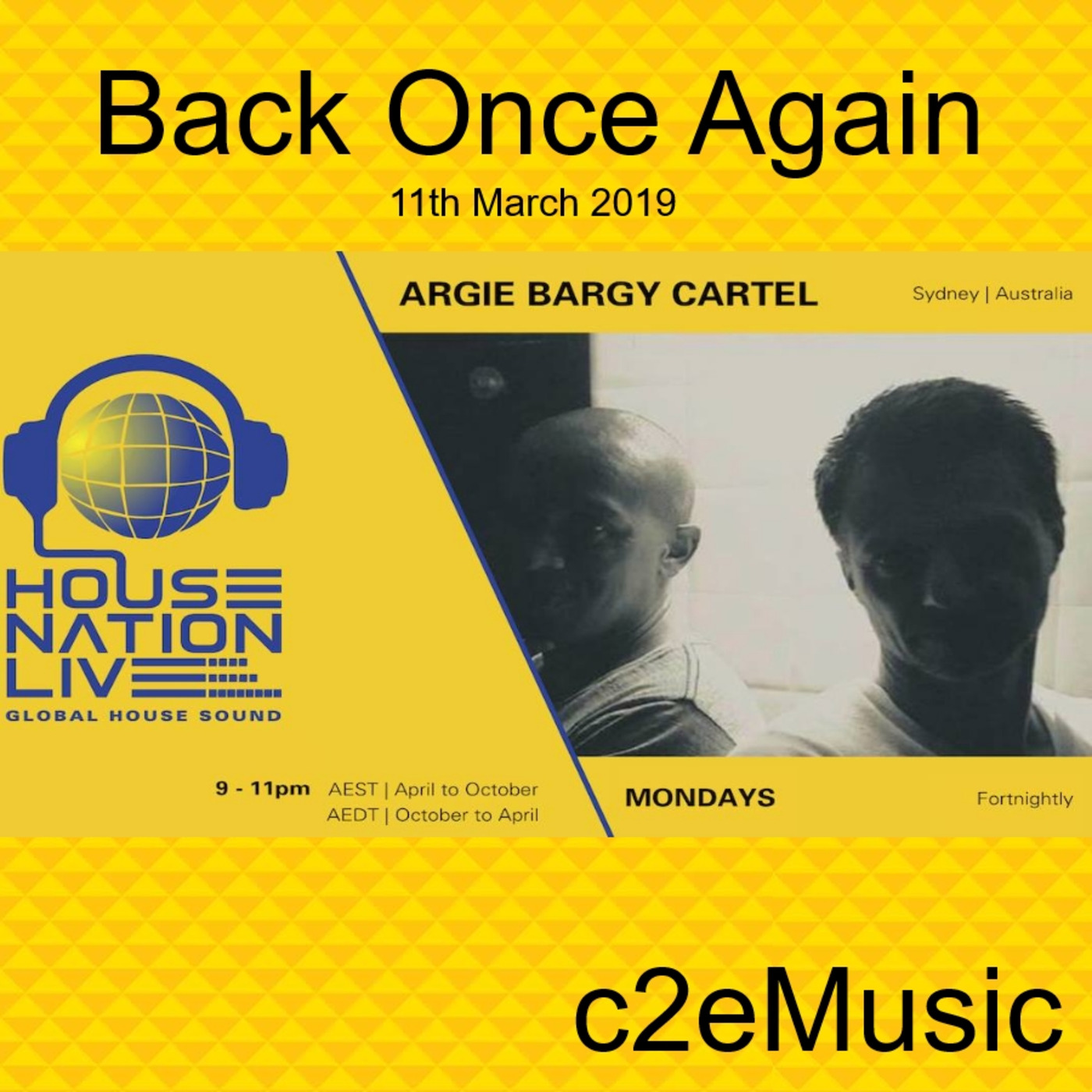 YES we are finally back after being away for three months. It's probably the longest I've been away from music during my adult years but a combination of being ill and moving home proved too much. This is a one man show this week with my partner in crime Karl Prinzen unavailable. I hadn't even gotten round to doing a decent shop for tunes, so I already knew it wouldn't be an all new show for the return. That said there are some great new tracks in here - as usual purchased ten minutes before the show is supposed to start. It was a drama just getting on air - Facebook have put me on a beta version with a new capability called Creative Studio so I couldn't work out how to get on air!! Once that was sorted I then realised that whilst we'd been away Xander the station owner had changed all of the media - so I had to change all of the banners on the screens. As a result the show started an hour late. I am so grateful for all the people that jumped on to watch and listen just minutes into the show, it was great to see given how long we have been away. Facebook did their usual BS and killed the stream after an hour and then to rub salt complained about the last song I played on the mix which again is crap as it's underground garage from 2012! We'll be back every other Monday from the 11th March on House Nation Live and I'll be back on Pressure Radio again every other Thursday from 21st March - I hope you can join me on one or both. Tracklisting: 1: Kelly G- - Feels Good (Yeah-) (Kelly G- Little Louie Party Mix) 2: Dave Meyer - Don't Ya Know (Phaze Dee Remix) 3. James Dexter - Grip Roller 4. Concept e25 - Deep Orange (Montel Remix) 5. Re-Tide - The Break Is A Delight 6. Ghosts Of Venice - We Come Out At Night 7. Re-Tide - Dirty Love 8. Liquid People ft Heidi Vogel - Love Is On It's Way 9. Detroit Rising - Little Bit (Sean McCabe Remix) 10. Rocco C. & Robert Walker - I Love The Night (Louie Vega Roots Mix) 11. Angel-A - Music In My Head (MKTL Vocal Mix) 12. Re-Tide - Naasty 13. Re-Tide, Keyo - The Revolution Will Be Live (Mattei, Omich Club Mix) 14. Mad Funk - J B 15. Joey Negro - Latican Boogie (Crackazat Mix) 16. The Journey Men - Don't Mess Around 17. Demuir - Barres Laughs In Marseille 18. Sascha Lebt - The Path 19. Harry Romero - Revolution (Deep In Jersey Extended Mix) 20. Joeski ft E-Man - I Remember House (Tribute Mix) 21. Danny J Lewis - Only Love Enjoy!
196 episodes available. A new episode about every 34 days averaging 125 mins duration .