Manage episode 208497568 series 39370
By
Discovered by Player FM and our community — copyright is owned by the publisher, not Player FM, and audio streamed directly from their servers.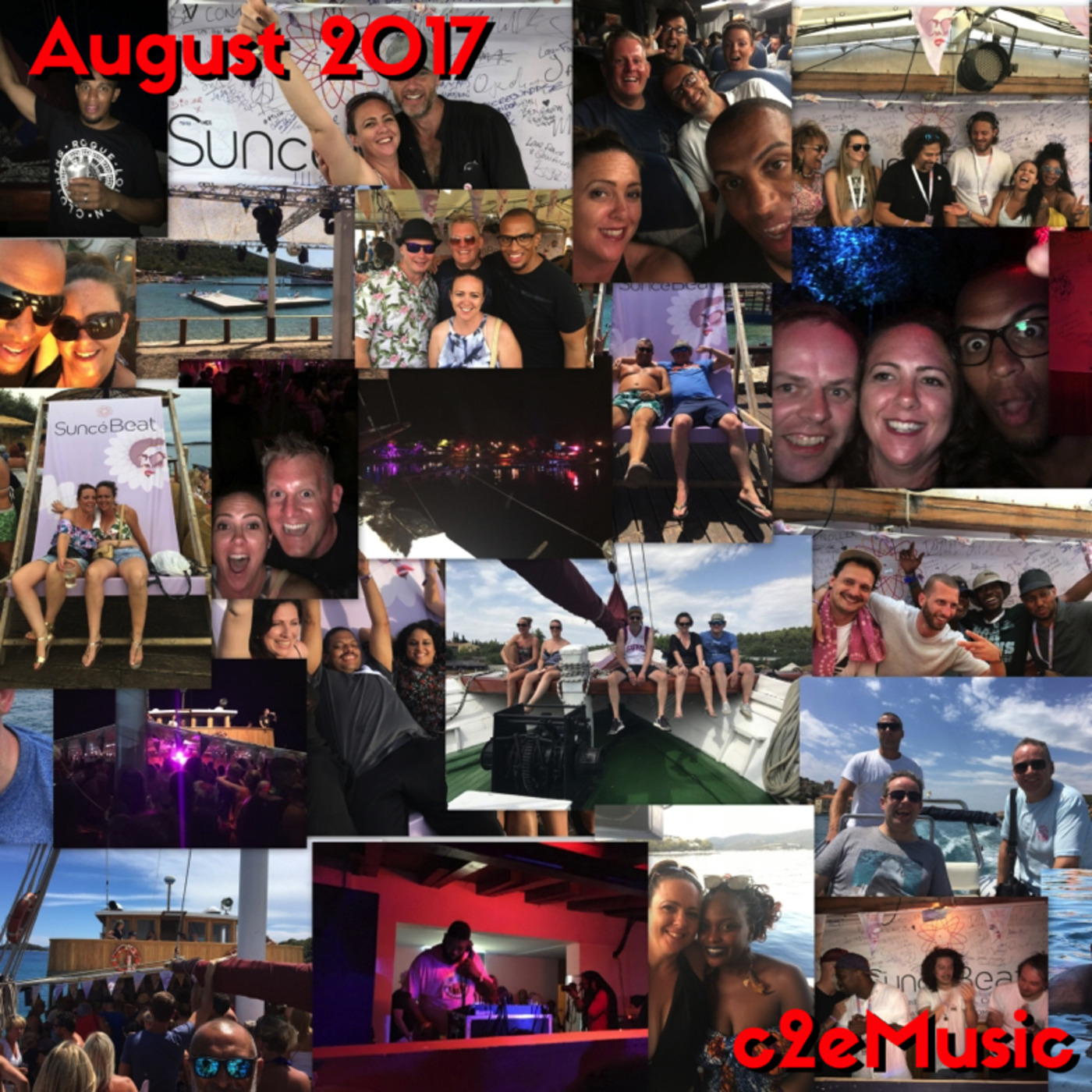 Finally made the decision to finally get over to Europe for one of the big music festivals. This time is was the turn of Suncebeat 8 in Croatia. Having been a long time Southport Weekend regular while still living in the UK I knew the music and the people would be worth it. The location is stunning and the main difference I found from SPW was the diversity of the crowd. Just in the taxi from the airport there was DC Wood from New Jersey travelling on his own, another guy who flew in from Jo'burg, another from Aberdeen and Amy who was midway through a six month holiday calling Bondi home. That set the tone for the week. This mix is a blend of some of the tunes that rocked Suncebeat 8 and some of the new sounds about at the moment. Tune of Suncebeat for me was Joeski - track 15 but you may have your own favourite. The opener was a cracking track put down by Lay-Far on the Local Talk boat, which for me was the best boat party. Intimate knowledgeable crowd and quality line-up. Enjoy this small taste of what is a great way to enjoy fine music, sun and great company. Thanks to all at Suncebeat for making this a thing every year. I will definitely be back. Big shout to DC Wood, Alisdair, Brian, Conrad, Danny, Pete, Gemma, Leah, Debbie, Andy P, Daniela, Nat, Loucineh, Craig, Amy, Havard, Jamie, Rachael, Rick and the Blackpool crew and everyone else we partied with - thanks for the memories. Tracklisting: 1: Aroop Roy - Talkin About Life (Brisa Remix) 2: Mastercris - Chains 3: E.O.L., Soulfrito - Upright Love (Louie Vega Kat Mix) 4: Hifi Sean, Crystal Waters - Testify (Opolopo Remix) 5: Loleatta Holloway - Can't Let You Go (Louie Vega & Josh Milan Truth Dub) 6: Rhemi, Lynn Lockamy - Warning 7: Kevin Hedge - My Beat (Spaced Out Beat) (David Harness Remix) 8: Bohdi - Wiggler 9: Rhemi, Anna-Marie Johnson - Live Life Free 10: M A S Collective - Release Your Mind (Spen & Karizma) 11: Sean McCabe, Mr V - It Can Be (West Mix) 12: Rapson - Heat (Exclusive Extended Mix) 13: Grant Nelson - Move Close (Brixton Rub) 14: Logic - Blues For You (Hard Dub) 15: Joeski ft E-Man - I Remember House (Tribute Mix) 16: Detroit Swindle - Can't Hold it 17: Camelphat - Cola 18: Randy Paterson - Let's Go (Dub) 19: DJPope - Jingo Ba (DJPope's Sound Of Baltimore Original Vocal) 20: Osunlade - Cosmic Signs 21: Jaxx Madicine - Montreux Enjoy!
196 episodes available. A new episode about every 34 days averaging 125 mins duration .