Manage episode 208497572 series 39370
By
Discovered by Player FM and our community — copyright is owned by the publisher, not Player FM, and audio streamed directly from their servers.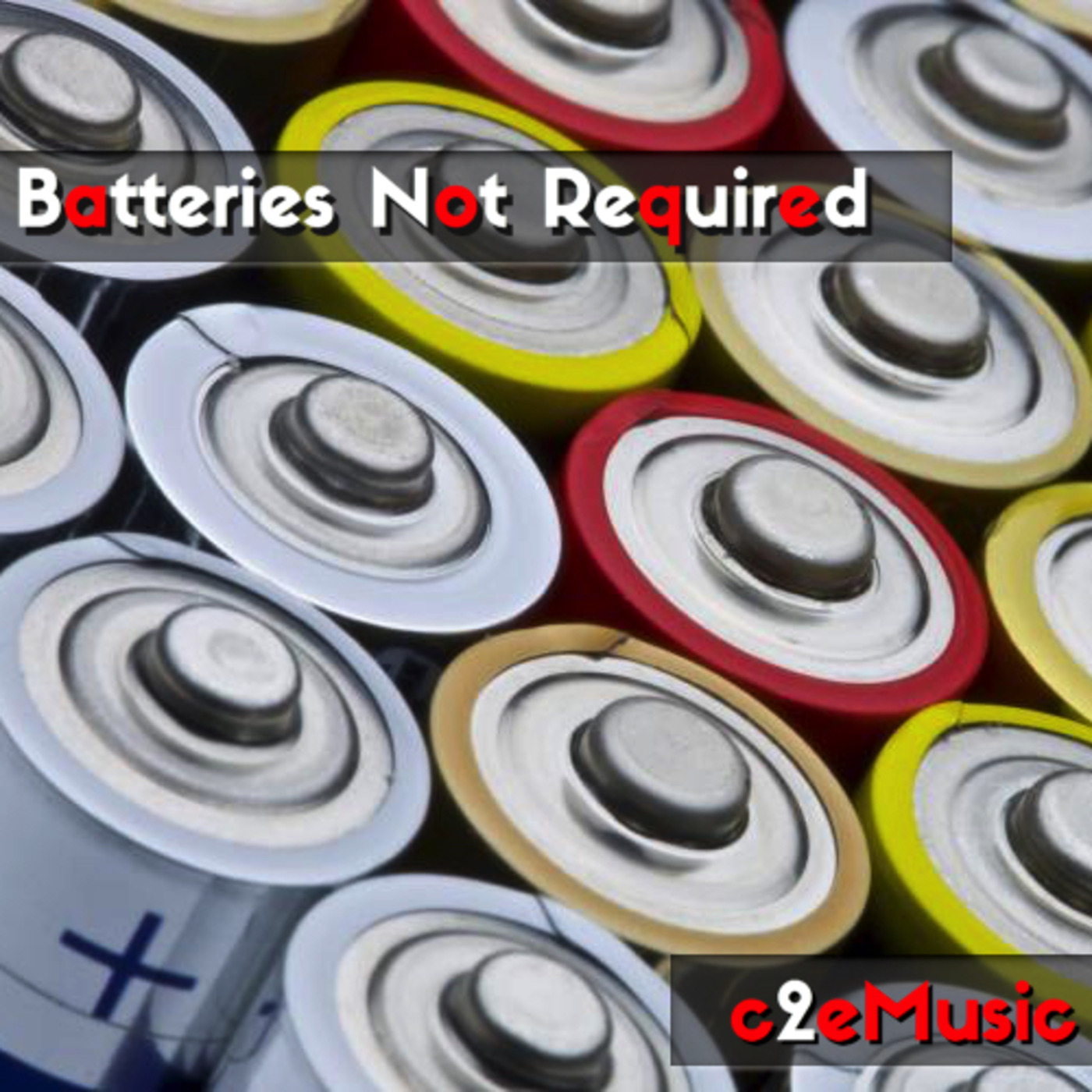 This is a recording of the live radio show on Pressure Radio from Thursday 13th April and what a show it was too. I was still downloading tunes when it was supposed to start and then my machine crashed!! So we were 40 minutes late getting going. However once the wheels were rolling there was no stopping us. It was really busy on the outside all the way through the show which was great - thanks to everyone that tuned in. The chat room was full of banter too courtesy of Ludi, Nicky, G and Joey. As for the mix, it wound up being three and a half hours long. You see it was 11:30pm by the time I had done my two hours and by then the girls were well on their merry way and dancing round their respective abodes. They begged me to keep going and since it was good Friday the next day - why not!! You can hear this in the mix as the peak is at the 1hr 50 mark. I started to slow it down to finish, but we then tagged another 90 minutes on, which was much more on the mellow. As a result there are a lot of BIG tunes in here from across the spectrum. As for the name of the mix......well that comes from an interesting conversation in the chatroom during the latter part of the mix. I'll say no more. Thanks to everyone involved in making this such a fun show. Tracklisting: 1: Aisling Iris - Hey Lover (Crackazat Remix) 2: Rick Wade - Sugar Shack 3: Pete Moss - Eyes So Deeply 4: The Disclosure Project - It Was Amazing 5: 4Tek - Free 6: Javi Bora, IAAM - Deep Vibe 7: Detroit Swindle - Woman 8: Elef - Lazy Liz 9: The Journeymen ft Hanlei - Feeling Myself 10: Karizma - Good Morning ft Monique Bingham (Kaytronix Remix) 11: Jovonn ft Hosanna - Don't Get Too Close (Karizma Mix) 12: Lil Louis - Crazy (Amber) 13: Rick Wade - Duke Of Cologne 14: Cajmere & Gene Ferris - The Biz 15: Tigerskin - Yellow Tops 16: Joey Negro & Sunburst Band - Garden Of Love (Kaje Trackheadz Mix) 17: Riva Starr - Can You Feel The Sunshine 18: Moullinex - Don't You Feel (Crackazat Mix) 19: Rober Gaez- Drunkin Preacher (Jorge Montia and Juan Diaz Remix) 20: Trackheadz - Our Music (Kaje Trackheadz Mix) 21: Son Of Raw - Black Man In Space (Sax Mix) 22: Cheiko Kinbara - Changed My Life (Spen Mix) 23: DJ Spen pres Dana Weaver - Heavenly (Deepah Ones Mix) 24: Lovebirds - Mandrill 25: Quentin Harris - Let's Be Young 26: POPOF, Arno Joey - Lidl Girl (Kerri Chandler Mix) 27: Lovebirds - Dancin 28: Lood - Shout N Out (MAW Dub) 29: Blind Colors, Melonie Daniels Walker - Found Love (David Morales Classic Mix) 30: Timmy Vegas, Tweek, Boogie Down Dee Jays - Got To Get You Love (Boogie Down Dee Jays Mix) 31: John Davis & The Monster Orchestra - Bourgie', Bourgie' (Dance Ritual Dub) 32: Nathan Adams, Richard Samuels - Sending You My Love 33: Groove Assassin, Sean McCabe - Heat (Sean's Baby Dub) 34: Sean McCabe ft Stephanie Cooke - Just A Little Bit (Sean McCabe Classic Vocal Mix) 35: Soul Central - Song For Sharma 36: Sandboy & Nanar - Night Song (Yoruba Soul Mix) 37: Ezel ft Tamara Wellons - In My Lifetime (Deetron Remix) 38: Reel People ft Tony Momrelle - It Will Be (Ezel's Vocal Mix) Enjoy!
196 episodes available. A new episode about every 34 days averaging 125 mins duration .