Manage episode 223890970 series 39370
By
Discovered by Player FM and our community — copyright is owned by the publisher, not Player FM, and audio streamed directly from their servers.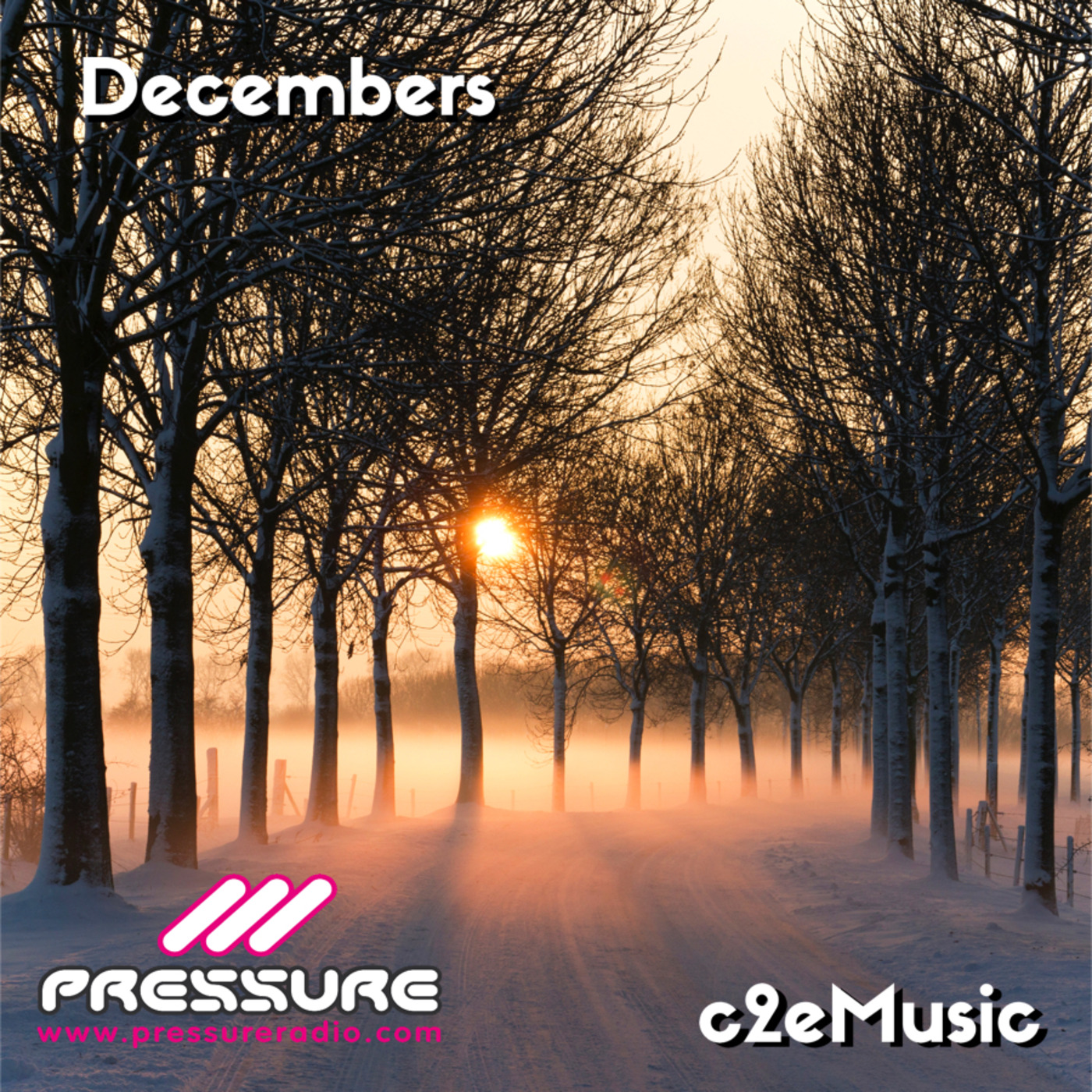 It's been a while since the last release, but I have moved house and it's taken a while to get the music room up and running again. I don't want to go too far between releases so I am going to release a mix from last year recorded on Pressure Radio. It was a celebration of the month of December and featured music I acquired during a December - any year. I think we go back to 2006, so over 11 year span. This mix is the very definition of transition and flow. You will clearly hear a smooth flow through several sub genres, each building on the other until the eventual come down. This mix was done on the fly and has been sat in my Munted collection all year, but the more I listen to it the more I realise how much it needs to be shared so you can all enjoy as I do. As the year draws to a close I'd like to thank everyone who continues to support by listening and downloading and especially to those that share and introduce others to the c2eMusic family and sound. Whatever you get up to have a great Christmas and New Year and expect to see a lot more of me in 2019. Peace & Love to you all Tracklisting: 1: Demarkus Lewis - Time To Go (Deez Exit Plan Mix) 2: Reel People, Dyanna Fearon - Butterflies (The Layabouts Vocal Mix) 3: Hosanna Littlebird - Times Of Change (Temple Movement Club Mix) 4: DJ Dealer ft Lisa Millett - Cool Lovin (Ralf Gum Classic Vocal) 5: DJ Circle - Groovin' Through Munich) 6: Matthew Bandy - Somewhere Between Here And There 7: Marlow ft Comixxx & Knixx - Put Off 8: Lovebirds - The Sound 9: Rondenion - Precious Time 10: Knee Deep - All Nite 11: Concept e25 - Deep Orange (Montel Remix) 12: David Harness & Chris Lum - Soul Bump 13: Cavier ft Ronnie Cananda - Never Stop Lovin' You (Booker T's Philly Disco Bounce) 14: Groove Assassin - We Shall Overcome 15: Kenny Dope, DJ Gomi, Antonio Hart - Piano Groove Dub 16: Timmy Regisford ft Lynn Lockamy - At The Club (Timmy Regisford & Adam Rios Remix) 17: Marlon D pres Ultra Nate - God's Message (Marlon D's Original Instrumental) 18: DJ Pierre a.k.a The Don - The Horn Song (Cajmere Re-work) 19: Dennis Ferrer - Hey Hey (DF's Attention Vocal) 20: Kerri Chandler - Trionishpere (What Is 6:23) 21: Jordan Trove - Beautiful World (JT's Reverse Dub) 22: Danny J Lewis - Monument 2 The Underground 23: Lovebirds - The Rat 24: Spiritchaser - Paradise Row (Horizon Dub) 25: Knee Deep - Sweet Love 26: King Club - You Were Singing (Ralf Gum & Christian P Far Out Dub) 27: Shaun Escoferry - Days Like This (Spinna & Ticklah Club Mix Edit) Enjoy, Merry Christmas & a happy and propserous New Year.
196 episodes available. A new episode about every 34 days averaging 125 mins duration .