Manage episode 208497594 series 39370
By
Discovered by Player FM and our community — copyright is owned by the publisher, not Player FM, and audio streamed directly from their servers.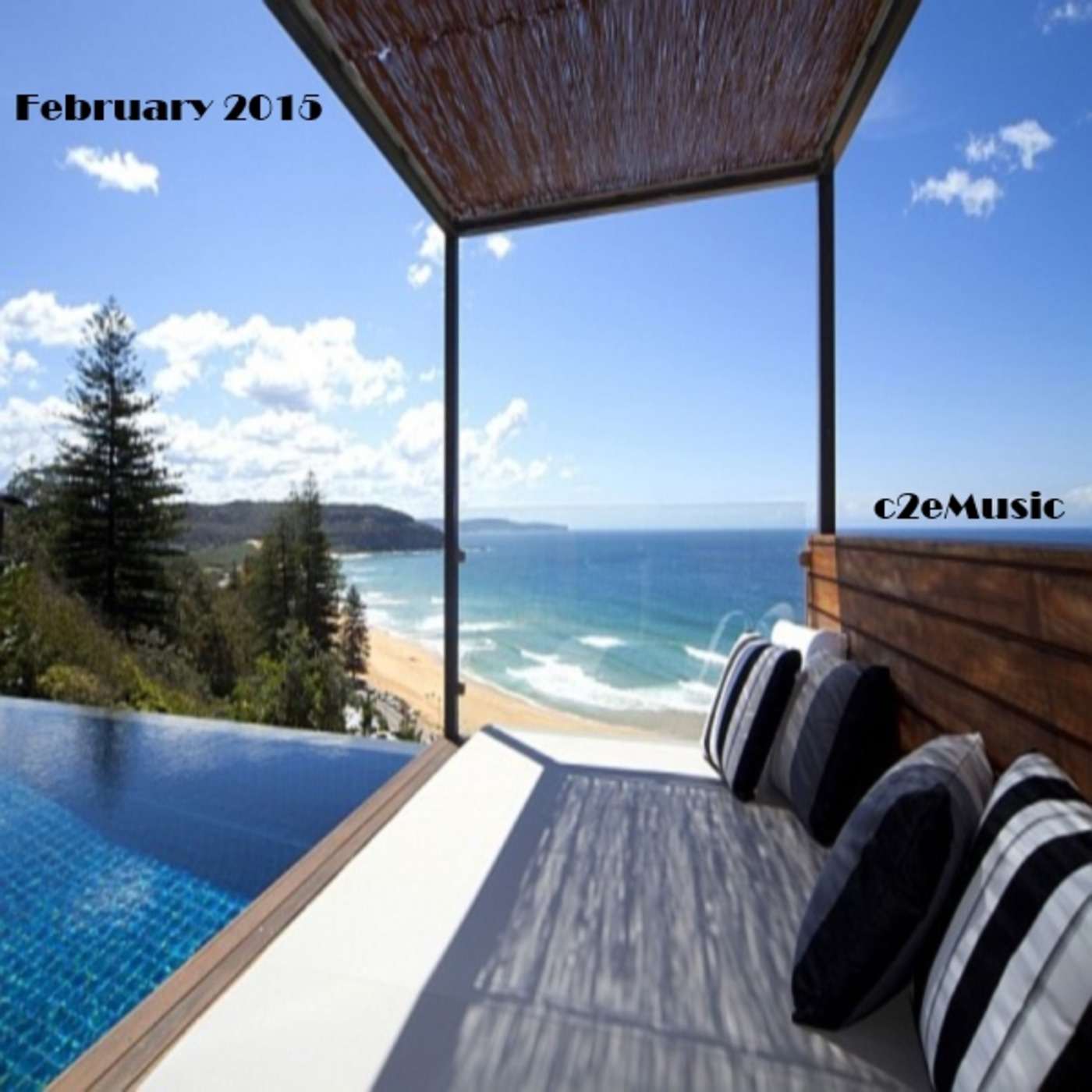 This was originally going to be the January release. It was mixed in on the 29th Jan, however I didn't get round to releasing it in time, and now here we are in Feb.
I think this mix has a slightly different feel to most - influenced by the sound of Large Music from the last 12 months. These guys have been releasing music out of Chicago for as long as I've been DJíng. There really aren't that many labels that have been so reliable for so long. The current sound of the deep side of Europe is spot on and hats off to Large for encapsulating it so well on the label.
Away from the music I am really enjoying this summer in Sydney. So many different beaches each with their own style and vybe it really is an incredible city. The cover picture is one of Sydney's lesser known beaches - do you know which one?
Another call out has to go to The Checkup. The Brussels based duo are Belgiums' answer to Detroit Swindle, or as I like to think Detroit Swindle meets Kyodai. They haven't been around long, first release dropping midway through 2014, but they are my big tip for 2015. I think these guys are going to kill it. To show you why I've got three tracks in this mix - two from the latest release on Large, and another from mid 2014. All are quality.
Starting to have a backlog of mix projects that I need to find time to get through. Last weeks Pressure radio show was an all Azuli vinyl affair. Then we have the Soulfuric, Subliminal, Swing City, UK Garage (the original sound of), and more recently Local Talk. So much great music but so little time.
Tracklisting:
1: Creative Swing Alliance - Weekend
2: Joss Moog - Secret Garden
3: YSE - Possible Word
4: Matt Prehn, Griffin - Dark Circles
5: Francesco Aquilanti, Sandra St Victor - Light In My Window (Yass Reloaded Deep Mix)
6: Purple Velvet - Drawn Out
7: Scott Diaz, Jay Silver - Pleasures
8: Soledrifter - Know The Truth
9: Purple Velvet - Marble Zone
10: Paul Matthews, MJ White - Set Me Free (Richard Earnshaw Mix)
11: Steal Vybe, Jon Pierce - Be Free (Chris Forman Dubstripped Reprised Remix)
12: Sven Van Hees - Feel The Groove (Flapjackers Mix)
13: Rogerio Martins - Gonna Be Mine (Joss Moog Remix)
14: Soledrifter - Jazzified
15: The Checkup - Feel So Good
16: Cari Lekebusch, Zoe Xenia - Fly (Vincenzo Remix)
17: Fleetside, Carolyn Harding - Movin On (Piers Kirwan Instrumental)
18: The Checkup - Move Me
19: Hauswerks - Why You Tellin'Me
20: The Checkup - Get On Down
21: Demarkus Lewis - When I Get (What I Want)
22: Purple Velvet - Remedy
23: Ossi Perossi - Silly
24: Scott Diaz - Take A Chance
25: Fred Everything - Not A Club Song (Jimpster Remix)
Enjoy!
196 episodes available. A new episode about every 34 days averaging 125 mins duration .