Manage episode 208497577 series 39370
By
Discovered by Player FM and our community — copyright is owned by the publisher, not Player FM, and audio streamed directly from their servers.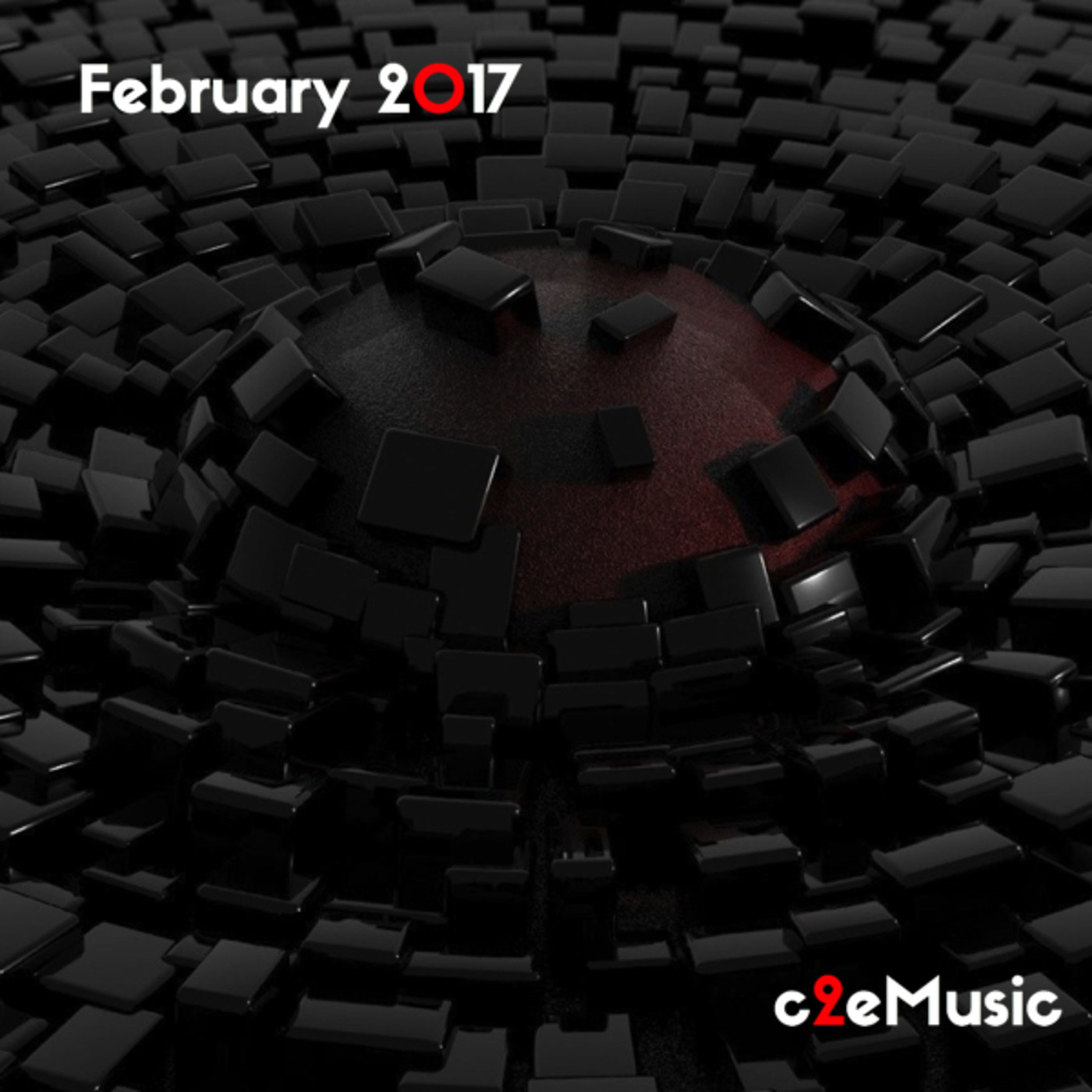 This is the first new release in months, September was the last one. It's the longest I've gone between new releases since the dawn of time! It's not like I haven't been playing. The c2eMusic Radio Show has been running every Thursday with the exception of the Christmas chaos break. Some of those mixes have made it out, more are waiting in the wings. On top of that there is the new residency in Sydney at Underground Jack thanks to my friend and founder DJ Nycks. This months mix is made up of music purchased between October and Jan. That said the tunes themselves go right back to the early-mid 90's courtesy of Victor Simonelli and Tommy Musto. This gives a section of the mix a real NY house vibe from 93/94. The latter part sees the intensity build nicely with Demarkus Lewis contributing three tight deep tracks. Tune of the mix though goes to a sixteen year old producer from a small town in Eastern England. "Beautiful World"by Jordon Grover (a.k.a. Jordan Troves) is a masterpiece in that classic UK garage sound with a modern edge. The vocal sample is instantly recognisable and perfect for the drops. I for one am excited at the thought of what else may come flying out of Lincoln courtesy of the young house head. It will be my fifth anniversary on Pressure this month, time has flown, but looking at the podcast so many gems have been unearthed in that time. Hears to another five years of gem mining. Tracklisting: 1: 20 Below - A Lil'Tribute to the Moody Black Keys 2: Black Loops - Feel The B (Carlo Remix) 3: 20 Below - Jus'Nite Groovin 4: Instant Exposure - I Need A Little More (Orig Victore Simonelli Mix) 5: Silicone Soul - Right On 4 Tha Darkness 6: Groove Assassin - Heat (Sean's Baby Dub) 7: Sol Brown, Sasha Williamson - Sumthin'Good (Groove Assassin Voxx Dub) 8: Sandy Rivera, Sabrynaah Pope - Come On 9: Community ft Fonda Rae - Parade (TMVS Mix) 10: Max Telear - I Wish You 11: Terrence Parker - Cala Luna 12: Re-Tide - The Power 13: Snazzy Trax - Like Disco 14: Ross Couch - Body Rhythm 15: Demarkus Lewis - Sway Away 16: Crookers, Mike City - Get My Mind Right (Way More Than A Dub Mix) 17: Demarkus Lewis - Shuffle Board 18: Kenny Dope, DJ Gomi, Antonio Hart - Piano Groove (Dub) 19: Jordan Trove - Beautiful World (JT's Reverse Dub) 20: Inner Souls - Neighbourhood (Ross Couch Vox Dub) 21: Maxim Lany - Droga (Demarkus Lewis Remix) 22: Ouer - The Ascent (Adesse Versions Remix) 23: Sante Sansone - Venice In Love 24: Black Loops - Baustelle Enjoy! 9:
196 episodes available. A new episode about every 34 days averaging 125 mins duration .