Manage episode 208497563 series 39370
By
Discovered by Player FM and our community — copyright is owned by the publisher, not Player FM, and audio streamed directly from their servers.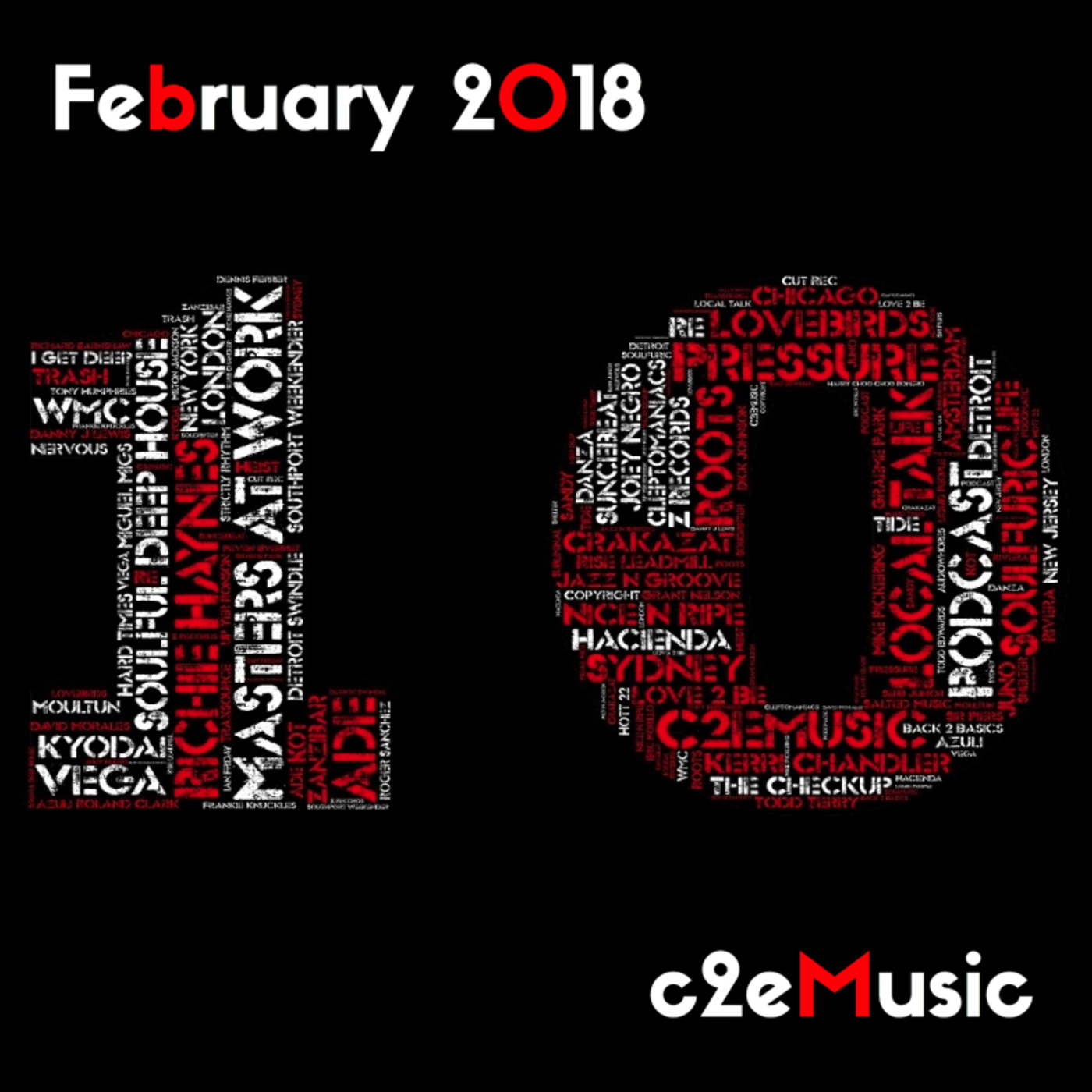 This months marks 10 years on Podomatic! Could never have imagined I'd still be doing this when I first started posting mixes all that time ago. Huge thank you to everyone that has supported me over those 10 years. I still remember being blown away when the first people out there started to get in touch to say how much they loved the mixes. I am so proud of the global family that has grown with a shared loved of this sound. Last podcast was Nov 17 so we've missed the last two months. Couldn't find time in the run up to Xmas to get a December mix out, which is a shame as there are some amazing tracks begging to be used. As for this month it's a case of first time lucky. Tracks we're purchased on the day, less than an hour before the show so no time for prep. It made for an exciting show for me as you don't know how it's gonna sound at all. Luckily for me the flow was pretty good and there is a real sense of transition too to give the mix a direction. First few tracks are lush soulful warm bass numbers, a mix of instrumentals and vocals. Next up we get a taste of some underground garage house. The last transition is to the new energy infused deep disco sounds coming out of Europe. The likes of Re-Tide, Moon Rocket, Funkatron - the Cut Rec label. Mix ends with a classic - inspired after listening to an incredible podcast. Over five and a half hours of Louie Vega, Giles Peterson, Mark King (Level 42), Bluey from Incognito the awesome Jocelyn Brown and future star Zara McFarlane! If you're a serious house head their stories will make the hairs on your neck stand up. A rare gathering of true legends in their own right. Check out the Worldwide FM show on here.
https://www.mixcloud.com/worldwidefm/louie-vega-with-jocelyn-brown-jean-paul-bluey-maunick-mark-king-and-zara-mcfarlane-02-01-18/
Back to this mix, and it's nice to be able to publish the new mix for a month at the start of the month. All you need to do now is sit back and enjoy it. The radio show on Pressure radio is now fortnightly - commenced Feb 1st. Time remains the same. Hope you can continue to join and support me on your Thursdays. Tracklisting: 1: Brame & Hamo - Clarence (Smooth Mix) 2: Atjazz - Wind & Sea (Macho Marco Remix) 3: Julian Gomes, Sio - 1000 Memories (ft Sio) 4: David Bailey, Hanlei, Ziggy Funk - Runnin'Me Wild 5: Black Loops - Higher 6: Hapkido - Origins 7: Mr Fries - Justafan 8: Studioheist, Andre Espeut - Keeps You Goin 9: Camelphat, Elderbrook - Cola (Franky Rizardo Mix) 10: Low Steppa, Under_Score - Dancing (Low's Vintage Rub) 11: JR from Dallas - Downtown City (Sebb Junior Remix) 12: Audio Bulleys The Scene (Low Steppa Remix) 13: Todd Terry, Roog - Old Skool Joint (48 Hour Mix) 14: Judy Cheeks - Respect (Jordan Trove's City Vibe) 15: Moonrocket, Re-Tide - Anytime 16: John Julius Knight - Larry's Jam (Cleptomaniacs Mix) 17: David Penn, ATFC - Down Wid Da 18: Funkatron - Second Choice 19: John Julius Knight - So Special 20: Crackazat - Sundial 21: Outbox - The Fade 22: Sante Sansone - Leave Together 23: Nu Yorican Soul - It's Alright I Fell It Enjoy!
197 episodes available. A new episode about every 34 days averaging 125 mins duration .