Manage episode 208497585 series 39370
By
Discovered by Player FM and our community — copyright is owned by the publisher, not Player FM, and audio streamed directly from their servers.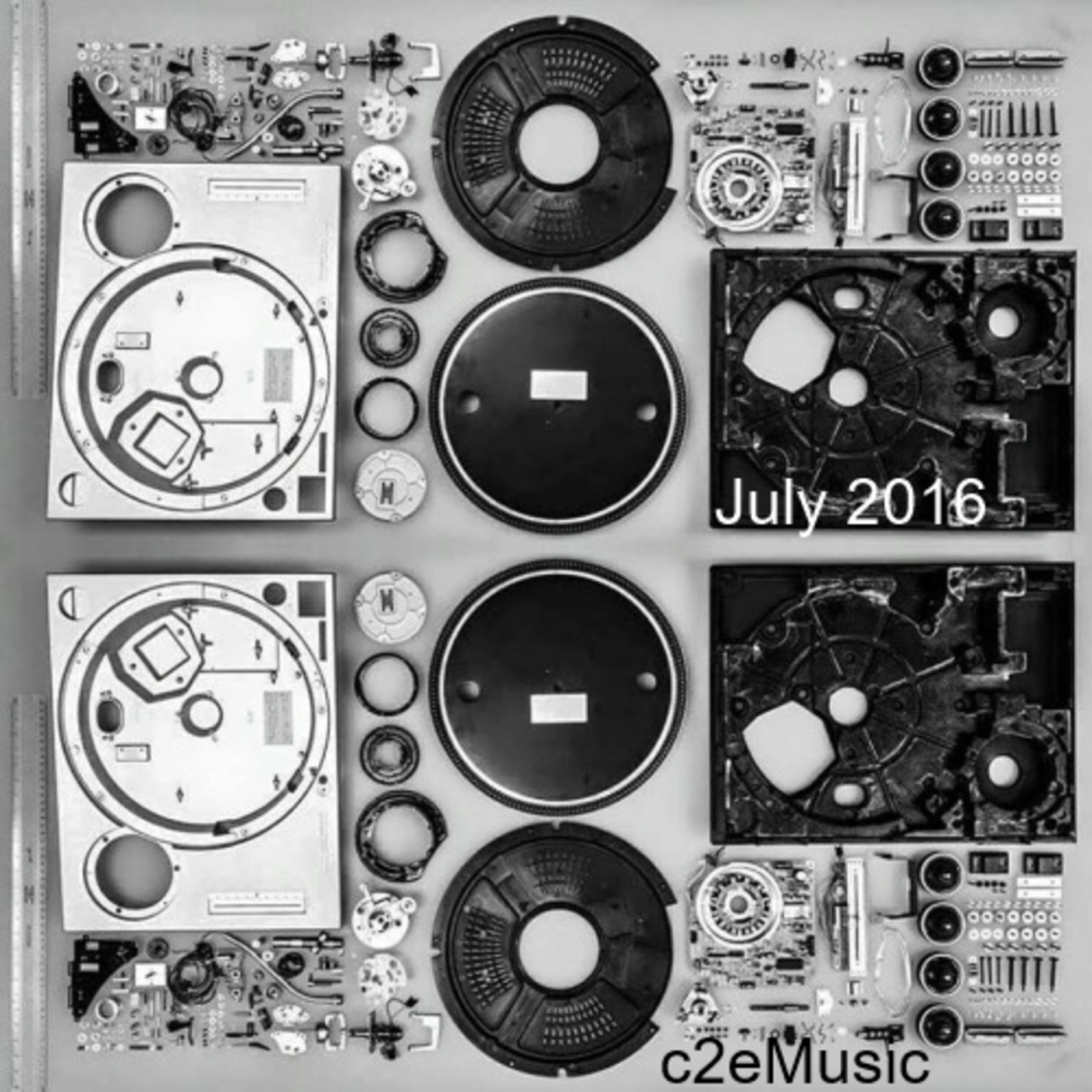 Well that was a very long unplanned break between releases. Combination of a few things, slow buying new music in April and May, an increase in crate diggin' session on Pressure and then a three week trip to the U.S. Anyway all that's behind us now and to make up for it we have a real cracker of a mix. Bigger and chunkier right from the start with so many unreleased I was able to keep a good level of intensity all the way through, still building constantly of course, you know how we :). Proud to be able to support the locals so it was a pleasure being able to drop one of the latest releases on Bobbin Head, run by Sydney's Husky. The show was recorded live on Pressure on 7th July in front of a rowdy crowd in the chatroom lots of good fun though. For anyone in Sydney on the 23rd July come down and hear me play at Underground Jack in the Viper Room of the Burdiken. I'll be warming up for Husky from Random Soul alongside DJ Nycks and Mark Simonds. It's a vinyl only affair and I can't wait to get crate diggin' that those 90's classics.Tracklisting: 1: Fallout – The Morning After (Purple Disco Machine Re-Work) 2: Danvers – Terrell 3: Black Loops – Cassette2 (COEO Remix) 4: DJ Le Roi – Keep On 5: Miguel Graca – Chuncky Sauce 6: Low Steppa – My Black T Shirt 7: POPOF, Arno Joey – Lidl Girl (Kerri Chandler Remix) 8: Rhemi, Lifford, Hanlei – Mask Off (Instrumental) 9: Thomas Blondet, Eric Kupper, Arnold Jarvis – How Lucky (Instrumental) 10: Veev – Seconds 11: Lunare Project, Eric Kupper – Yes You Do 12: The Checkup, John James – I'll Be Here 13: Mikael Delate, Paul Randolph – This Is The Place (Phaze Dee Remix) 14: Seven Grand Housing Authority – I Wanna Higher (Proper Remix) 15: Angelo Ferreri – So Hard 16: Riva Starr – Can You Feel The Sunshine 17: DJ Rooster – Scats (Rooster's Old Skool Dopeness Mix) 18: Soledrifter – My Body Needs It (The Checkup Remix) 19: Soledrifter – Take Me Back 20: Harry Romero, Jessica Eva, RT – Rude (Extended Mix) 21: Flavia Lazzarini – Beijing (Alfred Azzetto Re-Work) 22: Glass Slipper – Up On The Floor (Hermano Espinosa Remix) 23: Mark De Clive-Lowe, Lay-Far – Jump Higher
196 episodes available. A new episode about every 34 days averaging 125 mins duration .