Manage episode 208497569 series 39370
By
Discovered by Player FM and our community — copyright is owned by the publisher, not Player FM, and audio streamed directly from their servers.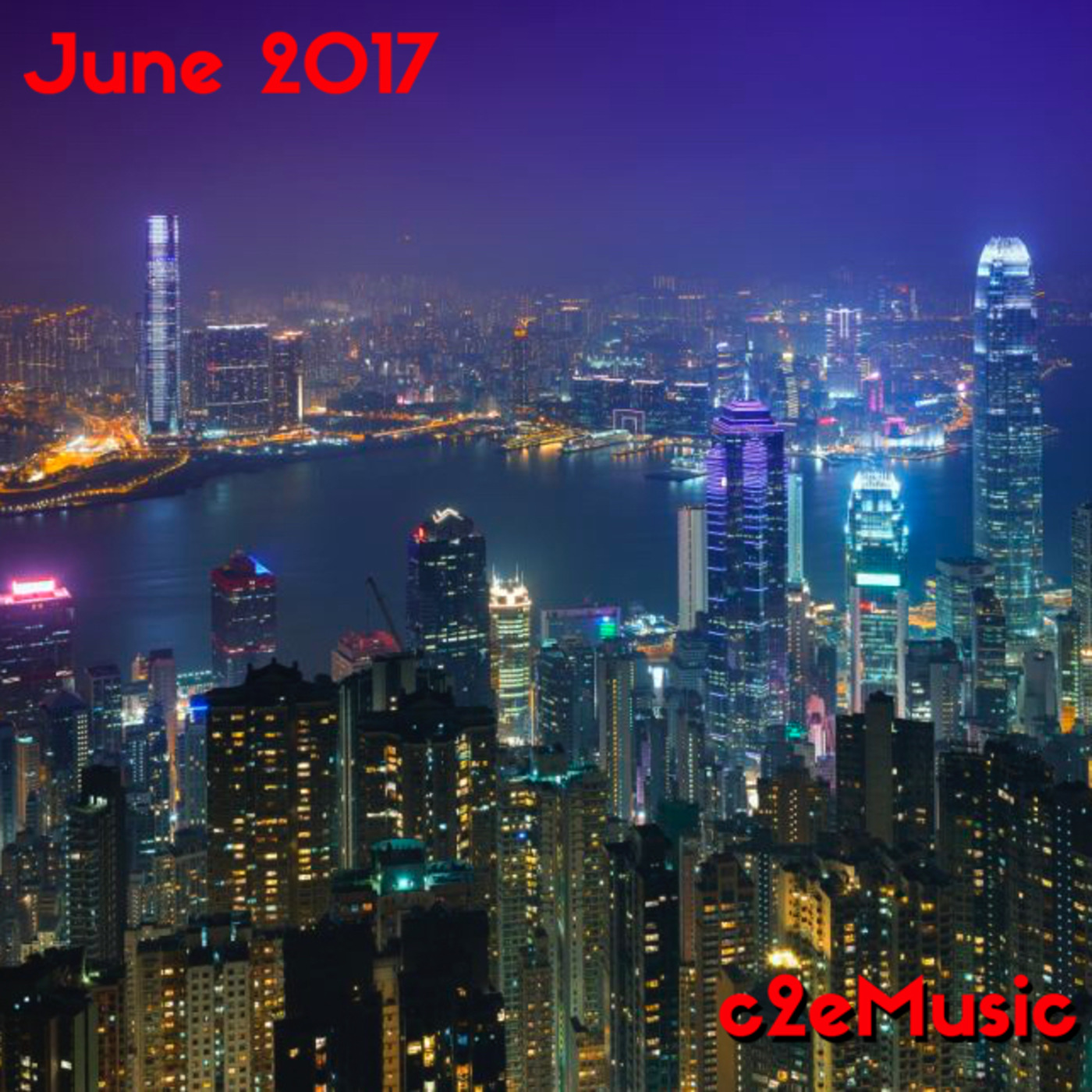 This mix has been sitting on the shelf all month. It was mixed on the 1st June and for one reason or another it's taken 25 days to release. That said I was overseas for one week, but it's still leaves room for improvement. This month we are dominated by Re-Tide from Rome and the Cut Records they frequently release on. If you aren't familiar with their sound you will be by the end of the mix. I'm not buying as much new music at the moment, hopefully that's a temporary thing, but it does mean the mixes are slowing down. The weekly radio show is still going strong and a big thanks to everyone that supports. I'm also playing in Sydney on the 7th July @ Tatler for RAW #5 alongside George Kristopher, DJ Nycks and Dr Mendez. I'm wrapping the night up from 1:30 to 3am, entry is free - hope to see you there. BTW - anyone name this city? Tracklisting: 1: Max Tealer - Heartbreak 2: Around7 - Ming 3: Pete Moss - Eyes So Deeply 4: Aisling Iris - Hey Lover (Crakazat Remix) 5: Rick Wade - Sugar Shack 6: Karizma, Marcel Vogel - I Got Jesus (Karizma Stomp Dub) 7: Kapote - L.O.V.E 8: Suburb Beat - Cest La Vie (Joss Moog Remix) 9: Re-Tide - Let Me Know Something 10: Joey Negro, Linda Clifford - Won't Let Go (Black Loops Remix) 11: Soul Power - Question My Love 12: MK - Burning (Vibe Mix) 13: Lumoon & Rob!n - La Disquette 14: Groove Assassin, Sean McCabe - The Change 15: Paradise Garage - Track Two (Re-Tide Re-Grooved Mix) 16: Francesco Sansone - Underground 17: Phaze Dee - Dance 18: Will Sonic - Don't Go 19: Phaze Dee - Found This 20: James Benedict - Like 94 21: Re-Tide - Try This 22: Karizma - Work It Out 23: Re-Tide - The Jam 24: Da Lukas - You Can't Stop The Groove 25: Sebas Ramis, Tutsi Girl Playhouse - Faith (Kiko Navarro Remix) 26: Todd Terje - Jungelknugen (Four Tet Remix) 27: Scott Franka - Toenail 28: South Street Players - Who Keeps Changing Your Mind Enjoy!
196 episodes available. A new episode about every 34 days averaging 125 mins duration .