Manage episode 208497593 series 39370
By
Discovered by Player FM and our community — copyright is owned by the publisher, not Player FM, and audio streamed directly from their servers.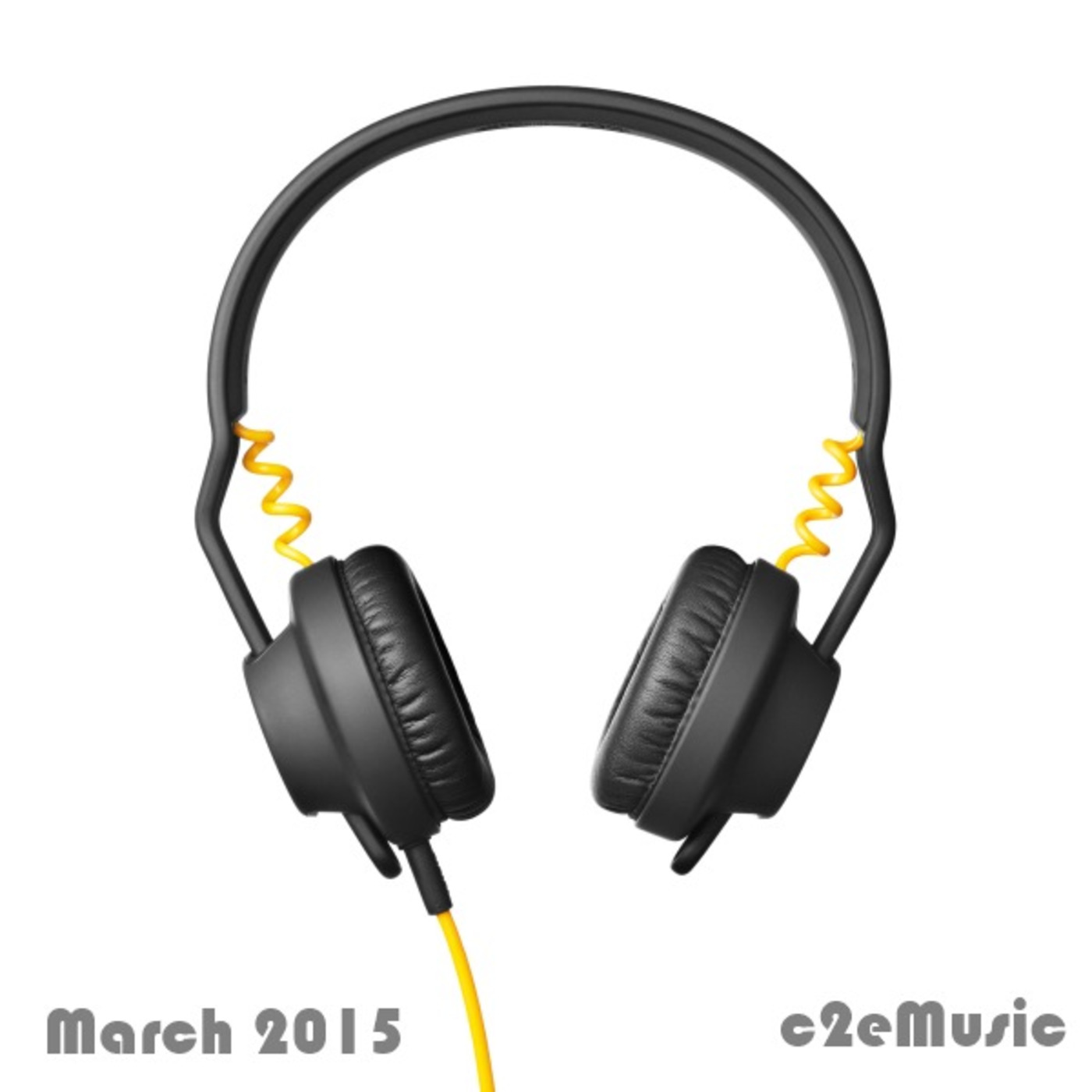 The core of this mix was played on Pressure Radio at the end of Feb. At the time I thought it would be released by the following weekend. Instead here we are on the last weekend in March. Time has flown this month that's for sure.
There are a few different styles in this months mix. We start off on the deep side with artists like Shur-I-Kan and Milton Jackson before moving into a chilled vocal section led by one of Sydney's finest "Yogi"- one half of Random Soul. It's great being able to play music by people you actually know and Yogi lives down the road.
For you lot on the top side - the Northerners (hemishpere that is) we have an early taste of summer courtesy of The Disclosure project. It's real top down cruise music. We follow that up with another gem from them in the form of "Piano Madness".
Speaking of playing tracks by people you know it also gives me great pride to drop a couple of tracks by Pressure radios very own John Mateo, one half of legendary Mateo & Matos. It comes via a recent release by Glasgow Underground celebrating releases from 97 to 07. It's a great purchase if your looking for something to spend your hard earned pennies on.
The mix switches again at this point into the bumping chugging deep European sound with some crackers - pick of the bunch being the inform Opolopo,
We up the tempo again for a more house thumping sound featuring an Oliver Dollar remix of "This Old House"for those that remember the orig back in the mid 00's. Mr Phillips sounds like Pressure's own Kevin Anthony. Cracks me up everytime!
One of my favourite bits of this mix are the two tracks that come in next - "Our Music" and "How You Feelin". I'm not a big fan of remixes of classics, but this time it's priceless. Trakheadz remix of "Our Music" is like marmite - you either love it or hate it. I am firmly in the Love camp.
As always we keep turning the screw as the mix progresses so it's into the chunky stuff for a few.
We round the mix out with a trip down memory lane for all those that remember Miguel Mig's timeless "Nude Dimensions"series. The track is from vol 3. and again acquired via the Glasgow Underground compilation. It's a great chill and watch the sunset track.
It's that time of year again when clocks change so look out for new show times for the weekly Thursday session on Pressure. We will move back to 12pm in UK over the next couple of weeks, so it goes back to the Lunchtime session for your summer.
Thanks to everyone that has supported and tuned in during the earlier 10am UK slot. Appreciate you risking getting caught head bopping at work :)
Oh in case you were wondering - this months cover are the headphones I use - AIAIAI tma-1 Fools Gold Edition. Great on the eye and the ear.
Tracklisting:
1: Shur-I-Kan - As We
2: Milton Jackson - Sunlight
3: DJ E-Clyps - That Brooklyn Ish
4: Yogi, Tiki Tembo - Early In The Morning
5: The Disclosure Project - J Numbers
6: J. Axel - Piano Madness (The Disclosure Project Remix)
7: Mateo & Matos - Body 'N'Soul (Ian Pooley's Soul Mix)
8: Josh Butler - Be True
9: Cést Moi - From A Birds Eye View
10: Kutiman ft Karolina - Music Is Ruling My World (Opolopo Mix)
11: Bobby Van Balen - First Imprint (Daniel Leseman Mix)
12: Technique - This Old House (Oliver Dollar Mix)
13: Trackheadz - Our Music (Kaje Trackheadz Remix)
14: Tony Lionni - How You Feeling
15: Mateo & Matos - Release The Rhythm (Slam Counter Plan Mix)
16: Madji'k - Music Is My Therapy
17: Souldynamic - Equitoriale
18: Ross Couch - Burning Up
19: Supernova - Hang On Time
20: Kinky Movement - Show Me
21: Way Back - Wolf For Nothing
22: X-Press 2 - Down
23: Frits Wentink - Shrewd
24: Jersey Street - Step Into The Light
Enjoy!
196 episodes available. A new episode about every 34 days averaging 125 mins duration .