Manage episode 208497586 series 39370
By
Discovered by Player FM and our community — copyright is owned by the publisher, not Player FM, and audio streamed directly from their servers.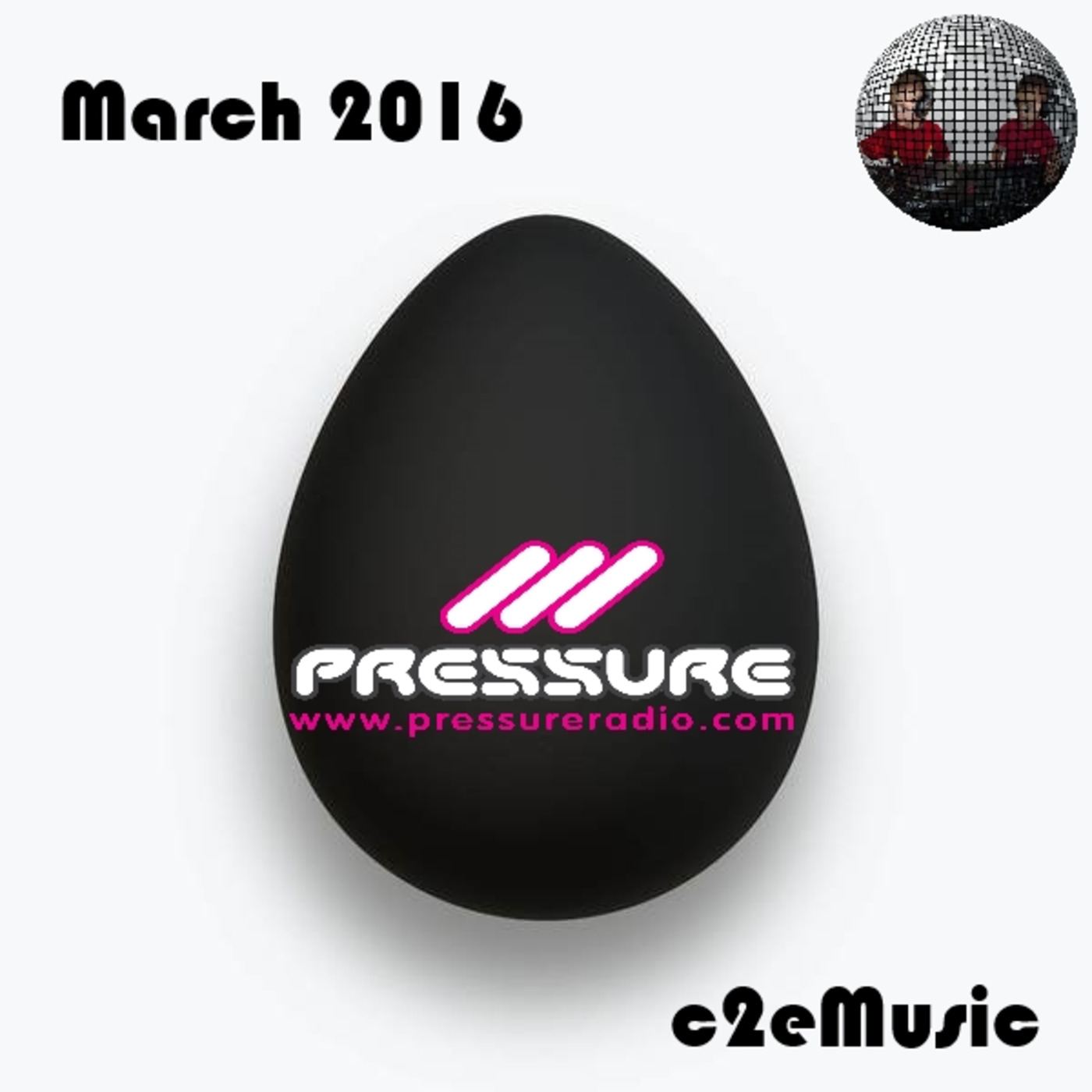 Mixcloud -
www.mixcloud.com/c2eMusic
New mixes have been very slow this year. Most recently I've been off air for over five weeks which hasn't helped however this is now the first release of new music this year.
It's a live recording from last week's show on Pressure Radio and features brand new material right the way through.
Only purchased a couple of hours before the show it was great to hear the tracks for the first time during the show.
Highlights for me both from NY – DJ Romain and Lenny Fontana showing they are still bringing the heat.
Also in fine form is Kai Alce who top and tails the mix with some very lush vybes.
Finally for those of you in Sydney on May 7th, join me live at Oxford Hotel for Underground Jack. I'll be joined by DJ Nycks and Mark Simonds.
Tracklisting:
1: Munk – Hot Medusa (Kai Alce Remix)
2: Sebastian Grand – Holdin' On
3: Ponty Mython – I Wish
4: Groove Riddim – Give It Up
5: Dub Striker – Falling Leaves (Murvin Sound Remix)
6: Moero Espinosa, Mr V – Set Me Free (Dub)
7: Sebastian Davidson (First House (Roland Nights Remix)
8: Groove Riddim – Mind Is Free
9: Detroit Swindle – Howsmusic
10: Louie Vega, Cassio Ware – Just The Way I Like It (Louis Vega Jersey Mix)
11: Blind Colours, Melonie Daniels Walker – Found Love (David Morales Classic Mix)
12: JC Unique, Sheree Hicks – You Give Me Fever
13: Moma Lazette – Pressure Pressure (Art Of Tones Mix)
14: Bonetti – Lose My Mind (Angelo Draetta Remix)
15: Cotterell – The Grind
16: DJ Romain, Miss Patty – I Got You (Vocal Mix)
17: Alex Agore – He Brought Me (Groove Assassin Slam Dub)
18: Jasper St Co – A Feelin' (Heller & Farley Project Remix)
19: Jay Vegas – The One
20: Lenny Fontana – Pay The Price
21: Mike Newman – Don't Stop The Rhythm
22: Ivo Kolev – Don't Look Back
23: Emdee Brown – Again (Kai Alce Remix Instrumental)
Enjoy!
196 episodes available. A new episode about every 34 days averaging 125 mins duration .