Manage episode 208497562 series 39370
By
Discovered by Player FM and our community — copyright is owned by the publisher, not Player FM, and audio streamed directly from their servers.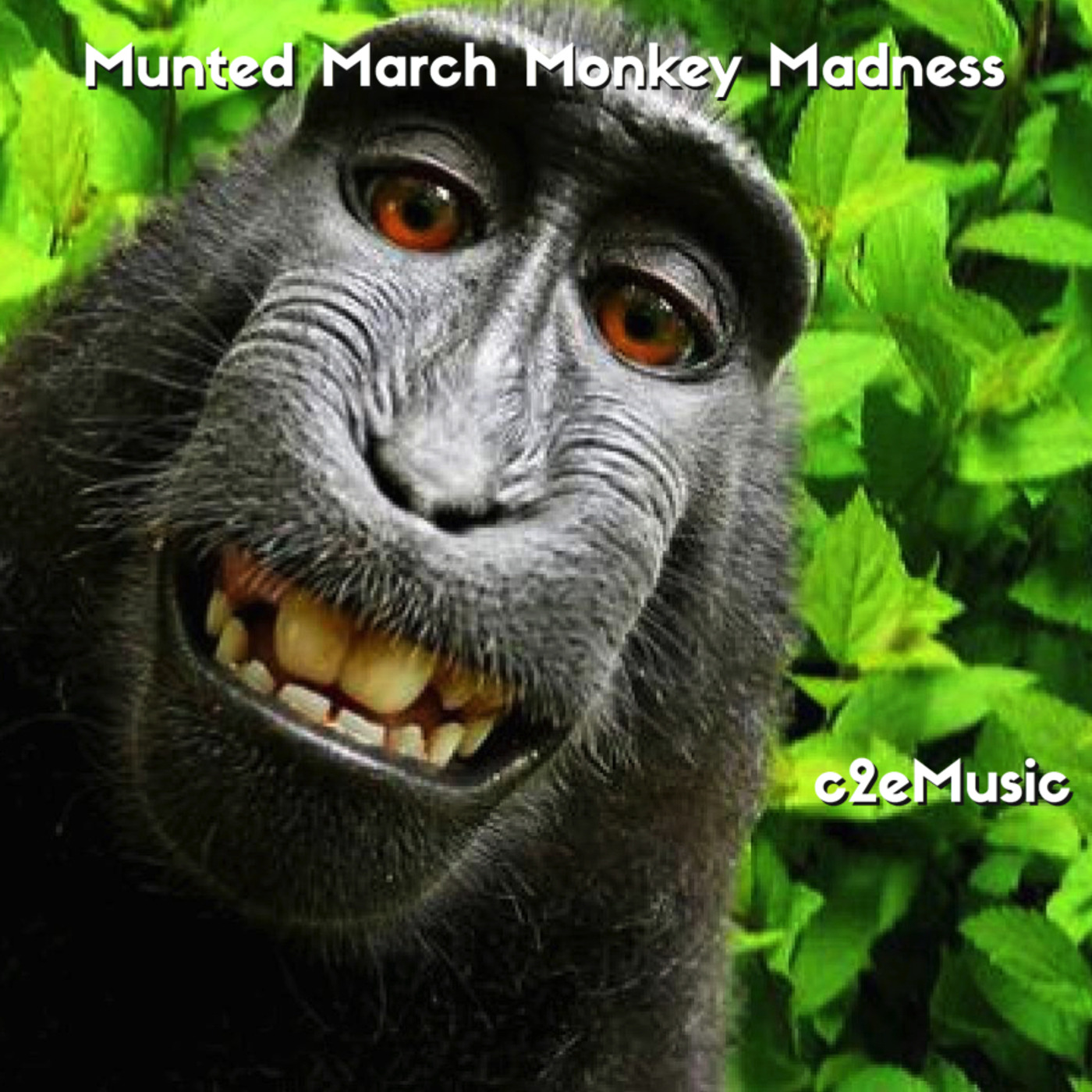 This was the first and as it turned out only mix done in March. It happened right at the start of the month and was going to be a promo for a later March podcast. However several things happened during March that scuppered any best laid plans. Firstly we sold our house so everything was boxed up for the removalists. Once in the new house our ISP took four weeks to get us up and running. In the middle of all that we went to Thailand for a holiday for two weeks. I've been listening to this mix ever since and whilst not perfect it has some great tunes and so is worthy of a share with you guys. Mix opens with a track I heard on the recent Louie Vega session on Giles Petersons Worldwide FM. It doesn't really fit with the mix, but I don't care as I love it. The rest of the mix is a combination of new tunes in March and leftovers from October last year. As a result both Crackazat and Adesse Versions dominate, but since they are both in such a rich vein of form that's a great thing. Despite starting nice and chilled don't be fooled into a false sense of security - this mix buries it's foot to the floor midway through and doesn't let up. I'm back on Pressure Radio every other Thursday (19th April onwards) and HouseNation.Live streaming on FB every other Monday starting 23rd April. Both start at 9pm Sydney time - 12pm UK. Hope you can catch me live on one of those and say hi, it's always appreciated. Finally a big shout out to everyone listening in South Africa, I don't give you guys enough shouts so I apologise. I do appreciate when you reach out with stories of your friends all listening and looking forward to mixes. Tracklisting: 1: Skye - Ain't No Need (DJ Nick The Record Part 1 & 2 Re-United Re-Edit) 2: Alex Agore - Cafe Au Lait 3: Sekou Babe - Trieze Zero Zero Trois (Nachtbraker Remix) 4: Reelsoul - 2morrow 5: Sebb Junior - Got Yo Lovin' (Crackazat Remix) 6: Lombard Street - In My Soul 7: Crackazat - Called My Name 8: Watanabe - Odoru (Original Remastered) 9: Moon Rocket, Re-Tide - Unlimited Love (Club Rework) 10: Elisabeth - Grounded 11: Crackazat - Rainbow Fantasia 12: Demarkus Lewis - City In The Sun 13: Sy Sez, Static - The Wisdom 14: Adesse Versions - Kameleon 15: Soledrifter - Grudgeless 16: Adesse Versions - Pulp Fusion 17: Joey Negro - Latican Boogie (Crackazat Remix) 18: Adesse Versions - Raw (Live Edit) 19: Damien Lazarus, The Ancient Moons, Afronaut Zu - Fly Away (Dennis Ferrer Remix) 20: The Joi-Fuhl, Shezar - Don't You Worry (B's Spen & Reesoul Believe Dub) 21: John Julius Knight - Raise Your Hands 22: Kiko Navarro - Anne Graun 23: Frits Wentink - Theme 01 Enjoy!
196 episodes available. A new episode about every 34 days averaging 125 mins duration .