Manage episode 208497596 series 39370
By
Discovered by Player FM and our community — copyright is owned by the publisher, not Player FM, and audio streamed directly from their servers.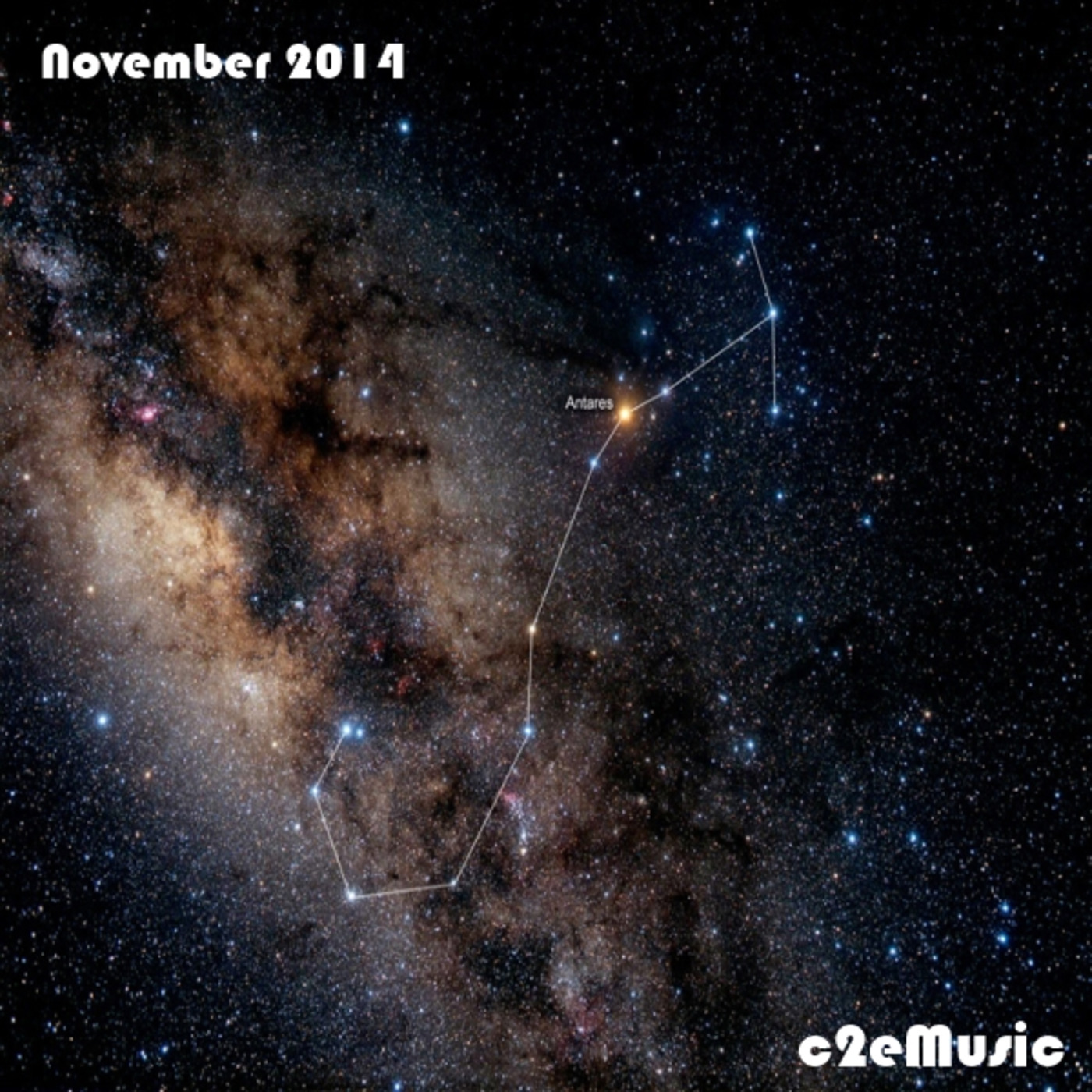 Mixed on the last day of the month Live on Pressure Radio on a Sunday afternoon, it provided a rare opportunity for people in Nth an Sth America to listen live.
This months mix has more than it's fair share of tasties. A good blend of deep 'n' chilled, dirty funk, deep soulful and bouncing deep.
The last minute shopping on Craxsource was very rewarding. I knew before mixing it would sound great just because of the number of tracks that had me bopping when auditioning to buy.
Also nice to be able to play for Jon Mateo who was in the chatroom through the show. He auditioned me almost four years ago and really enjoys the more twisted side of c2e which I love playing.
Plenty of tracks in contention for tune of the month from 'Oldskud', 'Back Again', 'Killa', 'Spend Some Time', 'Au Shonk' and 'The X Track'. All very different and all very good.
DJ Spen has no fewer than three remixes in this months mix, well worth a mention as each has a different vybe.
I'm dedicating this mix to my youngest Dion was five years old this month. All of this c2eMusic stuff had been going long before he showed up, but he got in on the action featuring on the logo. He's the little one on the right and a great little dancer too.
Tracklisting:
1: Ishmael - Dejong
2: Nick Holder - Black Thanks (Ali & Calero's Remix)
3: Phil & Dan - Ridding High (Before you ask, that's the track ID!)
4: Paul Youx - Oldskud (Jazz Mix)
5: Michelle Chiavarini & The Jazzcodes - The Music Tells Me (DJ Spen & Tommy Davis Remix)
6: Sol Brown, Nicole Mitchell - I Am (Instrumental)
7: Rhemi - I Can Never Get Enough (Main Mix)
8: Sterling Ensemble, Ariel Duarte - Back Again (Sterling Mix)
9: Pat Bedeau - The Door Of No Return (Instrumental)
10: Sean McCabe - Found My Way
11: Kenny Bobien - Dance For Life (Scott Diaz Body Move Instrumental)
12: Seascape, Dawn Tallman - I Give It All To You (DJ Spen & Soulfuledge Remix)
13: Nicholas Meyer - Greywood
14: Closed Curtains - Killa
15: Ross Couch - Stay
16: Andy Tee, Danny Losito, Kareem Shabazz - Spend Some Time (Micky More Deep Mix)
17: Audio City Soul - Au Shonk
18: Homero Espinosa - Track This (Original Remastered 2007 Mix)
19: Ross Couch - The Watcher
20: Dan. K - Nowhere
21: Raffa FL - The X Track
22: Karen Pollard - Reach Out To Me (DJ Spen & Soulfuledge Remix)
23: Rescue Poetix - Blame It On The Music (Max Martinez - Blame It On The Dub)
24: Soul Minority - Further (Secret Souls Remix)
Enjoy!
196 episodes available. A new episode about every 34 days averaging 125 mins duration .