Manage episode 208497564 series 39370
By
Discovered by Player FM and our community — copyright is owned by the publisher, not Player FM, and audio streamed directly from their servers.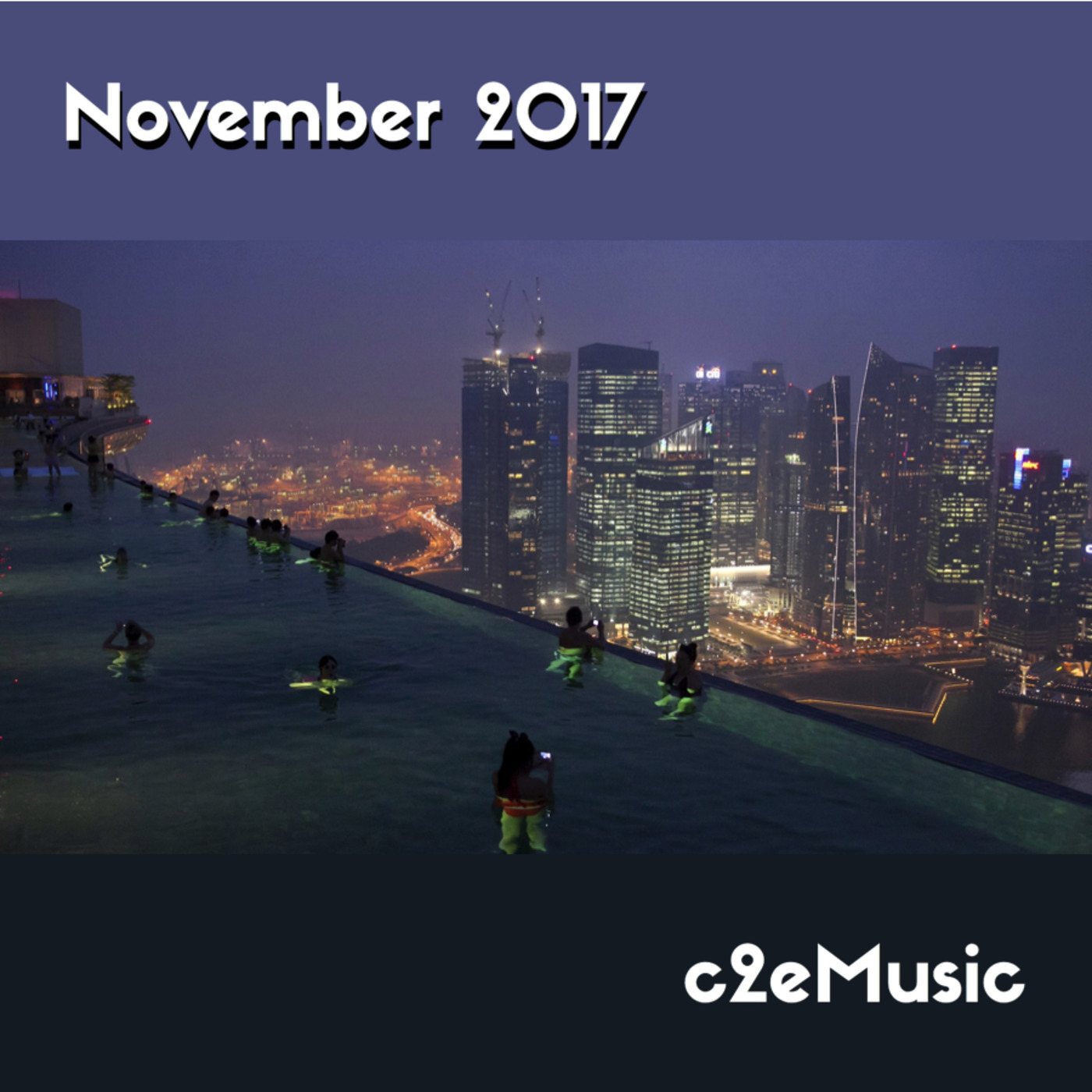 This November podcast was unexpected. It's a recording of the Pressure Radio show from 9th November. I had bought a handful of new tunes that evening causing the show to start 30 minutes late, but it was worth it as it turned out. It's a chunkier start than I expected - none of this was planned and I didn't really know what the new tracks sounded like beyond the clips you hear on Traxsource. Towards the end of the mix a few older gems are brought in to keep the intensity going. Initially this was just another mix, but having listened to it a couple of times I think it's only fair to share with you guys, so here it is. There may be another mix in November based on the original set of tracks I had in mind, but no promises. Looking forward to starting a new regular event in Sydney at The Flinders with HouseNation.Live on Dec 8th - keep your eyes peeled for more details. Remember I'm live on FB with HouseNation.Live every other Monday (20th Nov) as well as Pressure Radio every Thursday. Who recognises this famous view? City & Location for bonus points - Letka Vidal & Brian Hood you're barred! Tracklisting: 1: Osunlade - Cosmic Signs 2: Pablo Valentino - My Son's Smile 3: T.U.R.F. - East Side Harmony 4: Louie Vega, Viktor Duplaix - Gimme Some Love (Sean McCabe Remix with Piano) 5: Groove Assassin, Sol Brown, Selina Campbell - Fireflyin' 6: Crackazat - The Only One 7: Zepherin Saint - Betty 8: Todd Terry, Bridget Barkan, King Aswad - Brighter Days (Re-Tide & Moon Rocket Remix) 9: John Julius Knight - So Special 10: Peter Brown - Funkosphere 11: Bonetti, Urvin June, Anthony Carey - Summer Heat (Club Mix) 12: Re-Tide - Piano Lover 13: Mike Gloria - Skywalker 14: Crackazat - Proton Blue 15: Gilbert Le Funk - Kaleidoscope 16: Luca Angelli - Desire 17: Chez Damier - Can You Feel It (New York Dub) 18: Soledrifter - To You 19: Trackheadz - Our Music (Kaje Trackheadz Mix) 20: Dennis Ferrer - Sinfonia Della Notte 21: IO - Cabaret 22: Chris Minus - Do's & Don'ts 23: Mastercris, Kathy Diamond - Whistle Down The Wild (Art Of Tones Remix) Enjoy!
196 episodes available. A new episode about every 34 days averaging 125 mins duration .