Manage episode 220394479 series 39370
By
Discovered by Player FM and our community — copyright is owned by the publisher, not Player FM, and audio streamed directly from their servers.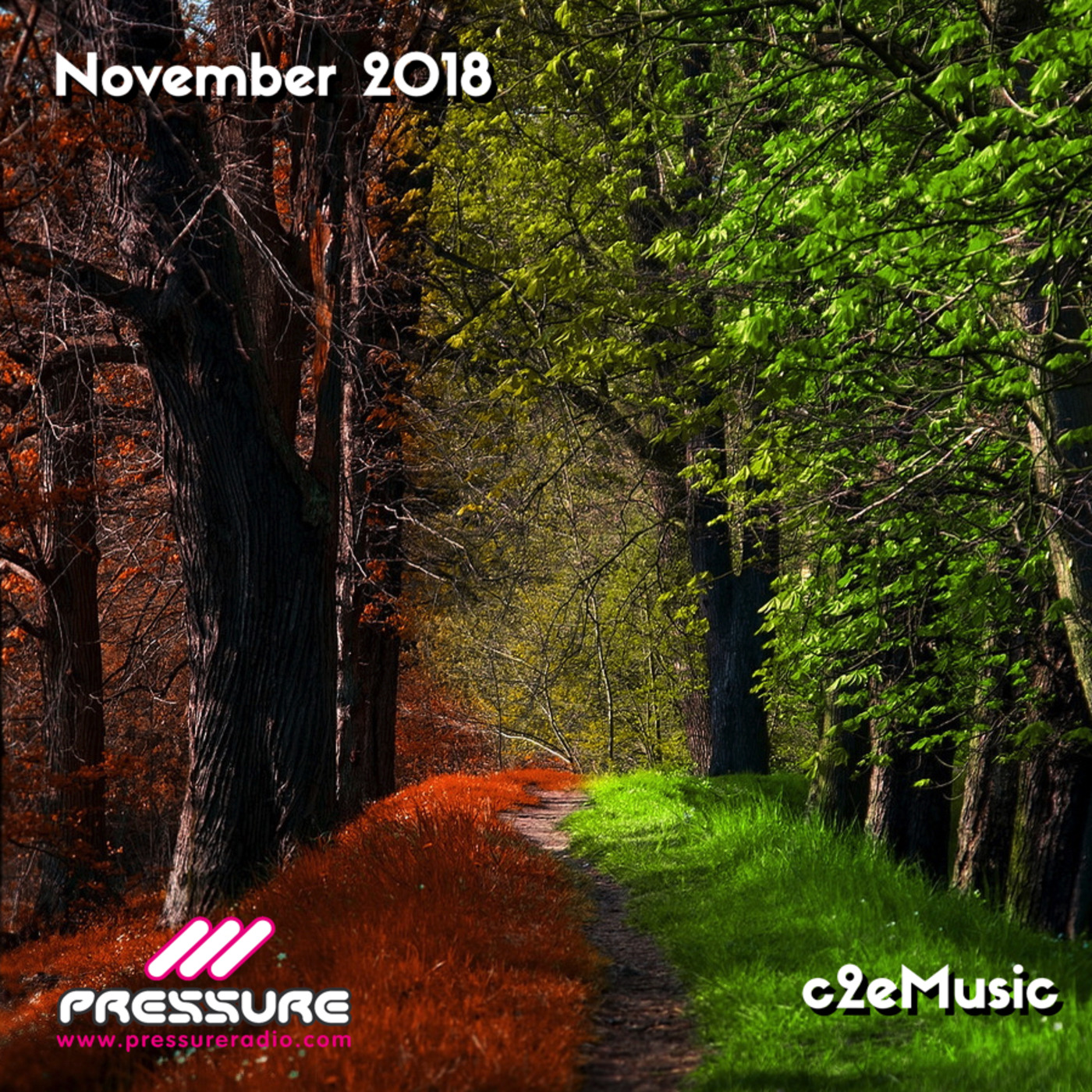 Another rare occasion when the new podcast comes out at the start of the month. I have always tried to ensure every track on every podcast is unique, only played once. I used to obsess about that, but these days I'm chillin' a little and accepting that it's OK for tunes to appear a couples of times in succession. For that reason last week's Pressure show has become the November Podcast. Half the tracks are brand new -purchased just minutes before the show. The rest is a fusion of the previous podcast with just one exception right at the end. Where last months podcast had a chunkier feel, this one is a couple of clicks down from that. A more rounded soulful, deep sound. Podomatic just reached out with a discount for plans, which makes the Broadcaster Pro doable. So I will upgrade to the top plan and then make every mix downloadable. Over 220 of them!! You may need to go and buy a new drive to store them on! I'll release them in batches so no one is overwhelmed. Back in the real world for those of you in Sydney I'll be playing vinyl classics next Saturday (10th Nov) at the Burdiken for
RE_LOADED1990's - HOUSE & CLUB CLASSICS VOL 6
. Then we are back for another Underground Jack at Goodbar on November 30th. Look out for more details on that one. Tracklisting: 1: Wayne Williams - No Mountain (Main with Intro) 2: Rogiers - Heart's A Mess (Opolopo Remix) 3: AMFlow, Koffee - Raw Uncut (Louie Vega Remix Instrumental) 4: Giovanni Damico - Even The Stones 5: Norty Cotto, Michelle Rivera - Nights (Feel Like Getting Down) (Norty Cotto O C D Club Mix) 6: Sven Kerkhoff - Seduction (Joey Chicago's Bitched Remix) 7: Alex Agore - Breakpoint 8: Angelo Ferreri, Moon Rocket - Inner City Blues 9: Re-Tide - Dirty Love 10: Jasper Street Co. - My Soul Is A Witness (Teddy Douglas & DJ Spen Vocal Mix) 11: Roog, Dennis Quin, Berget Lewis - Igohart (VIP Mix) 12: Low Steppa, Dennis Quin - Afters Groove 13: Random Soul - Together (Orig Instrumental) 14: Cpen, Bluey Robinson - I'm Searching (Club Mix) 15: Mad Funk - J B 16: Re-Tide, Keyo - The Revolution Will Be Live (Mattei & Omich Club Mix) 17: Roog - Survival 2K18 18: Stefano Ranieri, Scorzayzee - Old School 19: Jovonn - Pianos Of Gold (Ian Pooley Mix) 20: Lone - Crush Mood 21: TR-MEET - Dancefloor 22: Diepuis, Saxy Mr S - For Ur Dub 23: Marc - Coltrane (Atjazz Mix) 24: Aroop Roy - Talkin' About (Brisa Remix) Enjoy!
196 episodes available. A new episode about every 34 days averaging 125 mins duration .