Manage episode 208497565 series 39370
By
Discovered by Player FM and our community — copyright is owned by the publisher, not Player FM, and audio streamed directly from their servers.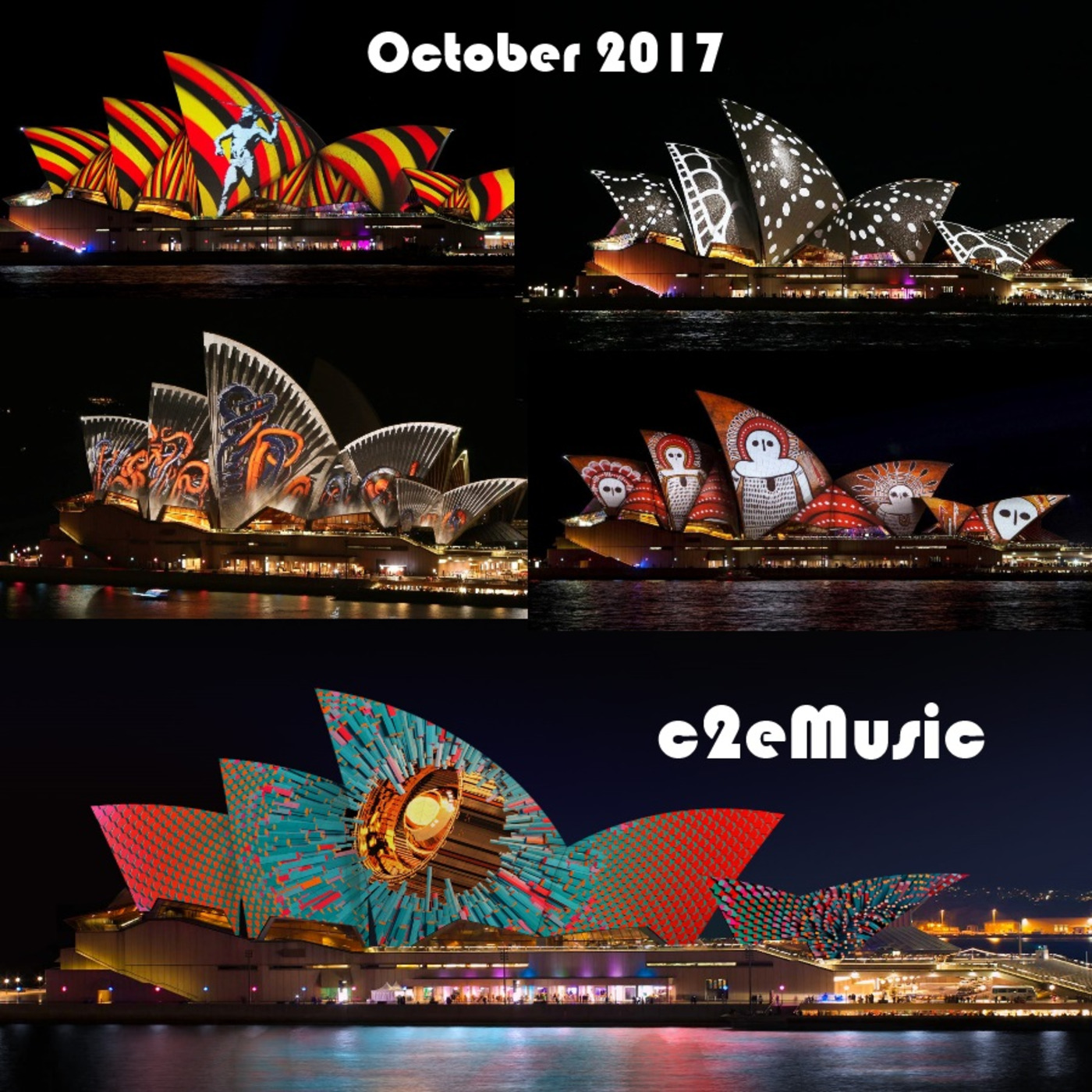 Had this mix ready for a few weeks but have been very busy so no time to publish. The mix shares a few tracks with the "Midwinter Madness" mix but contains a handful of newer tracks. Opens with a killer classic from 1992 - TC 1992 with "The Funk Is Back". I have had to take the music room down as I'm selling the house so struggling to find time at the moment, however there are still some radio shows and FB streams going ahead. Also looking to get involved in a new night here in Sydney to help breath some much needed life into a very stagnant city. The powers that be sure did a job this time - hopefully there are enough people out there that want to make a difference to help get it back on it's feet again. A reminder you can catch me live every Thursday on PressureRadio - 10am to 12pm UK, 9pm to 11pm Sydney/Melbourne. I'm streaming live at HouseNation.live on Facebook every other Monday - again 10am to 12pm UK, 9pm to 11pm Sydney. (23/Oct, 6/Nov, 20/Nov....) Tracklisting: 1: TC 1992 - The Funk Is Back 2: Eman, DJ Fudge - Kings Of Brooklyn (Davidson Ospina Remix) 3: Sean Mccabe & Mr V - It Can Be (West mix) 4: Essence - Large 5: Dr. Shemp - Tribute To Richard Pursar 6: Francesco Sansone - Underground 7: Shino Blackk - Wat If (Shino Zoned Out Piece) 8: Rapson - Heat (Exclusive extended mix) 9: Full Intention - It's Set To Groove (Downtown Mix) 10: Bonetti, Urvin June, Anthony Carey - Summer Heat (Club Mix) 11: Grant Nelson - So Special 12: Mr. Kavalicious - Ride on Top 13: Grant Nelson - Move Closer (Brixton Rub) 14: Finest Wear - U Got To Move 15: Michel de Hey - Tracklights (Crackazat Dub) 16: Da Lukas - You Can't Stop The Groove (Original Mix) 17: Dj Romain, Emori - This Hot (DJ Spen & Sean McCabe Hotter Than July mix) 18: Joeski ft E-Man - I Remember House (Tribute Mix) 19: Marquis Hawkes - The Basement Is Burning 20: Margherita Cecchi - So Good (instrumental mix) 21: The Gene Dudley Group - Inspector Norse 22: First Choice - Smarty Pants (Stonebridge Nice Nice Club Mix) Enjoy!
196 episodes available. A new episode about every 34 days averaging 125 mins duration .