Manage episode 219465358 series 39370
By
Discovered by Player FM and our community — copyright is owned by the publisher, not Player FM, and audio streamed directly from their servers.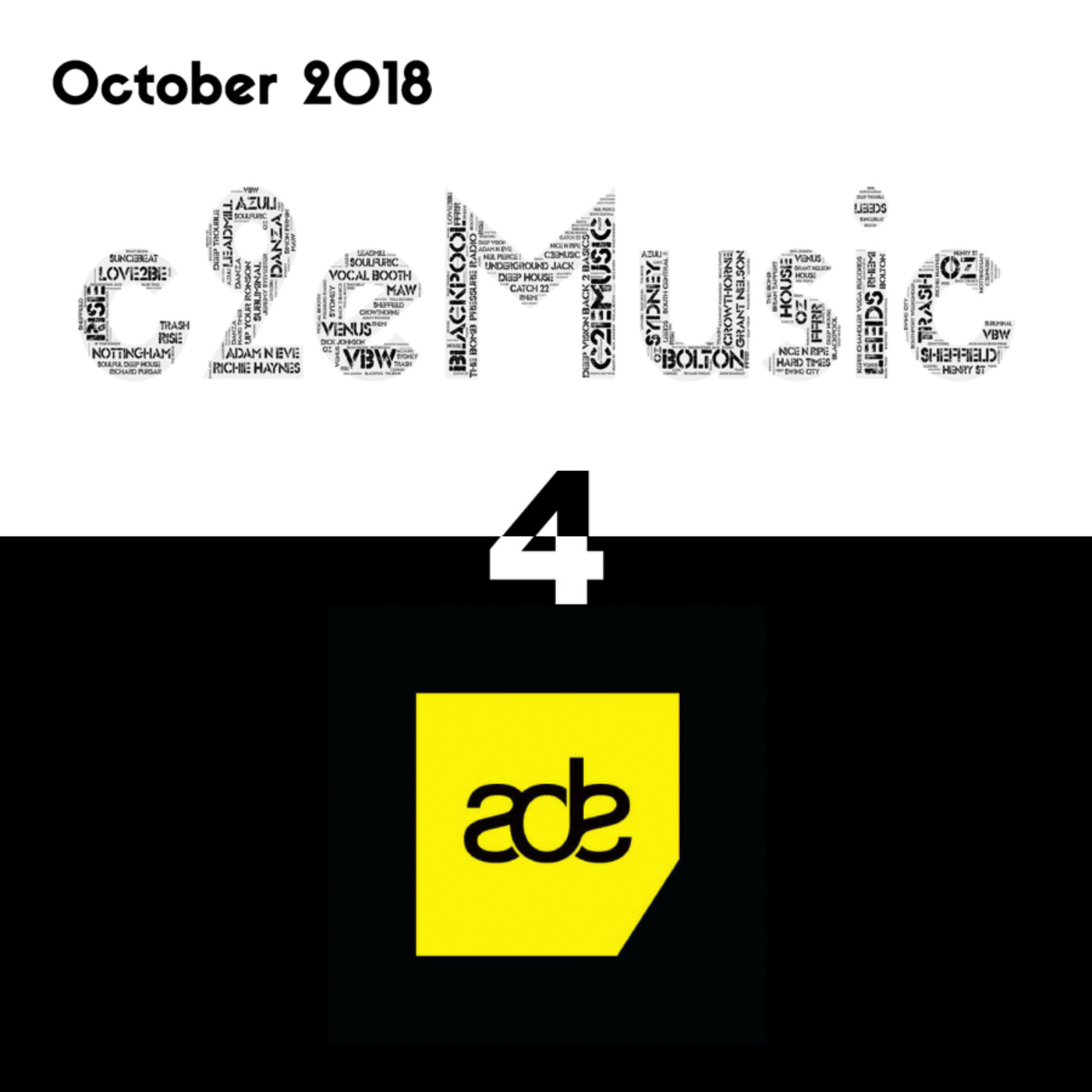 I'm really feeling this months mix. As per usual tracks were found and purchased same day as the show. Downloaded 15 minutes before the show, and heard through for the first time during the show. That can always go two ways, but I'm glad to say this one couldn't have gone any better. The opening track is probably my favourite. It's been a while since I bought any Atjazz having supported heavily over the years. It was impossible to resist his mix of "Coltrane" though and it's one of those where the more you hear it the more you feel it. There are 18 new tracks and I went through them like sand through your fingers. All gone in just 85 minutes!! The mix has a grown up deep flow to it with some nice transitions along the way. The last 35 minutes required some on the fly digital crate digging trying not to change the flow too much. In other news I'm really proud to announce that I am one of D3EP Radio's newest DJs. Looking to play on Thursday's monthly from 11am-1pm UK time. Keep your eyes peeled for the launch date. I will be using it as a chance to go deeper and chunkier than my typical Pressure set, allowing me to play the more soulful stuff on Pressure Radio as I feel I've slipped to the deep end of the Pressure spectrum. So proud to get to play on the station of someone I've supported and been a HUGE fan of since 93!! Thanks Grant for giving me the opportunity. I made my first Traxsource chart yesterday too. It's a top 10 and they all feature in this mix (you lucky sausages). This is an easy way for you to support the artists and buy their work.
https://www.traxsource.com/userchart/80377/c2emusic-october-deepness
Shouts going out to all those in Amsterdam for ADE. Have a boogie for the rest of us :) Tracklisting 1: Marc - Coltrane (Atjazz Mix) 2: Coeo - Native Riddim 3: Lone - Chroma 4: 17 Branches - Feels So Good 5: Lone - Crush Mood 6: WillowMan - Just Around 7: Angelo Ferreri, Moon Rocket - Inner City Blues 8: David Harness, Capital A - Bass (Applejac's Unhooked Generation Vocal) 9: Giovanni Damico - Even The Stones 10: Maxdal - Vintage Machine (Club Mix) 11: Cpen, Bluey Robinson - I'm Searching (Club Mix) 12: Low Steppa, Dennis Quin - Afters Groove 13: Yogi, Mo'funk - Magic (Yo-Mo House Mix) 14: Homero Espinosa, Kevin Kind - Living It Up At Last 15: Roog, Dennis Quin, Berget Lewis - Igohart (VIP Mix) 16: Jovonn - Pianos Of Gold (Ian Pooley Mix) 17: Sven Kerkhoff - Seduction (Joey Chicago's Bitched Remix) 18: Intr0beatz - I Want You Now 19: Joey Negro - Latican Boogie (Crackazat Remix) 20: Mike Dunn, The MD-Xpress - Git Cho House On (Children) (MD Blackball Main Mix) 21: Capital T ft Taymah - Perfect Love (Groove Assassin Masterclass Mix) 22: Danny J Lewis - 90's Dub One 23: DJ Spen pres Dana Weaver - Heavenly (N'Dinga Gaba & Jon Vance Pitch Pump Remix) 24: Indigo - Save Your Life (Grant Nelson Remix) Enjoy!
196 episodes available. A new episode about every 34 days averaging 125 mins duration .