Manage episode 231956357 series 39370
By
Discovered by Player FM and our community — copyright is owned by the publisher, not Player FM, and audio streamed directly from their servers.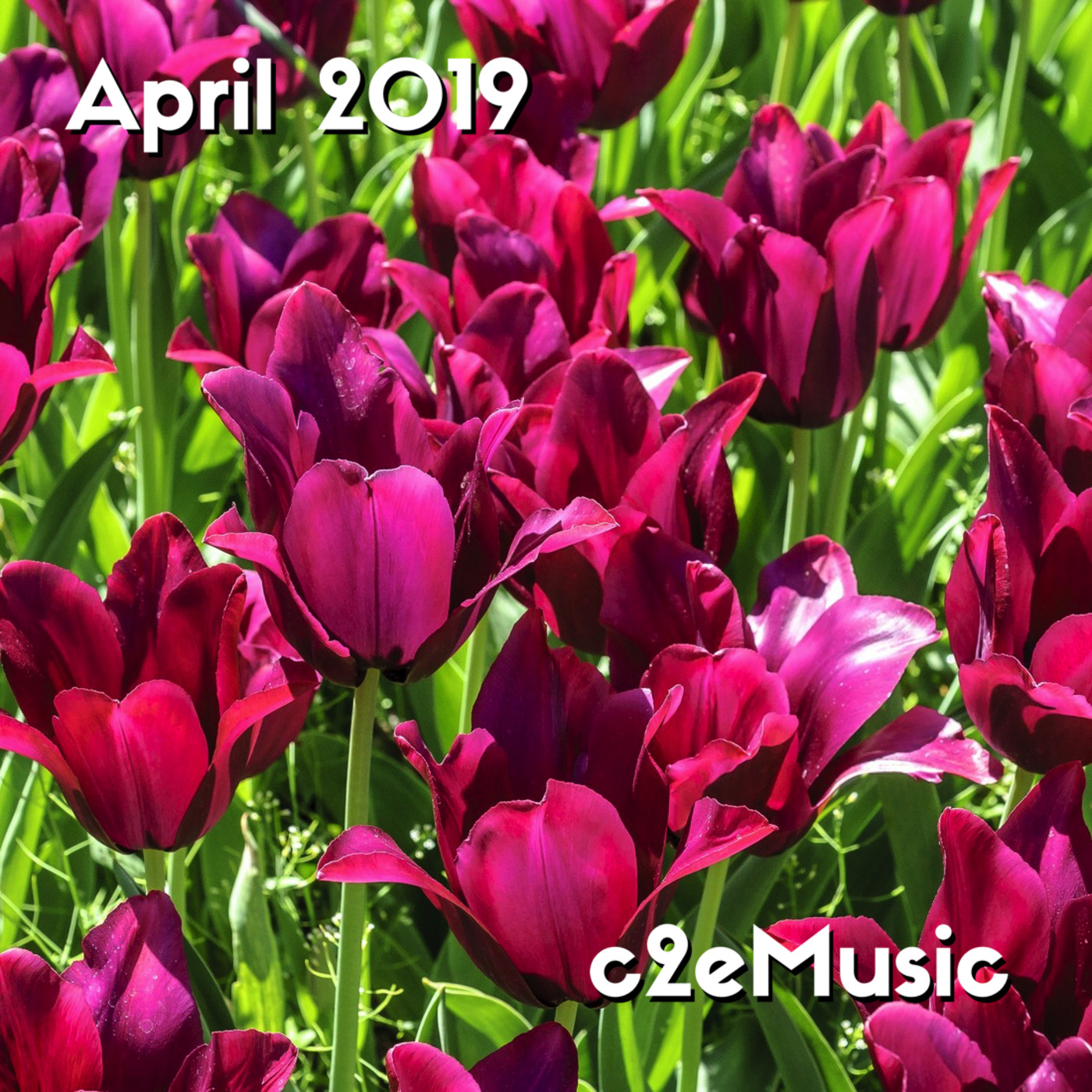 This mix has been sitting on a shelf all month. Recorded on the 4th April but only being released on the 24th! I had intended to do another mix in April which I thought would be the official podcast, but for one reason or another (Easter being one of them!) it hasn't happened. This mix has some beautiful disco flavours, some underground UK vibes and some pretty chunky deep sounds all building on each other. Have to call out Heat Alliance, I actually came across them in December and have been sitting on four little crackers that I picked up by them. They are all in this mix and sound great. Also great to be able to play some fresh Crackazat releases. One of my favourite producers, so talented. I launched a sister Mixcloud page for my other mixes on a deeper vibe - Argie Bargy Cartel which is myself along with long time Sydney househead Karl Prinzen of K-Life. We mix back to back three tracks each live on House Nation Live on alternating Mondays to the Pressure show which remains in its usual Thursday slot.
www.mixcloud.com/argiebargycartel
Thanks to everyone that's supported the March podcast. Having been away for three months I didn't know whether everyone would have moved on presuming I'd stopped! Booking flights for Suncebeat and Vocal Booth Weekender this week, making it feel more real. Hope to meet as many of you there as possible. Gonna be a great Summer. Tracklisting: 1: Heat Alliance - Losing You 2: Kelly G - Feels Good (Yeah) (Little Louie Party Mix) 3: Heat Alliance - Don't You Wanna 4: James Dexter - Grip Roller 5: Heat Alliance - We Gonna Do 6: Terrence Parker - Unconditional (Crackazat Remix) 7: Cpen, Bluey Robinson - I'm Searching (Kerri's 6:23 Again Vocal Mix) 8: Scott Diaz - We Reminisce (Sebb Junior Remix) 9: Kevin Yost - Messing With My Soul (Brian Tappert Re-Work) 10: Heat Alliance - Fly Away 11: Anthony Bois - Electric Piano On The Run (Crackazat Rework) 12: Re-Tide - Naasty 13: Sartorial, Moodena - Turn It Up 14: Re-Tide - The Break Is A Delight 15: Don Carlos - Alone (Micky More & Andy Tee Horns Mix) 16: Saison - Till The Day I Die 17: Paolo Martini - I'll Take You There (Dario D'Attis Remix) 18: Mood II Swing - Call Me (DJ Duke's Moody Dub) 19: Kassian - Bad Habbit 20: Matt Mclarrie - Jazz Kneecaps 21: The Journey Men - Don't Mess Around 22: Qubiko - Mono Tono 23: Demuir - Barres Laughs In Marseille 24: Local Options - The Feels Enjoy!
196 episodes available. A new episode about every 34 days averaging 125 mins duration .