Manage episode 230124742 series 39370
By
Discovered by Player FM and our community — copyright is owned by the publisher, not Player FM, and audio streamed directly from their servers.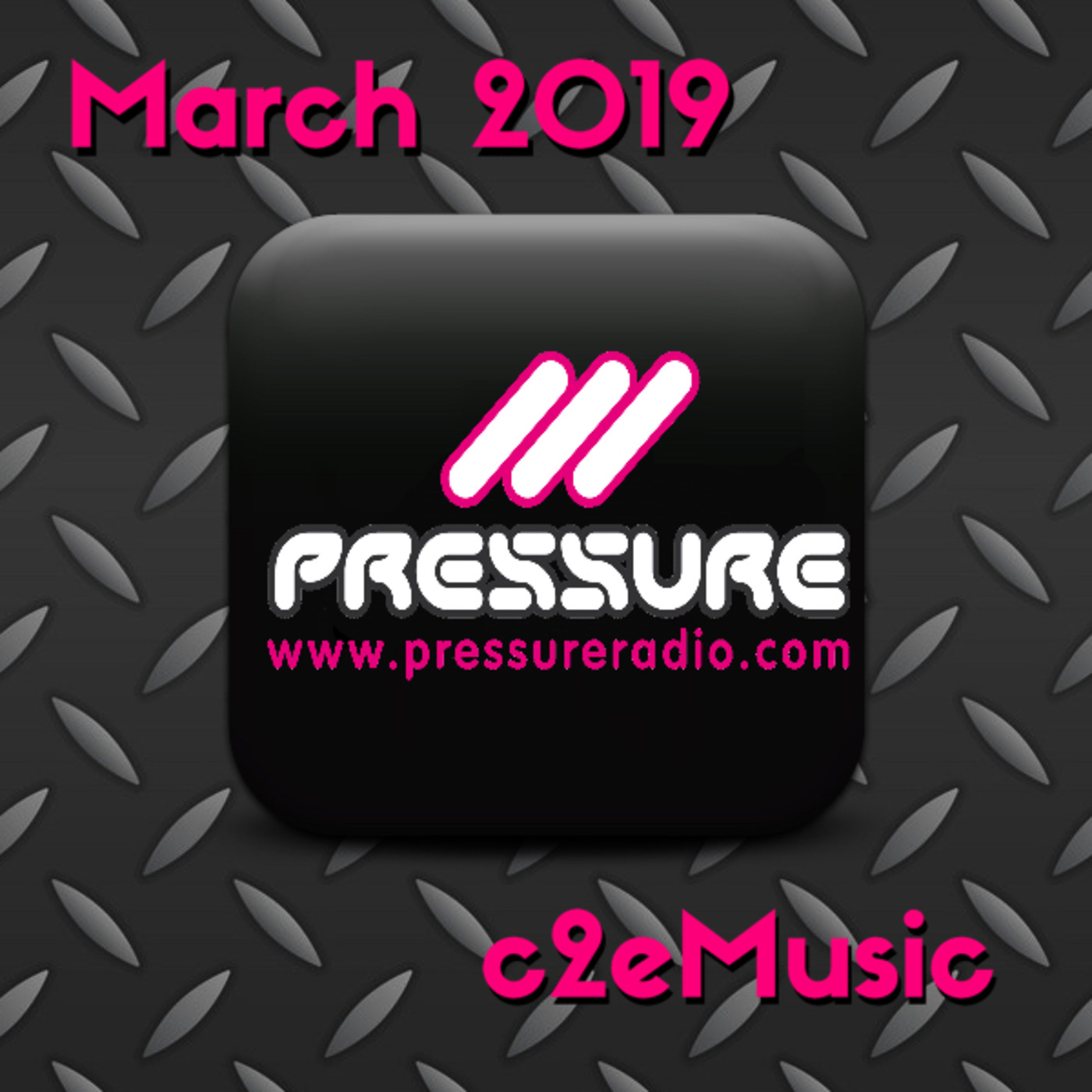 After three months away it's great to be back on Pressure. This is the come back show and I must admit I was a little rusty round the edges, but that's OK we're all friends :). I hadn't even bought any new music during my time away, so when it came time to do the show it was the same old supermarket sweep around the aisles of Traxsource. Unfortunately I ran out of time before I could fill the trolley so we don't have a mix of completely new music but the majority of it is. Some of the highlights on this mix include the excellent Crackazat remixes and the highly contagious Qubiko. I should be back every fortnight now, same time same place although the upcoming clock changes mean I'll be back the good old lunchtime UK slot. Don't forget to also check the fortnightly Argy Bargie show on House Nation Live available through Facebook. It's on alternating Mondays to the Pressure show, same time slot though. Tracklisting: 1: Selva - The Move 2: Kelly G - Feels Good (Yeah) (Little Louie Party Mix) 3: Crispin J Glover - The Long Goodbye (Saison's Model 1 Remix) 4: James Dexter - Grip Roller 5: Local Options - The Feels 6: Terrence Parker - Unconditional (Crackazat Rework) 7: Huerta - Mandala 8: Kings Of Tomorrow - Liquid Interlude 1 9: Scott Diaz - We Reminisce (Sebb Junior Remix) 10: Matt Jam Lamont, BKT, Soozy Q - Need It Want It (Jam 'N' Keys Remix) 11: Johan S - Wait 12: Cpen, Bluey - When U Say (Dub Mix) 13: Anthony Bois - Electric Piano On The Run (Crackazat Rework) 14: Re-Tide - The Break Is A Delight (Re-Grooved Mix) 15: Don Carlos - Alone (Micky More & Andy Tee Horns Mix) 16: Re-Tide - Naasty 17: Johan S - Down With It 18: Demuir - Barres Laughs In Marseille 19: Qubiko - Mono Tono 20: micFreak - School's Out 21: The Journey Men - Don't Mess Around 22: Roog, Dennis Quin, Berget Lewis - Igohart (VIP Mix) 23: Jeremy Sylvester, Dub Syndicate - No Longer Will I Be Your Fool 24: Low Steppa, Dennis Quin - Afters Groove 25: Jeremy Sylvester - Got 2 Work 26: Ross Couch - Get To It 27: Miguel Migs ,Li-sha - Do It To You (Jay-J's Shift Tech Dub) 28: Ezel ft Djinji Brown - Thunderbolts (Atjazz Remix) Enjoy!
196 episodes available. A new episode about every 34 days averaging 125 mins duration .