Manage episode 208497598 series 39370
By
Discovered by Player FM and our community — copyright is owned by the publisher, not Player FM, and audio streamed directly from their servers.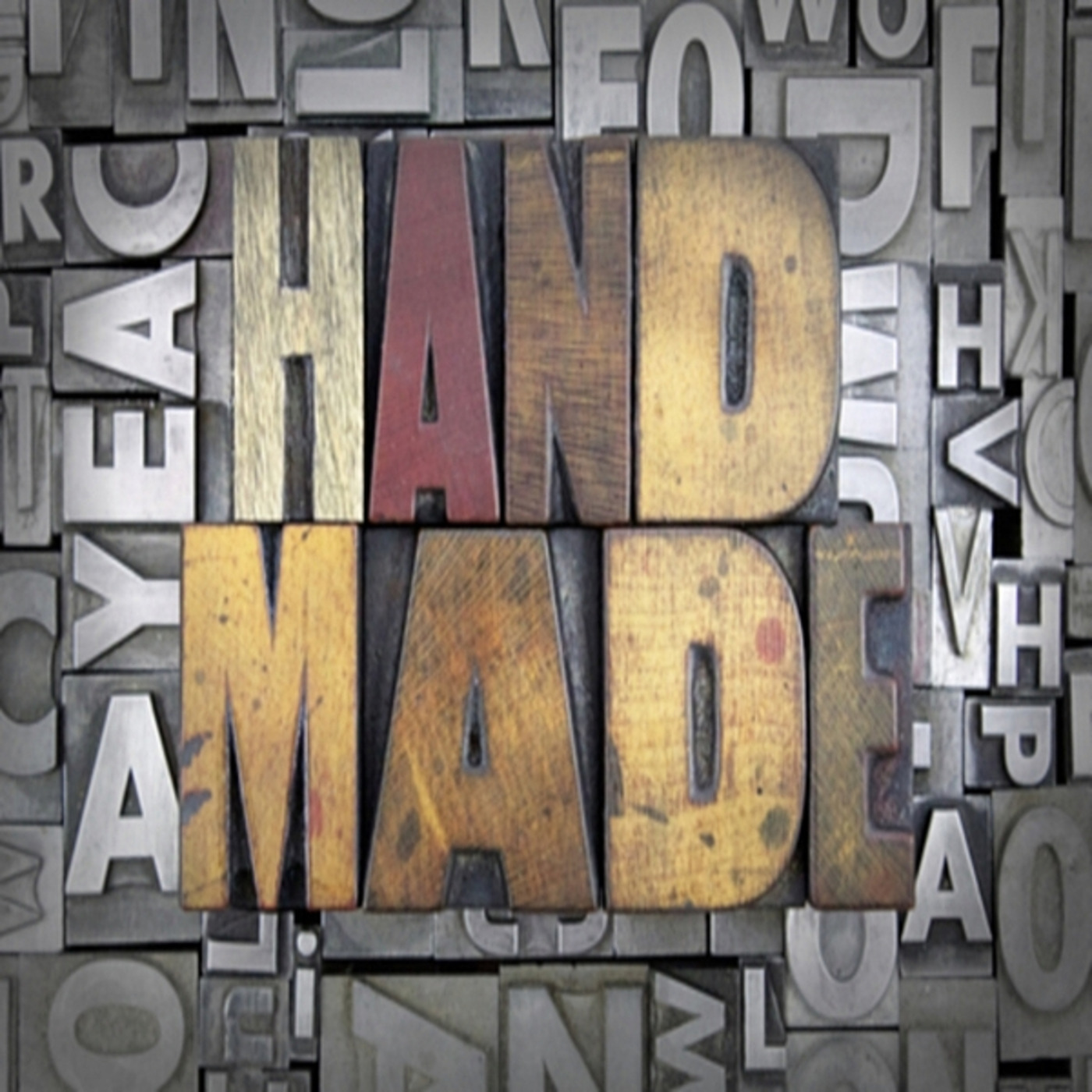 It's a case of third time lucky with this months mix. The initial version was recorded on my Pressure Radio show at the start of September but I wasn't happy with the flow in the middle section. The second attempt I completely stuffed up the latter part by switching sub-genres away form the phunk sound which made it a bit too heavy for too long. So we find ourselves recording it just in time with the last show of the month. To be fair it has allowed for a couple of newcomers to be added and the mix sounds better for it.
This session is also dominated by some great work coming out of the West Coast of the US right now.
Moulton Music
are in a golden spell right now, old favourites of mine Chris Lum and Dave Harness breathing life into the scene. I can't get enough of pretty much everything they are putting out. That's reflected by the fact this mix has no fewer than four releases from the label. It was very nearly five, but we'll save that one for next month :)
The flow for this mix is quite simple, a couple of initial deep tracks, then into the vocal stuff early. The main part is phunk infused rolling into the UK sound. As always the last couple of tracks allow for the warm down and stretch required after a good dance around the lounge.
Have started to play with the old vinyl again more often having done a Soulfuric radio show the other week. It has me talking through it, which i don't want to release, but I do want to get a Soulfuric session out soon. Also looking to do an all Subliminal session on Pressure soon. Not the crazy stuff they ended up doing, but the early days. Those tunes are quality and maybe unknown to a few people.
For now though here is another 2 hours of deep soulful house to keep us going for a few weeks.
Tracklisting:
1: Francis Inferno Orchestra - G.A.B.O.S.
2: Inland Knights - Hot Soup
3: The Sythetigers, Tobirus Mozelle - Move Me (Phaze Dee Instrumental Mix)
4: Supernova, Ann Saunderson - R.L.H. (Shur-I-Kan Vocal)
5: Gianluca Pighi, Massimo Paramour, Ahmad Larnes - Come With Me (Deepsoul Mix)
6: Sandman, Riverside, Jeremy Ellis, Ayro - Into Your Story (Kai Alce DISTINCTIVE remix)
7: Sean McCabe, Jennifer Wallace - Holding On ft Jennifer Wallace (Sean's Extended Mix)
8: LCS - Keep On
9: Beaten Soul, Sabrina Chyld - More To Life (Groove Assassin Bounce Mix)
10: Zo!, Erro, Phonte - We Are On The Move (Joey Negro Revival Mix)
11: The Synthtigers - So Good
12: Doc Link - Something Better
13: Homero Espinosa - Blues In A Rose
14: Right To Life - Subway (Micky More Supersonic Mix)
15: The Synthtigers - Just Let Go (Kinky Movement Bridewell Bump Mix)
16: The Checkup - I Got Something
17: Detroit Swindle - 64 Ways ft Mayer Hawthorne (Detroit Swindle 65th Way Mix)
18: Black Loops - Let Me See You Roll
19: Armand Van Helden - A Track Called Jack (Low Stepps Deep Vibe)
20: Harry Romero - Vinylz
21: Timmy P - Honk
22: Dudley Strangeways, Lee Clarke - Annie Road (DirtyTwo Remix)
23: Edit Murphy - You Got The Look
24: The Company - Superstar (Reel People Vocal Mix)
Enjoy!
Image - © Enterlinedesign | Dreamstime.com - Hand Made Photo
196 episodes available. A new episode about every 34 days averaging 125 mins duration .