Manage episode 208497580 series 39370
By
Discovered by Player FM and our community — copyright is owned by the publisher, not Player FM, and audio streamed directly from their servers.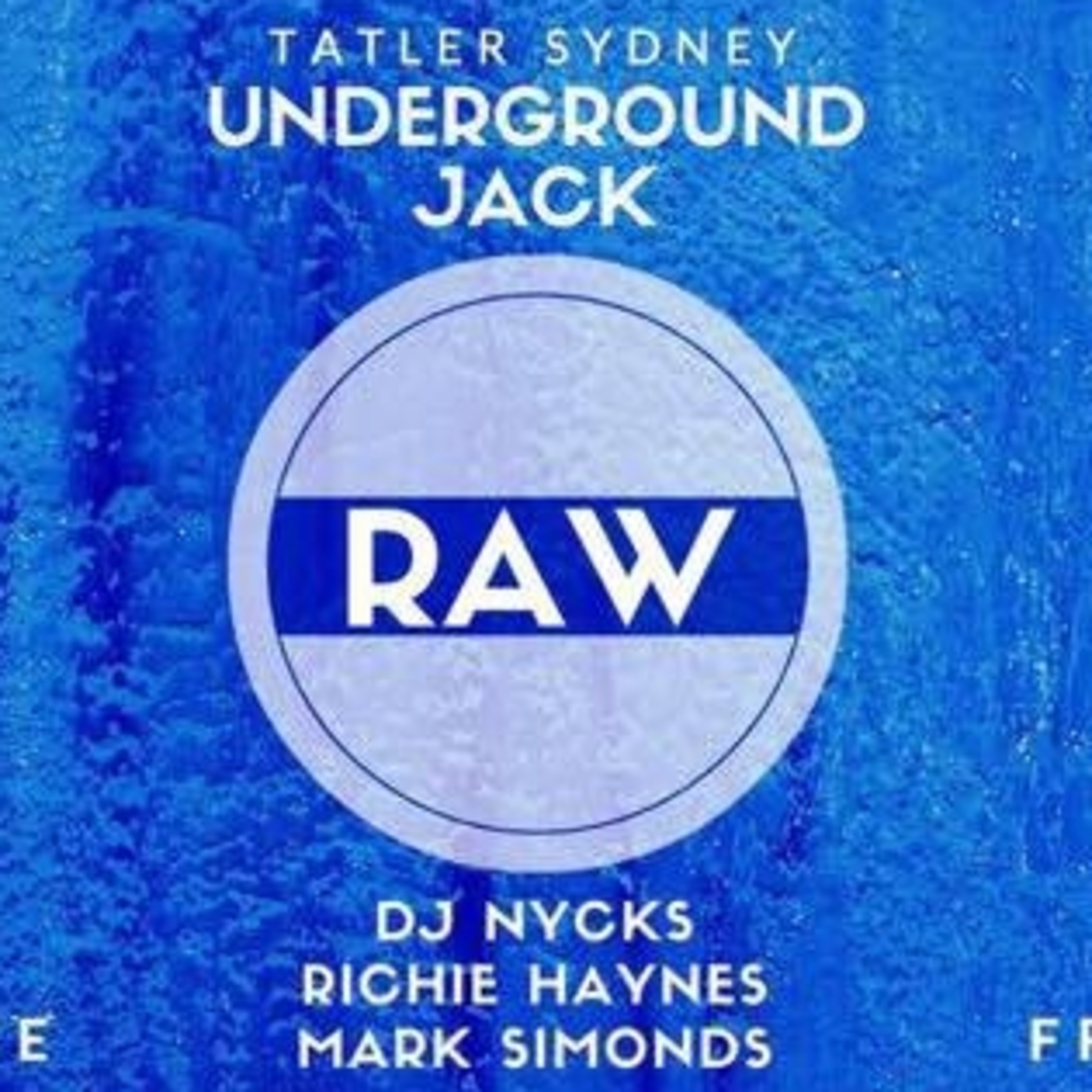 This is a special promo mix done on Pressure Radio on 17th November for the Underground Jack event held in Sydney the following Friday 18th called "Raw". It marks the start of a new chapter with an upcoming residency from January at Sydney's legendary Tatler's in Darlinghurst. It's a seamless flow across the sounds of the last 15 years in both digital and vinyl form. A fair few of the tracks were played on the night and got a great reaction from the fantastic crowd that turned up. All up it turned into a four and a half hour long set including some back 2 back action with Underground Jack's founder DJ Nycks. Hopefully a sign of things to come here in Sydney, so to celebrate and get you in the mood for the next one, download this deep house bad boy and lose yourself in the music. Tracklisting: 1: Angel Moraes - Welcome To The Factory 2: H.C.C.R. - Tania 3: Lovebirds - Mandrill 4: Mambana - No Reason (DJ Meri Vox) 5: H.C.C.R. - Night @ The Black 6: Stuttering Munx, Elliot Chapman - Alright (Part2 - Piers Kirwan Mix) 7: Kink - Valentine's Groove 8: Kid Creme ft Shawnee Taylor - Austin's Groove (Let Me Live) 9: Sandy Rivera - Love For Free 10: The Phat Swede - He Belongs To Me 11: DJ Romain, Miss Patty – I Got You (Vocal Mix) 12: Oscar Barila - The Last Goodbye (Maiki Remix) 13: Robbie Rivera Grooves - Funk-A-Tron 14: Robbie Rivera - Keep Going You Don't Stop (Shaggadelic Mix) 15: Trackheadz - Our Music (Kaje Trackheadz Remix) 16: Denis Filipovic - Come With Me 17: Princeton Rejects - Love Games 18: Gilbert La Funk - New Dawn 19: Sidney Charles - Going Down 20: Raffa FL - The X Track 21: Todd Terry - Kashmir 22: Kerri Chandler - Bar A Thym 23: Bassment Jaxx - Fly Life Enjoy!
196 episodes available. A new episode about every 34 days averaging 125 mins duration .