Manage episode 229197798 series 39370
By
Discovered by Player FM and our community — copyright is owned by the publisher, not Player FM, and audio streamed directly from their servers.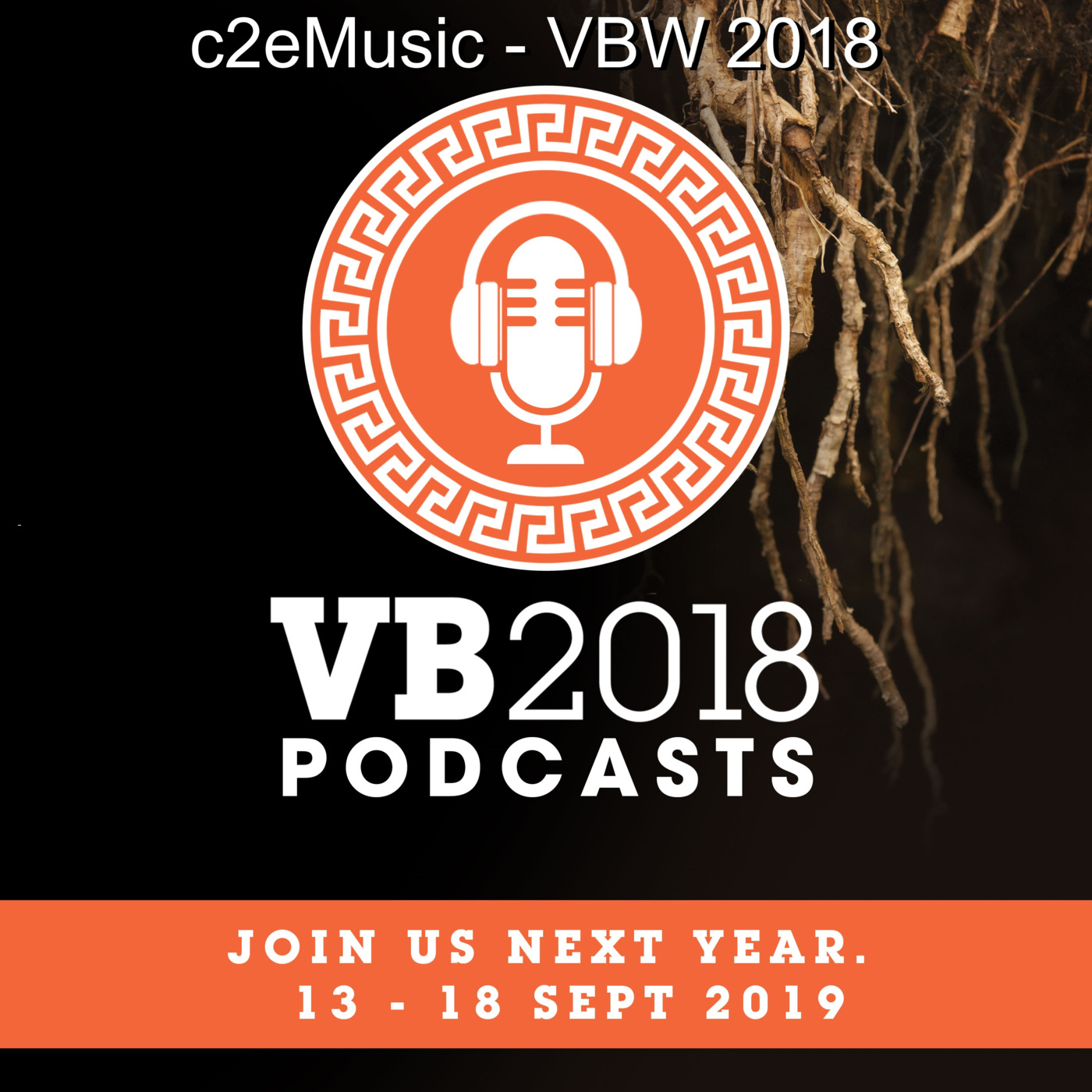 It's taken a while but I've finally managed to get my hands on the recording of my Pressure Cooker set from Andy Wards amazing Vocal Booth Weekender in Spain last September. An amazing week with some seriously awesome househeads whose dedication is to be admired. The set was on a Saturday afternoon and I was up against Aroop Roy which was a shame as I really wanted to hear his set :) The set was put together on the flight from Sydney to Barcelona which was a whopping 23 hours. I've become very used to playing two hour sets which allow you to build nicely and take in all different sub genres at a leisurely pace. This was a one hour set and in front of my peers who I respect and admire - so the pressure was on. I really wanted to encapsulate my sound over the years which meant cramming in a whole range of styles - I ended up managing to pack in 18 tracks which meant I was busy throughout the mix, but the result is so worth it. This is one of my favourite mixes, I am really proud of the outcome and so excited to be able to share it with you all. I'll be doing it all over again this year in Spain so for those of you in Europe that have always wanted to hear me live, grab a ticket and head to Vocal Booth Weekender - we can chill and grab a Liquor 43! I would really love your feedback on this one as so much effort went into making it happen - travelling across the world, hours of crate digging and a sweaty hardworking set! Tracklisting: 1: Timo Beridze-Raw Feeling 2: DJ Oji-Esteban 3: Lovebirds-Give A Shit 4: FCL-Let's Go 5: Zepherin Saint-Betty 6: Soul Central-Song For Sharma (Soul Renegade Remix) 7: Sound of One-I Know A Place 8: Blacksoul, Tyree Cooper-Can U Feel Me 9: Simeon Belle-Takin Me Over 10: Gene Farris, Russoul-Dance Warrior 11: Jovonn, Hosanna Littlebird-Don't Get Too Close 12: Keith Sibley-Stand By Me 13: Finest Wear-U Got To Move 14: Rober Gaze-Drunkin Preacher 15: Todd Terry-Sunday Morning (Sean McCabe Mix) 16: Disko Heads-Starz 17: Jordan Trove-Beautiful World 18: Brand New Heavies-I Don't Know Why Enjoy!
196 episodes available. A new episode about every 34 days averaging 125 mins duration .