Manage episode 238060974 series 1017941
By CDM'S MID DAY TALK. Discovered by Player FM and our community — copyright is owned by the publisher, not Player FM, and audio is streamed directly from their servers. Hit the Subscribe button to track updates in Player FM, or paste the feed URL into other podcast apps.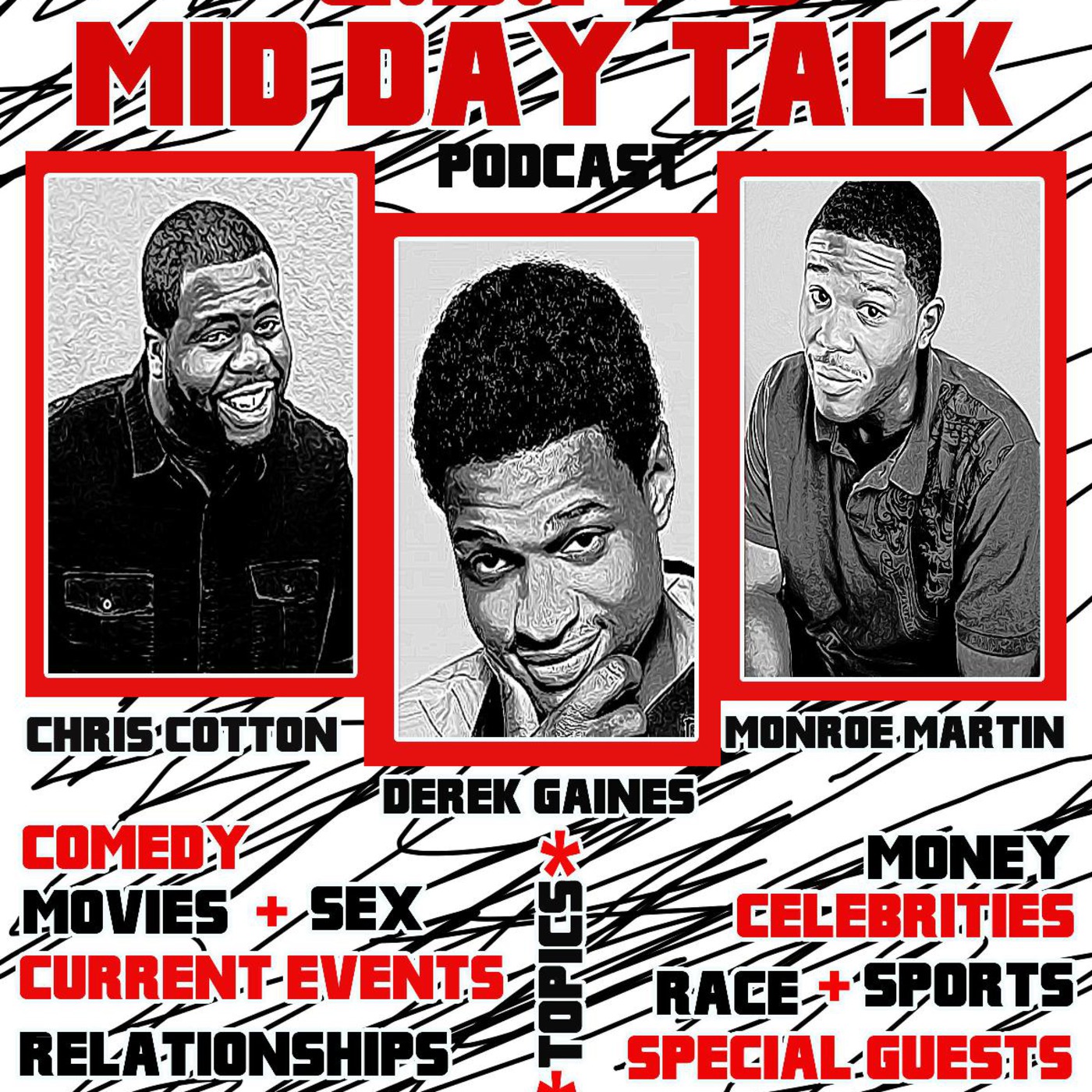 While you're at work we're thinking of ways to entertain you by talking about your favorite celebrities, movies, sports team and players. No topic is off limits we'll be discussing the ups and downs of relationships, religion, sex, and race. We'll feature well known comedians, musicians, and random ass people. Today we had A female comedian by the name of Aminah. She gave us her insight on women in comedy and what she fines attractive in men. Please subscribe and tell a friend.
14 episodes