Manage episode 153918301 series 1106714
By
Jeremy McCrate
and
THE OMNICAST
. Discovered by Player FM and our community — copyright is owned by the publisher, not Player FM, and audio is streamed directly from their servers. Hit the Subscribe button to track updates in Player FM, or paste the feed URL into other podcast apps.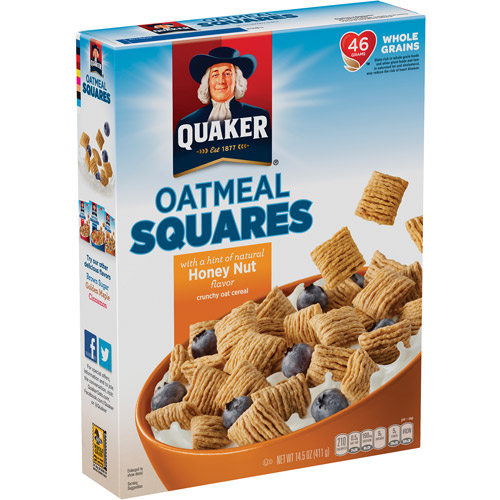 It's a double length episode of CEREAL where we try two of the four different flavors of Quaker Oatmeal Squares back to back. First off is the classic Brown Sugar staple and then we try the new Honey Nut to see how it compares.
Also, learn a lot about the company behind Oatmeal Squares. Like did you know Quaker used to give away parcels of land in their cereal boxes or that without Quaker the original movie Willie Wonka and the Chocolate Factory would never have been made.
18 episodes