Manage episode 183455814 series 1292436
By
Discovered by Player FM and our community — copyright is owned by the publisher, not Player FM, and audio streamed directly from their servers.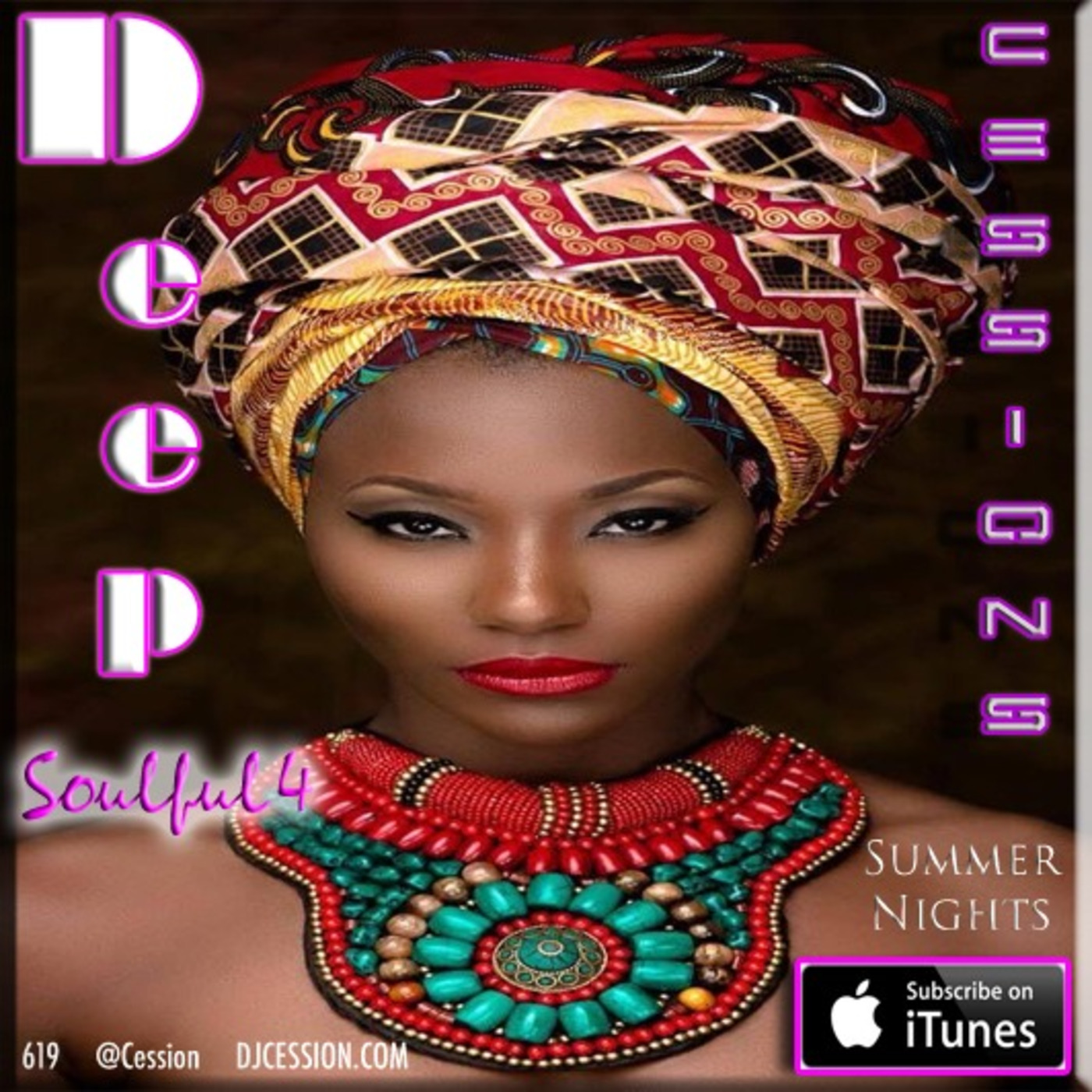 Ces and the City PODCAST 57::: Deep Cessions18 "Soulful4" "Soulful4" In this weeks episode, Cession takes you deep in to the late night underground, with another sophisticated mix of Soulful, Latin, and Tribal House, splashed with a hint of Nu-Disco! Shinny, Sophisticated, Soulful! Definitely a club banger! Enjoy! What up DJ Craig Twitty! @DJCraigTwitty What up Peter! @bebegon2004 #IDJAllGenres #ThatIsSoFetch #StayInYoLane #SoulfulHouse #DeepHouse #LatinHouse #TribalHouse #HouseMusic @housesoulful #SocietyandCulture Style: Soulful House/Deep House/Latin House/Tribal House/Nu-Disco/House Mixed by: Cession Daventport (DJ Cession) @Cession Playlist 01 Night Flight (Enois Scroggins Marie Meney & Didier La R (gie)*T Groove & Two Jazz Project 02 Overnight Sensation (Original Mix)*Joey Negro ft. Diane Charlemagne 03 In Search Of The Dream (Original Mix)*Joey Negro ft. Angela Johnson 04 Your Love (Original Mix)*Peverell Bros, Bobbi Depasois 05 Take Me Higher (Original Mix)*Nicola Fasano, Belair 06 Section (Original Mix)*Agua Sin Gas by Antoine Clamaran 07 The Piano (Original Mix)*Leandro Da Silva, Havoc & Lawn 08 Rumba (Original Mix)*Discoplex 09 The Ka (Original Mix)*Afro Carrib 10 Wooden Saxo (Original Mix)*Alan De Laniere 11 Kartharsis (Original Mix)*DJuma Soundsystem 12 Heliecal (Extended Mix)*Kanst 13 The Only One (Original Mix)*Frank Caro, Alemany 14 Street Player (Original Mix)*Gary Caos *All Ces and the City PODCAST are for promotional/educational use only*Music & Images copyright c the respective artist* Subscribe to Ces and the City PODCAST:::
http://cesandthecity.podomatic.com/
https://itunes.apple.com/us/podcast/ces-and-the-city-podcast/id1168434941
www.djcession.com
www.twitter.com/Cession
www.instagram.com/djcession
http://www.facebook.com/CessionDaventport
https://www.mixcloud.com/DJCession/
https://www.house-mixes.com/profile/CessionDaventport
https://soundcloud.com/djcession
Video:::
https://www.youtube.com/user/CesandtheCity/videos?flow=grid&view=0
http://www.videobash.com/profile/cession
http://www.dailymotion.com/djcession
https://vimeo.com/djcession
http://www.vevo.com/artist/cession-daventport
www.CessionNation.com
619
60 episodes available. A new episode about every 6 days averaging 45 mins duration .