Manage episode 209200058 series 1074681
By
Discovered by Player FM and our community — copyright is owned by the publisher, not Player FM, and audio streamed directly from their servers.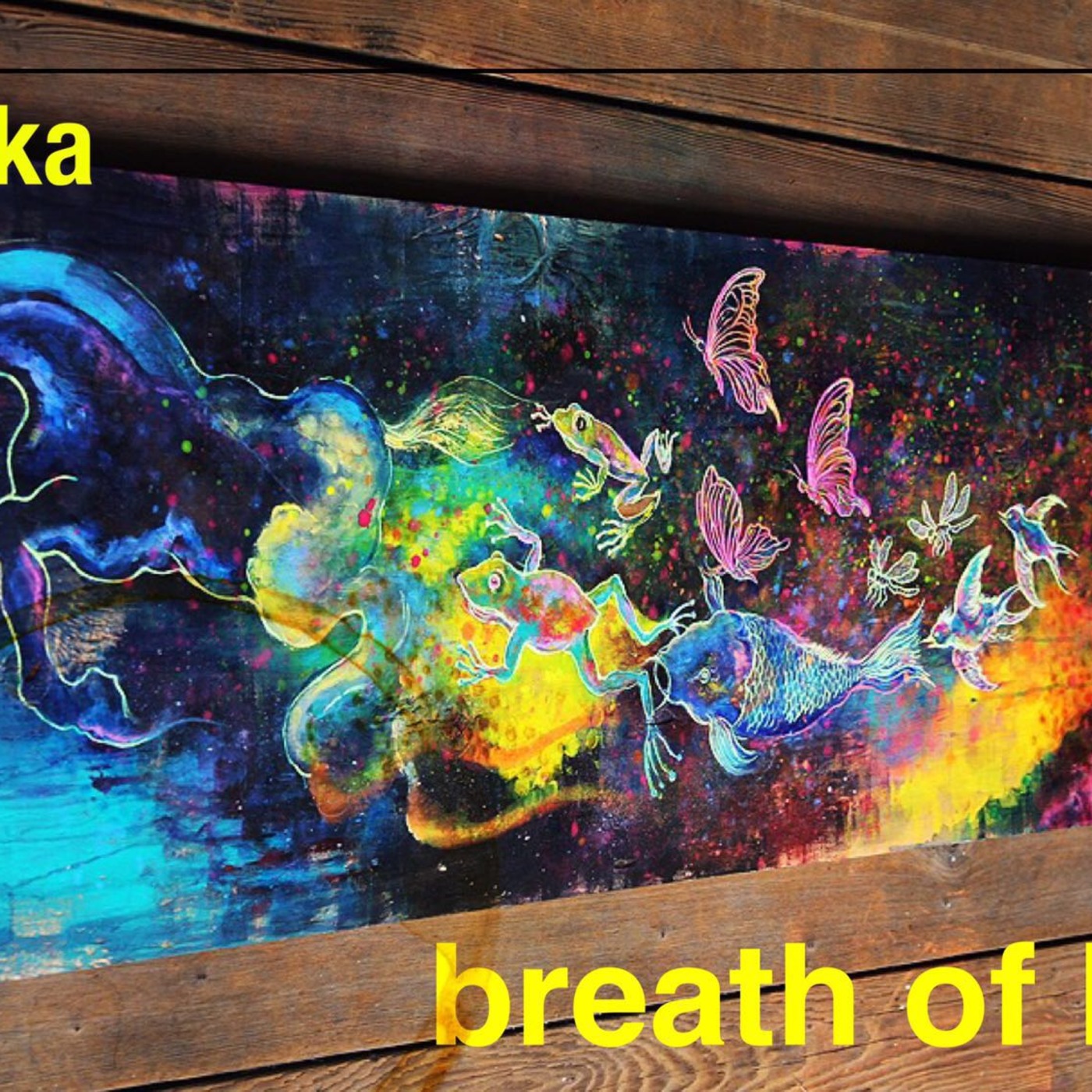 Finally, my first mix of 2016! Quite delighted with the way this one came together but you can be the judge of whether it floats your boat or not. Sprinkles of atmosphere, inspiration, sophistication and danceable beats is the loose description I'd give of this. The song selections are as follows: 1. Deep' Hole "Gone too Soon" 2. Exte C "Story Teller" (Broken Biza Original Mix) 3. Dzo, Deej LebotoniQ "About Music" 4. Reel Skaps, Man D.O "Crazy Love" (DeMontuh Remix) 5. Louis Lunch, Mandy Voca "Good Girl" (Calvin Fallo Remix) 6. Ralf GUM, Omar "Love Core" (Sir LSG Vocal Mix) 7. Hojulo "Freedom" 8. Msizo "Tech Me Now" 9. Jackson Brainwave "We Are Creatures" 10. Problem Child Ten83 "Oriental Spirits" (Ten83 Afro Ritualistik Mix) 11. Ancestral Invaders "African Drums" 12. C William, "Original Sin" 13. De Cave Man "Black Queen" (Pascal Morais Mix) 14. Shur-I-Kan "Away" The painting for this mix is, again, by Djembe and Canvas and is entitled Bodhisattva's Breath of Life." Go to
www.djembeandcanvas.com
to check it out, as well as Joe's other paintings! Hope you enjoy the mix and see you on the other side soon! Chaka
63 episodes available. A new episode about every 110 days averaging 60 mins duration .