Manage episode 209200060 series 1074681
By
Discovered by Player FM and our community — copyright is owned by the publisher, not Player FM, and audio streamed directly from their servers.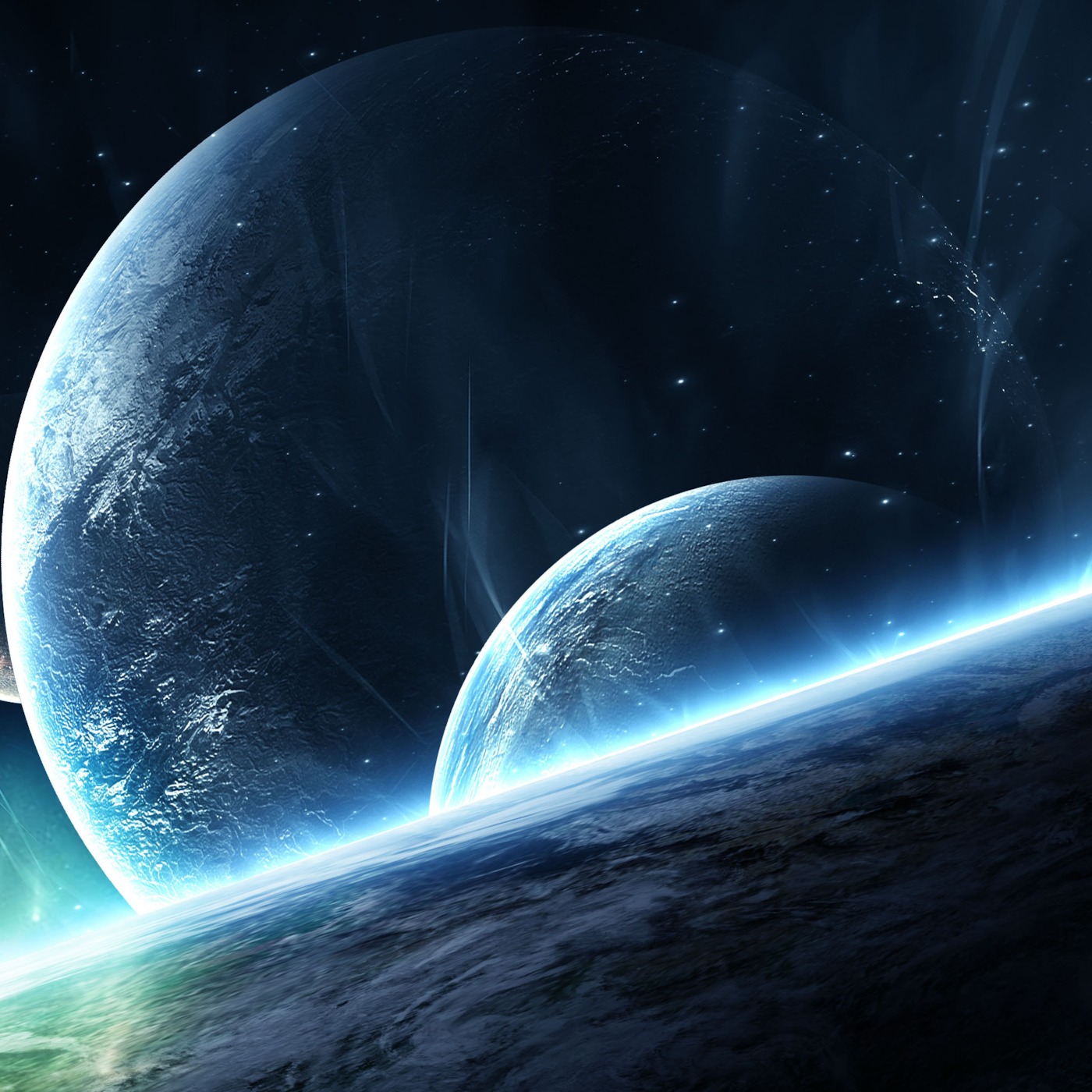 This mix is my heart. It's a way to get to know me from a non-conversational standpoint. The mix features elements of soul, atmosphere, elevation, etc. of the house music (soul and afro side of things) variety. Hope you enjoy it! Playlist is as follows: 1. Missing Soul "Across Your Mind" [Future Vision] 2. King Wave & Soul Varti ft. Dvine Lopez "Salute" (Deep Sen's Appreciation Touch) [House Africa] 3. Homework "Conquered Enemies" [Wolf Music] 4. Nikki-O "Music" [Mahogany] 5. The Rurals, Katie Hector "Superfluous Feelings" [Peng] 6. Floyd La Lunar, Mami Bond "Finally" [Rawseed Music] 7. Real Kue Soul "Sixty Seconds of Peace" (Soul Mix) [6996 Music] 8. DJ Tucks, Melisande Peculiar, Cue Master "Let It Shine" (Cue Master's Minute Minded Mix) [DHS Recordings] 9. Rosario, Jackie Queens "Destiny" [Tainted House] 10. AfriQan Child, Semi Brieve "Ever Heard" (AfroMiks Realm Mix) [Under Pressure] 11. Dagui Rodann "Universal Prayer" [Instinctive] 12. Pascal Morais "Shaka's Reign" [Arrecha] 13. PM Project "All We Really Want" [Soul Candi] 14. Mus Treee, Tantra Zawadi, Dana Byrd "Above the Clouds" [Gotta Keep Faith] 15. Bittersuite "Re Prog" [Batti Batti]
63 episodes available. A new episode about every 110 days averaging 60 mins duration .