Manage episode 209409852 series 1074681
By
Discovered by Player FM and our community — copyright is owned by the publisher, not Player FM, and audio streamed directly from their servers.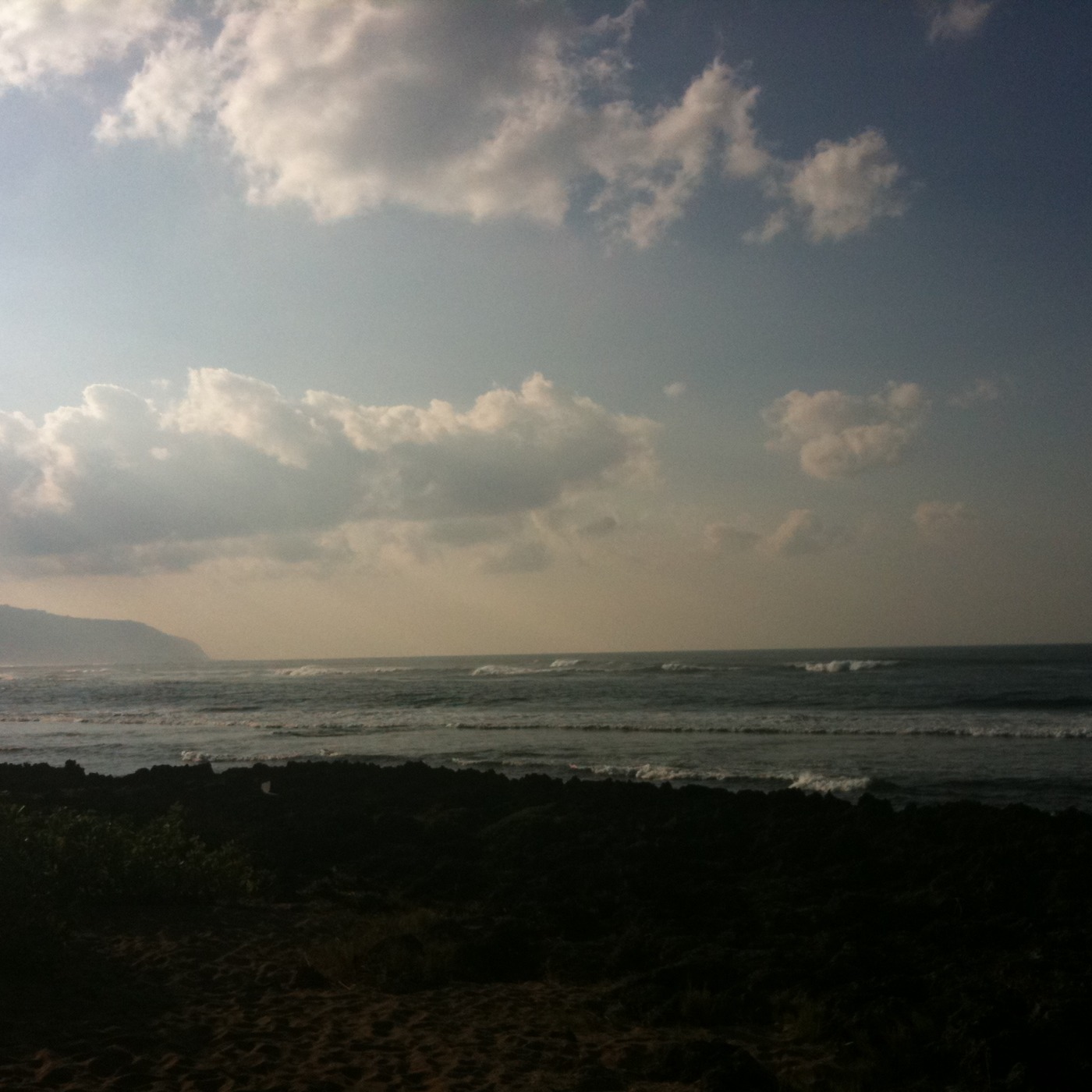 Ladies and gents, happy new year! A belated offering from me, as I meant to release this mix at the end of 2010. More vocals in this one than is normally the case with me, but vocals makes the ladies ... well, dare i say? :) I will say though that those fascinated by 007 (James Bond) should delight in the very last song, an Andre Lodemann twist up of Joey Negro's twist up of a Bond theme song (which Negro entitles "Another World" under the guise of Akabu), which I think was taken from the countdown in Moonraker, though I'll have to verify. This is sure to have you doing your jumping jacks or whatever passes for dancing. Enjoy! :) More to come in 2011!
63 episodes available. A new episode about every 110 days averaging 60 mins duration .