Manage episode 209409850 series 1074681
By
Discovered by Player FM and our community — copyright is owned by the publisher, not Player FM, and audio streamed directly from their servers.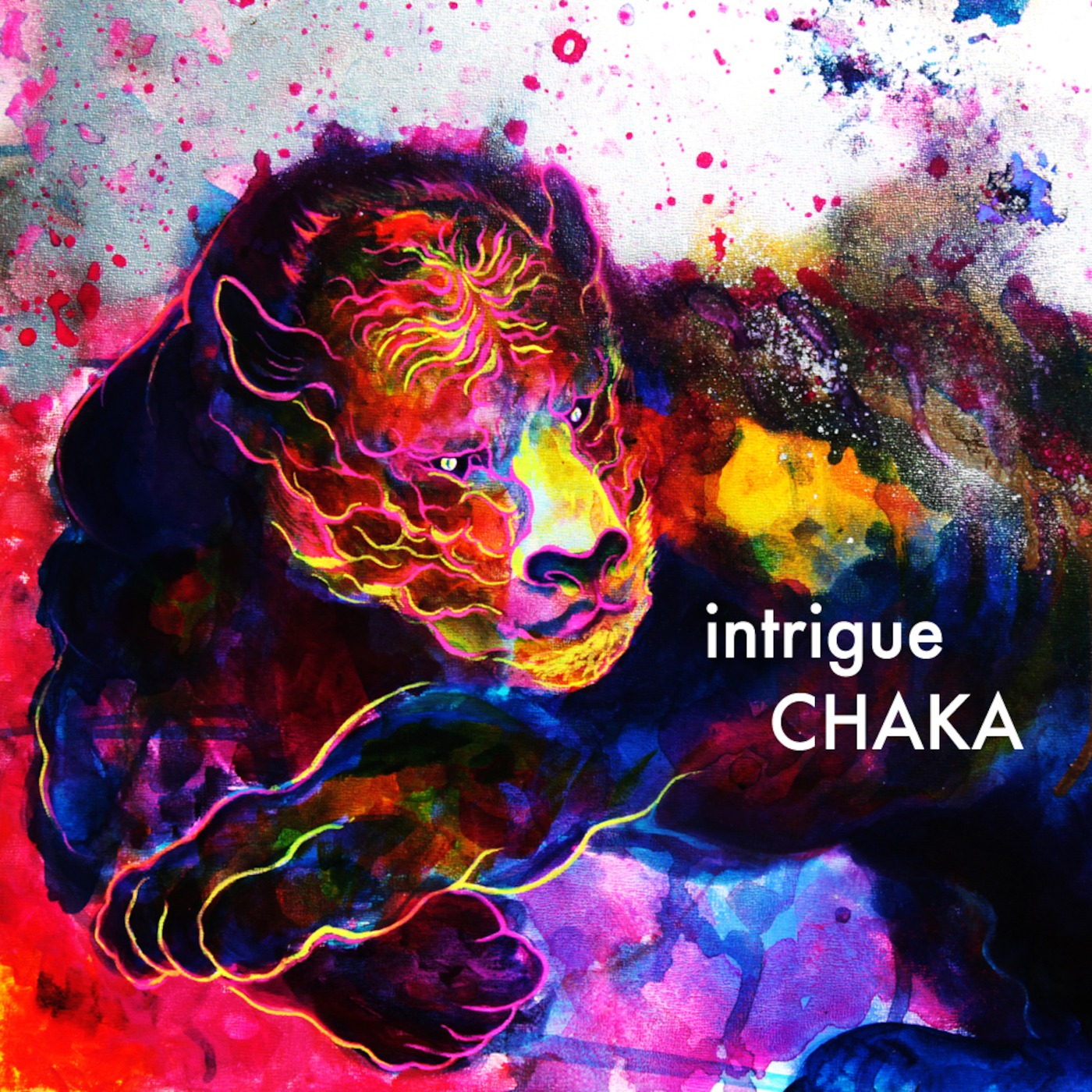 The long awaited slow-speed. Pleased to drop some hip hop type joints here. Anyhow, the goal here was simply to drop some joints I'm feeling regardless of whether they are recent or not. As a parting comment, much respect to everybody that does THEIR thing to the fullest. It's not all about ONE type of music 100% of the time. This time, I'm including a playlist because people like my mate, Black Monk, need to be known about AND it's only fair that I spread the word about these artists. In the past I've not done one because I've felt it encourages a research type mentality rather than a checking-out-the-vibe mentality. I've always shared the playlist though upon request. Anyway, here goes: 1. Patchworks "Velvet & Dust Anthem" 2. Black Monk "More Stuff" (unreleased) 3. Joy Jones "Hollywood" 4. DJ Vadim "Quand Vient La Nuit" 5. DJ Mitsu "A Word to the Wise" featuring Grap Luva 6. Pete Rock "Intrigue" 7. Fujimoto Tetsuro "Matting Craft" 8. Emcee Sin "Foreplay" (Altered Natives production/Eye 4 Eye Recordings Promo) 9. 6th Borough Project "Settle" 10. Holly Roller Productions "Skooling" (IG Culture on the buttons here) 11. Karizma "Time" As for the artwork, well, "what more can I say, top billing," as Audio Two says. Once again, Djembe's fantastic artwork. This piece is called "Peaceful Tiger." I encourage you to check out Djembe's (Joe's) website to learn more about his art --
www.djembeandcanvas.com
63 episodes available. A new episode about every 110 days averaging 60 mins duration .